I hope summer is treating you well! No holidays for us at the studio… Between the last patterns release and preparing the fall collection, we're busy busy!
Behind the scenes
The summer patterns
As you might have noticed, we had a new model for our summer patterns. Being pregnant, I wasn't able to fit into the samples anymore so we asked Bea, who owns the lovely fabric shop/sewing studio Bye Bye Manoni in Valencia, to get in front of the camera. And she looks stunning! Here's some pictures of our photoshoot, we had a great time shooting the Mirambell skirt and Lliria dress patterns!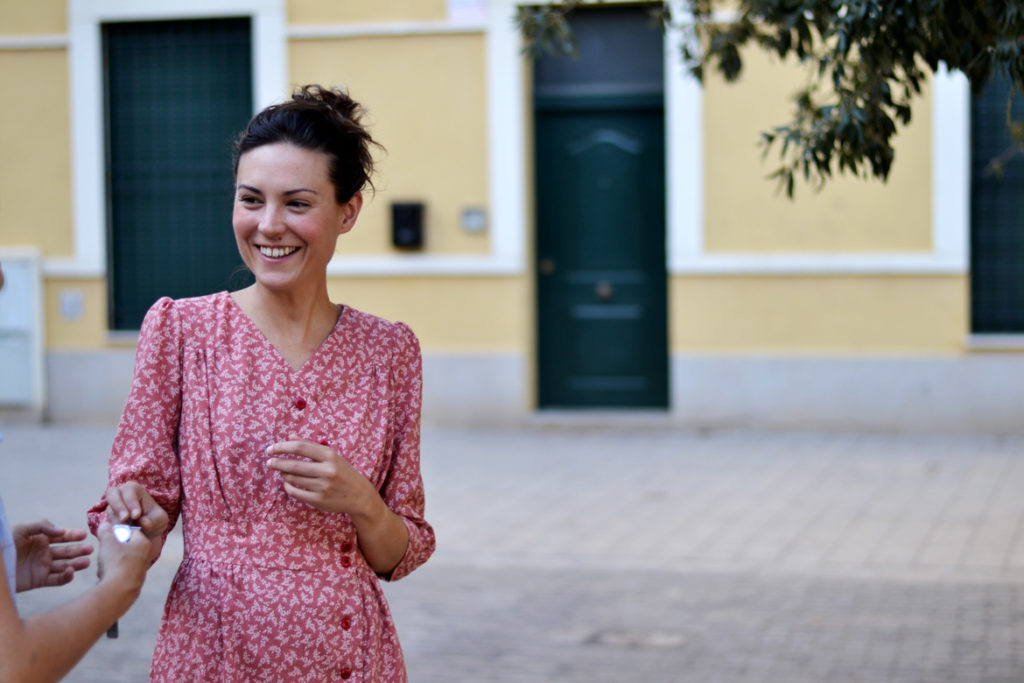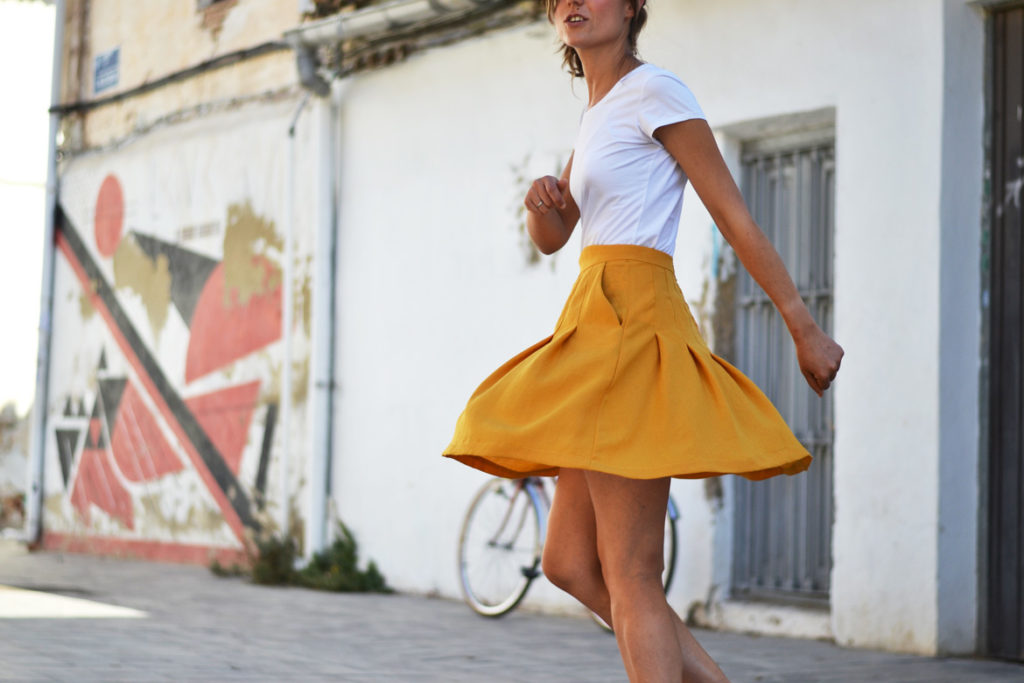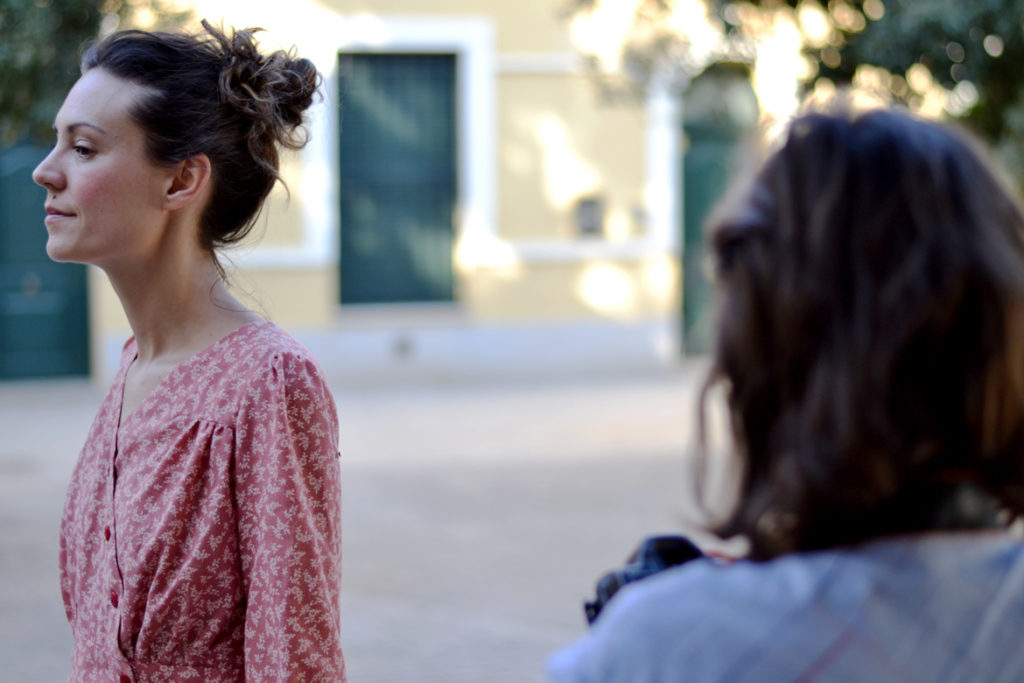 Thanks so much for the lovely welcome you did to our new patterns! We were very excited to release them and it's always a pleasure (and a relief) to read your positive reactions.
You can find the Mirambell skirt and Lliria dress in both PDF and printed versions on the shop.
_____
The Lliria dress video tutorial
We've made a special video tutorial for all of you who need a little extra help to sew the Lliria dress pattern. You'll find a step-by-step tutorial with extra tips on fabric choice and finishing touches. You'll find the video on the blog and on our Youtube channel.
Pauline Alice and You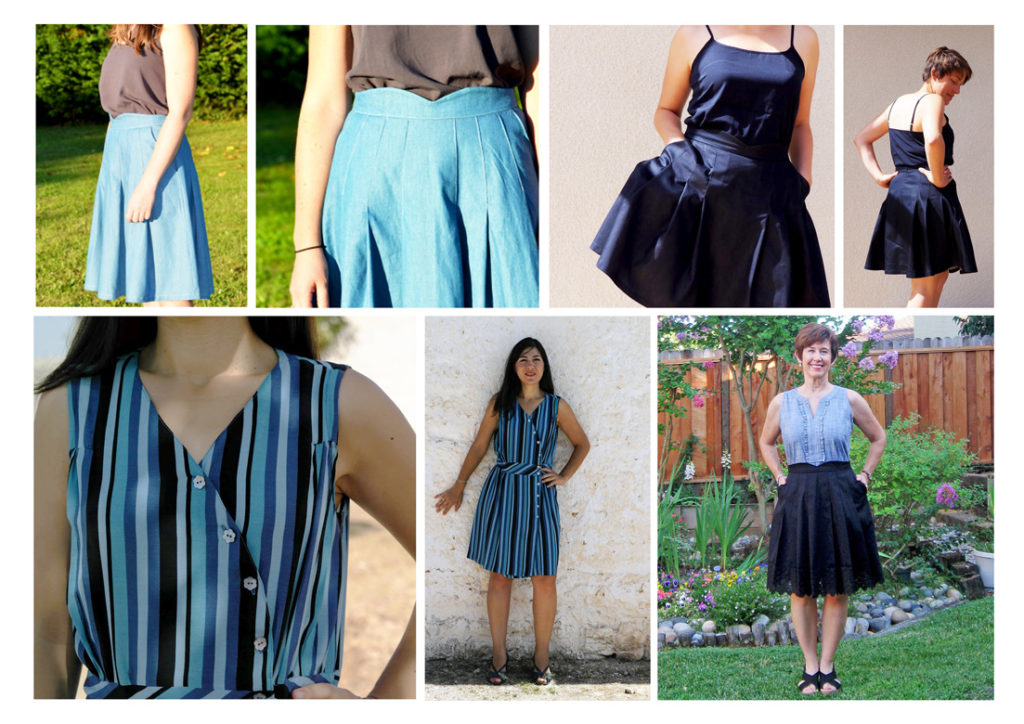 The first testers' versions of the Mirambell skirt and Lliria dress are published! If you need inspiration before making your own, check the lovely versions of Céline, Marie, Sonia, Marie and Beth. I can't wait to see more finished versions!
Last minute note…
The studio stays open all summer so we'll continue to ship your orders as always. If you have any questions, feel free to send us an email at info@paulinealicepatterns.com or leave a comment.
Have a great summer break!