…with a slight delay…
June was a busy month with a lot of things to do before the new patterns issu. This is coming out shortly. We were working on tiny surprises which we will be sharing  throughout the month of July and which will accompany the new collection. We look forward to show you all this good news! Meanwhile, I hope that you enjoy the last newsletter and have a great summer!
Rosari Skirt by Guthrie and Ghani
______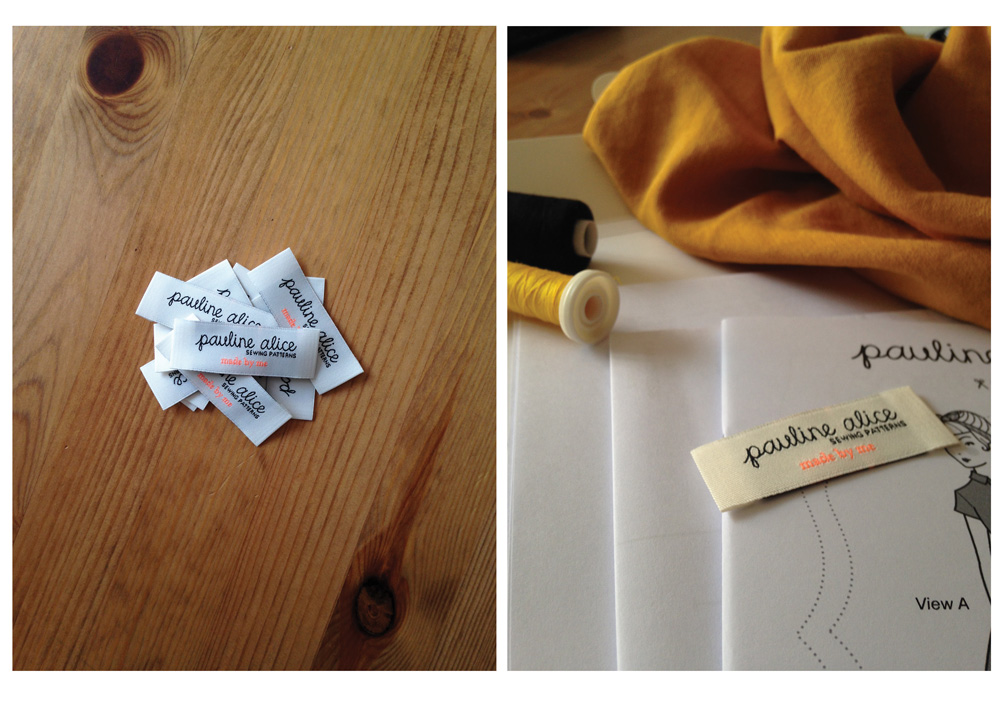 Pauline Alice woven label
______
Pauline Alice and you…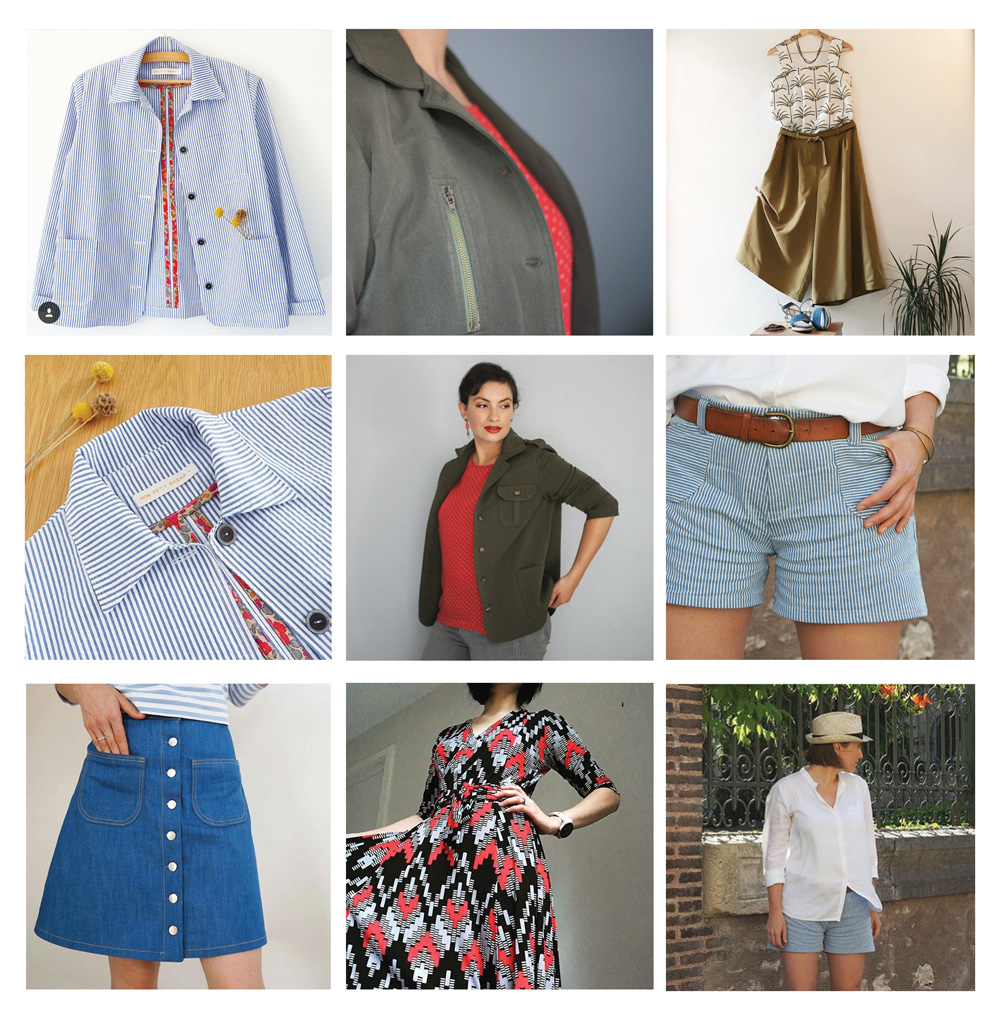 We are so glad to see your beautiful sewing projects. Here are our favorites for June. Thanks for all the pretty pictures of the Pauline Alice sewing patterns! In pics, the military Tello Jacket by Anne (Un Chas Un Chas) and the Tello Jacket made in a beautiful striped seersucker by Mon Petit Bazar. The Rosari skirt by Lauren, the Botanic trousers posted by Tissustory, the grafic version of the Aldaia Dress made by rou2_an1_made and a Port short realized by Perrine ( Auguste et Septembre). 
______
This month inspiration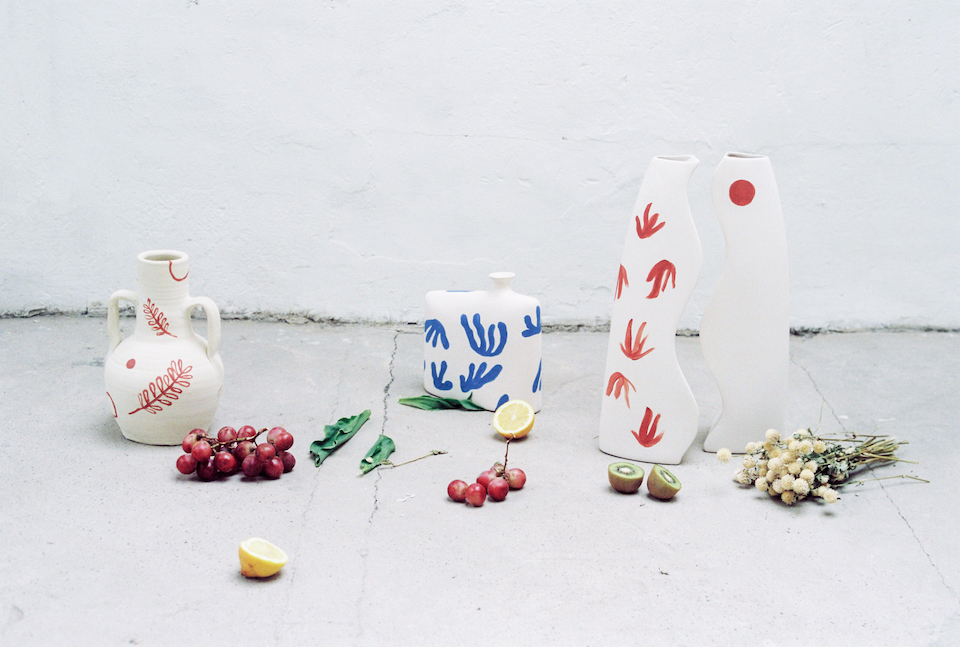 We are in love with the handmade ceramics of Cocó Fernandez. This young artist is inspired by nature and botanic and she traces lines and forms on these little objects in the way of Henri Matisse. You can find her artwork on her website.