We've been less present during the last few months… but that means new patterns are coming soon! How about a little glimpse of what has inspired us?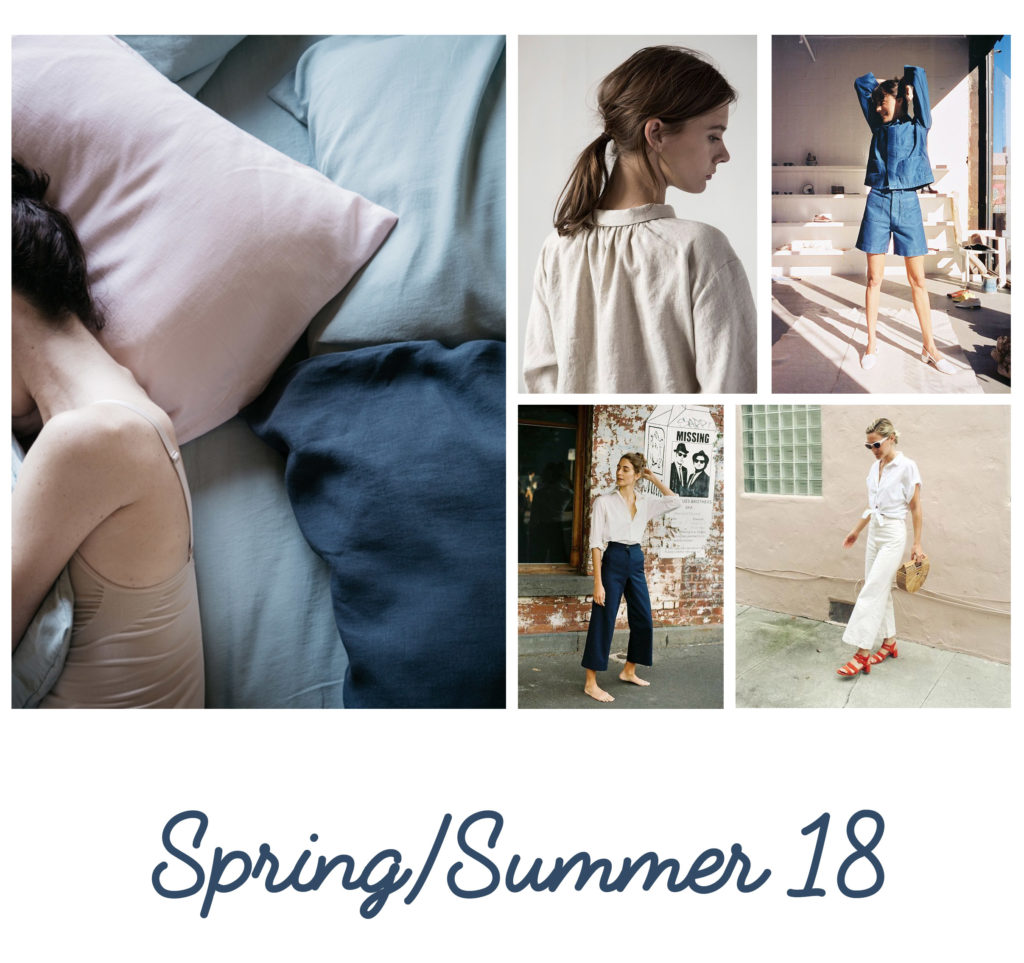 There will be two new patterns released in May, perfect for spring and summer (well in fact, they will be perfect to wear all year round!). I won't go into details yet but you can expect soft colours, gathers, fluidity and a retro vibe.
Can't wait to share more with you!
We are also working on adding new sizes to our first patterns: the Cami dress, Ninot jacket, Carme blouse and Alameda dress will come back up to size 48. And we're taking advantage of that to bring them up to date with reviewed instructions and more options.
Have a great week end!