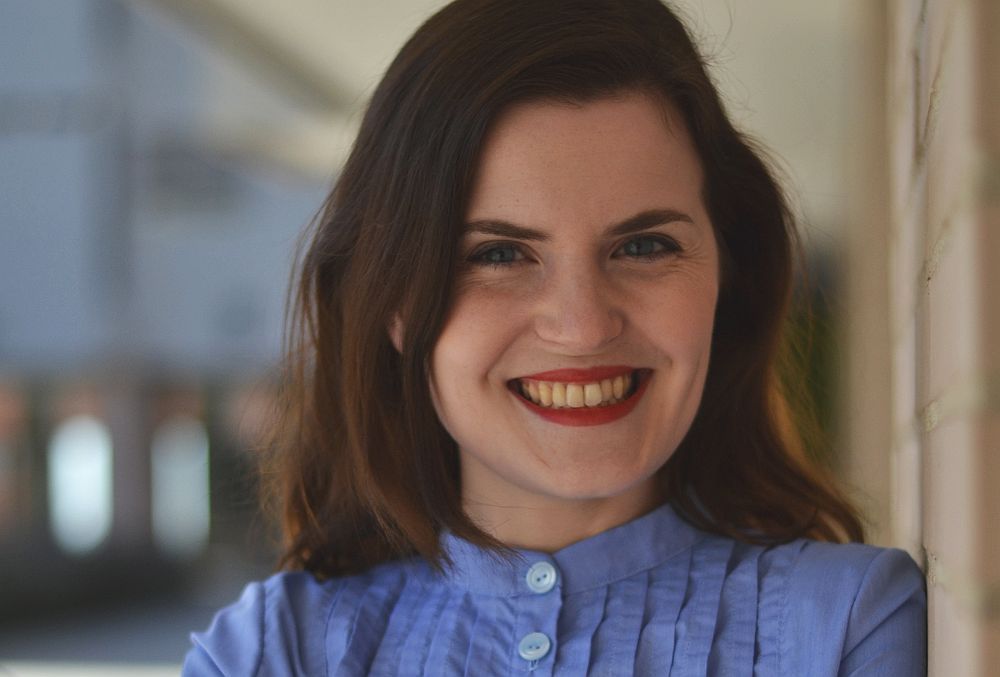 ABOUT PAULINE ALICE
Pauline alice is an independant sewing pattern company with a feminine, retro and versatile style. Since 2013, we offer sewing patterns perfect for your everyday life and for the more dressed up events.  Classic and yet casual, you'll feel like a million bucks in your new garment and follow easily the illustrated instructions. The patterns are available for download in 3 languages: English, Spanish and French.
ABOUT ME, PAULINE
Pauline alice is also a personal sewing blog, depicting my journey as a new business owner, learning about new techniques, new makes and sewing tutorials.I learned to sew by myself when a teenager and when I arrived in Spain in 2011, I bought my first sewing machine. Since then, I've making all my wardrobe, from casual summer dresses to more spectacular costumes. In 2013, I've launched my online pattern company where I design feminine, retro-inspired sewing patterns.
Don't hesitate to write at paulineyalice @ gmail (dot) com.