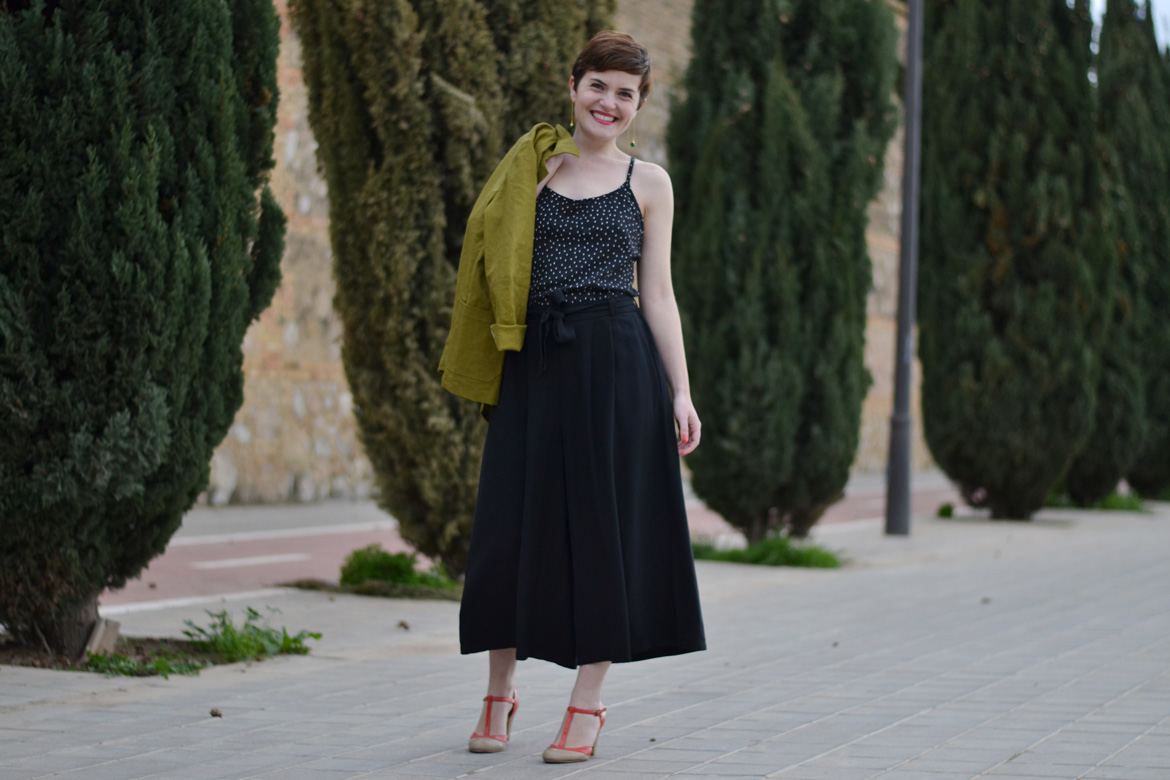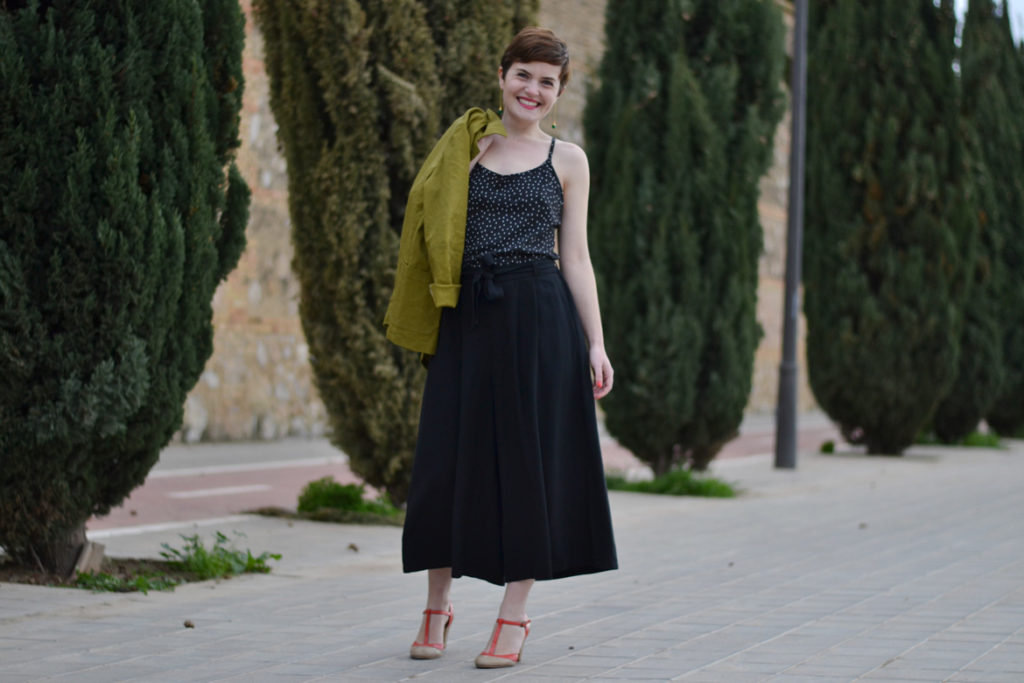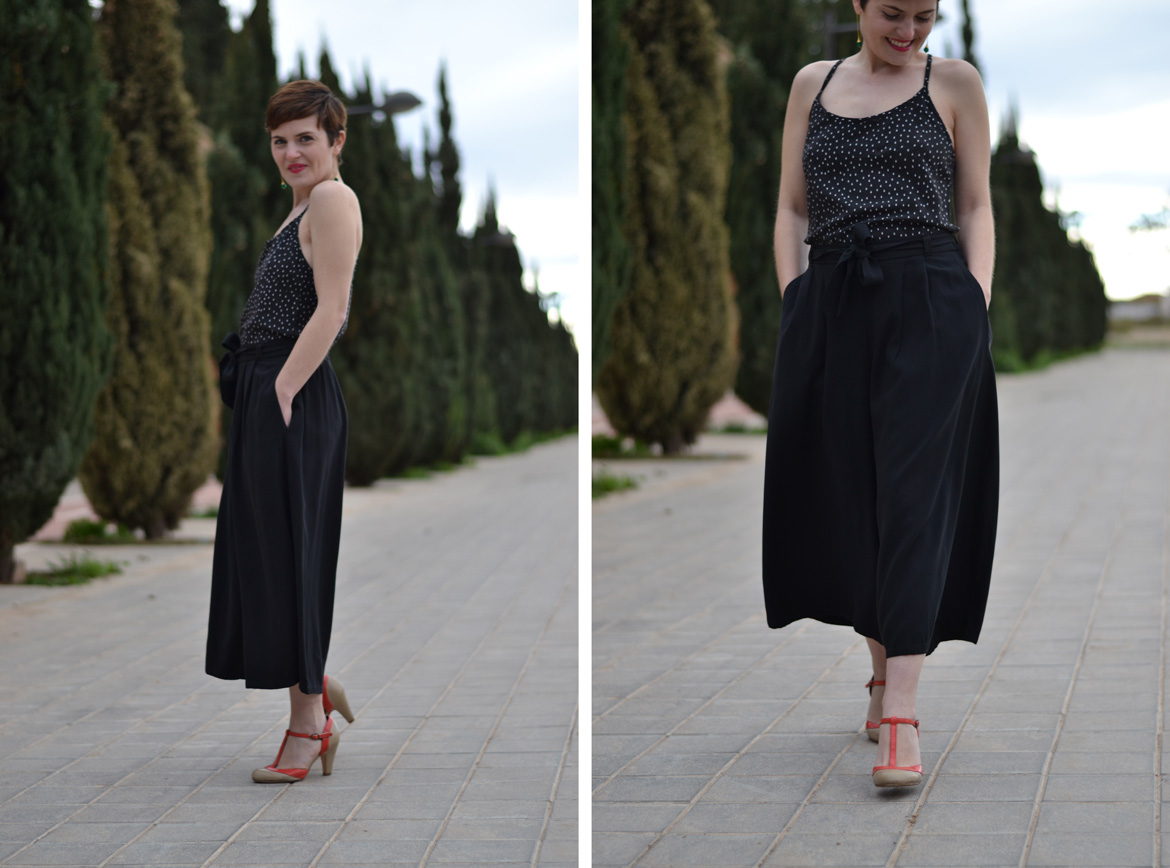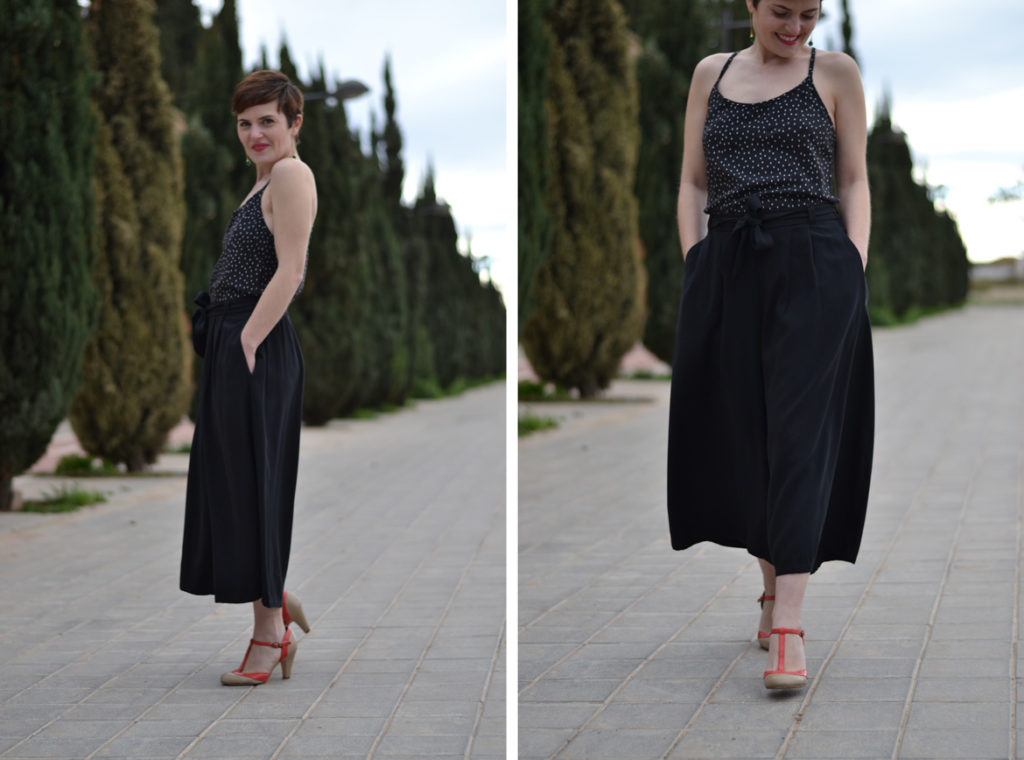 A new trousers pattern for Spring, hooray! Meet the Botanic trousers, your perfect companion for the warmer months. This pair of wide-legged, high-waisted trousers are so comfortable you'll want to live in them every day (I know I do!).
When I started designing the Botanic pattern at the end of 2016, culottes were seen in editorials or high-fashion magazines but not so much on the street. But this season, they've started to pop up everywhere! I certainly don't mind as I love this style.
Botanic trousers are very flattering and create an elongated silhouette thanks to the cropped-length. They are designed for an average height of 5 ft 5 (1m65) and the hem should hit between mid-calf and just above the ankle.
The waistband sits at the natural waist and the front waistband is flat with two folds on each side for a smooth and clean line.  Pockets are hidden in the side seams. But the best feature is the elastic back waistband: not only is it comfortable but it allows for a fitted waist without the need of any closure. The belt loops allow you to add the self-fabric removable belt or a belt of your choice.
Choosing the right fabric for the Botanic trousers is very important: drape is the key word! I recommend going for a light to medium weight fabric with a lot of drape such as crepe, viscose, linen, light wool, silk… You also need a piece of interfacing for the waistband.
For the presentation version, I've used a beautiful viscose fabric in black. It is really soft, comfortable, light and with a great drape.
---
A few days ago, I showed you several Tello jackets on my instagram story. It was a great way to show the possibilities of this model in other fabrics and colours. In the same way, I was thinking of sharing with you the Botanic's versions I made while testing the pattern.
Mid saison Botanic – 
This is a test version I have worn all winter. The fabric I've chosen is a  checked wool blend purchased in a beautiful haberdashery situated in Valencia, Bye Bye Manoni. This fabric is a perfect fit for these trousers. It looks great with sneakers for a casual week end outfit or like this, with boots and a shirt for work.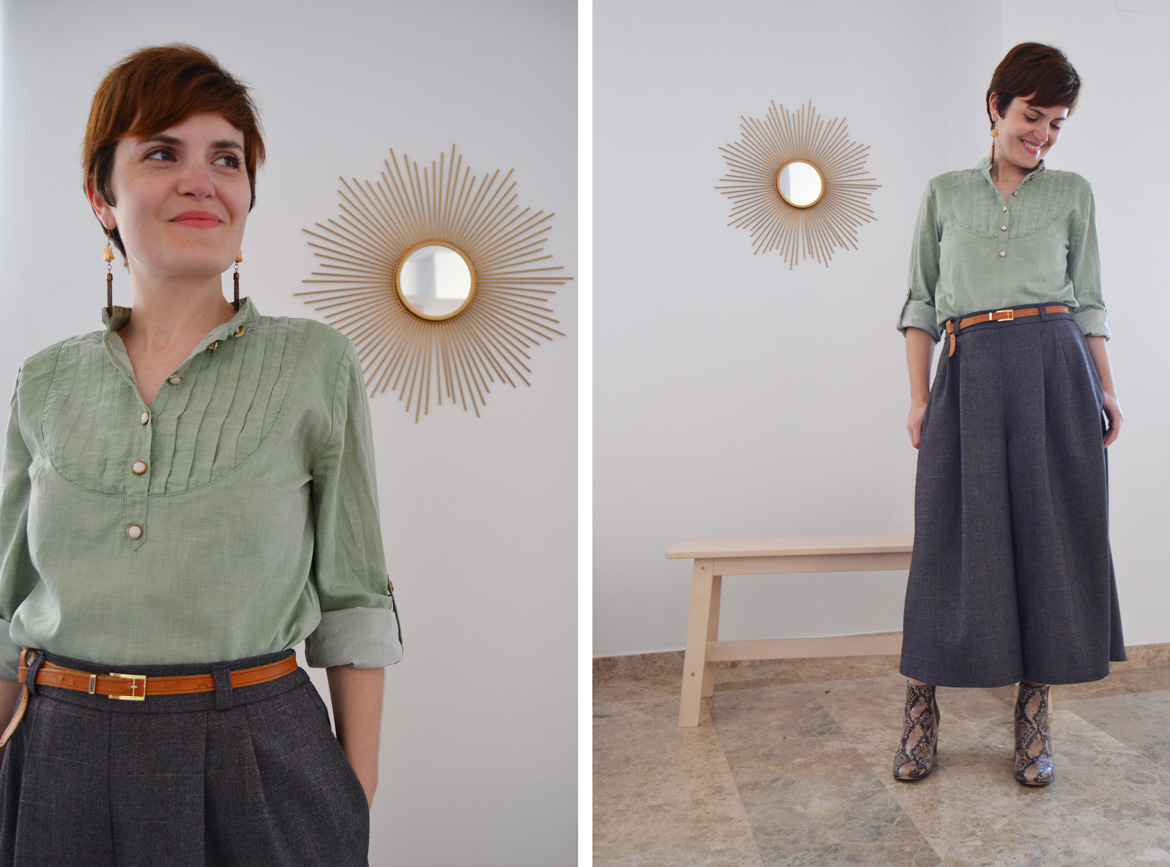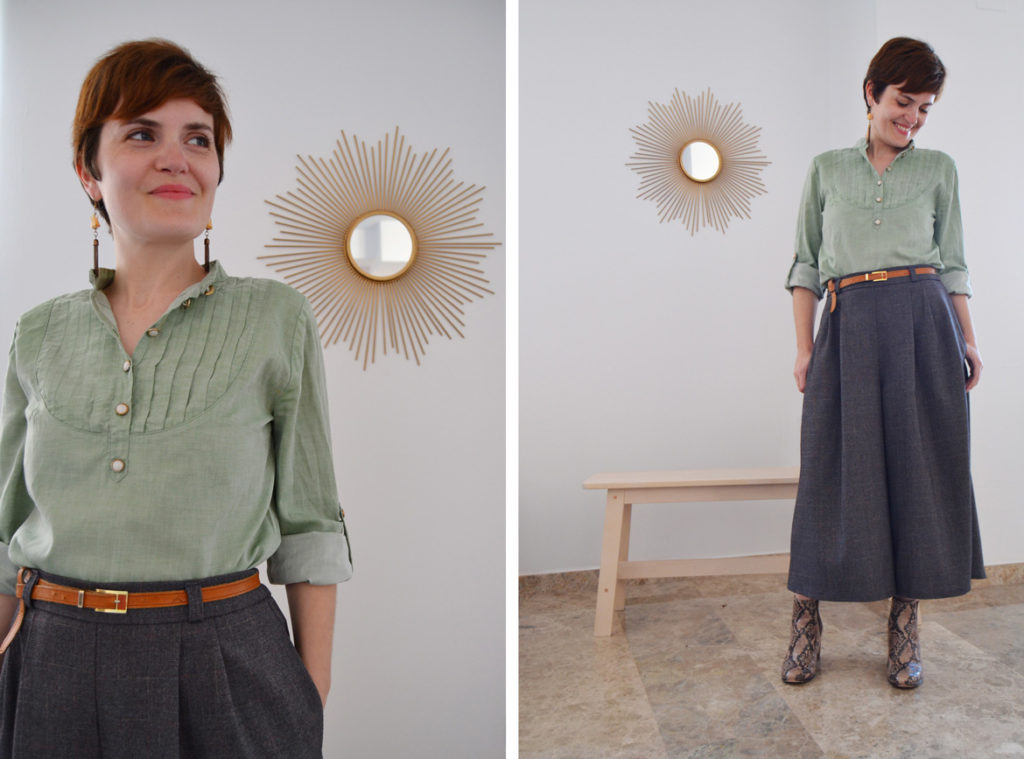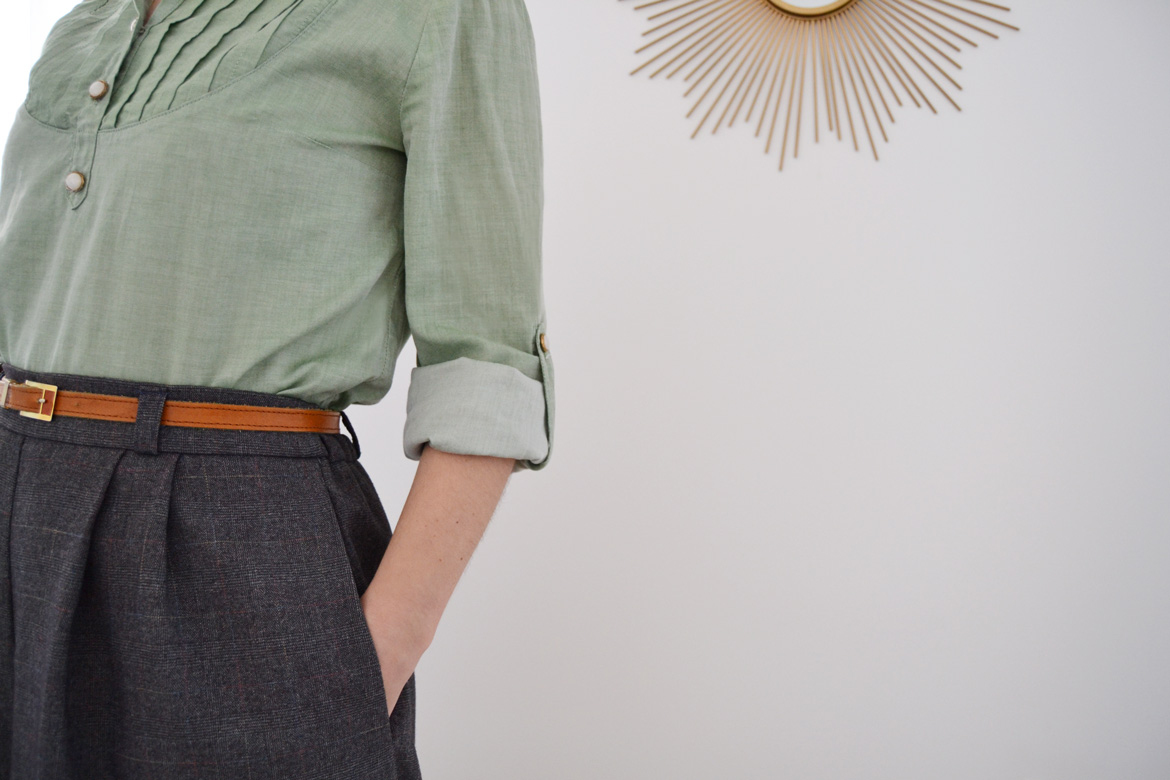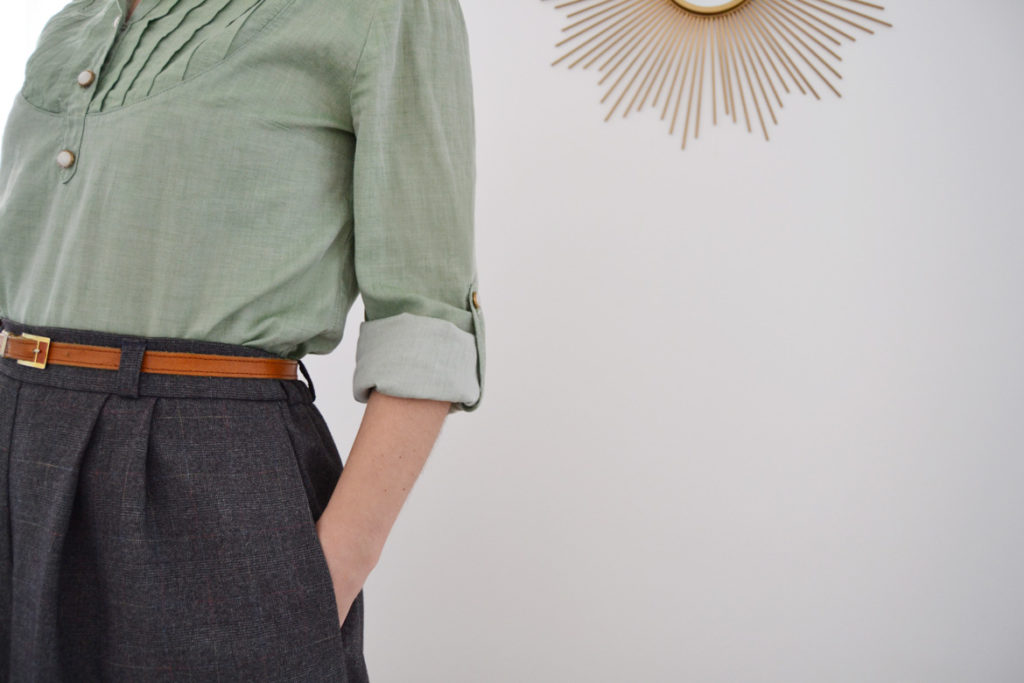 Spring Botanic –
I was thinking that a light printed cotton fabric with ethnic influence would be a nice idea for a Botanic spring version.  This viscose is from Henry Henriette but does not exist anymore… However,  you can find more printed viscose in their online shop.
I think I'll be wearing this one during all summer, it's so light and breezy!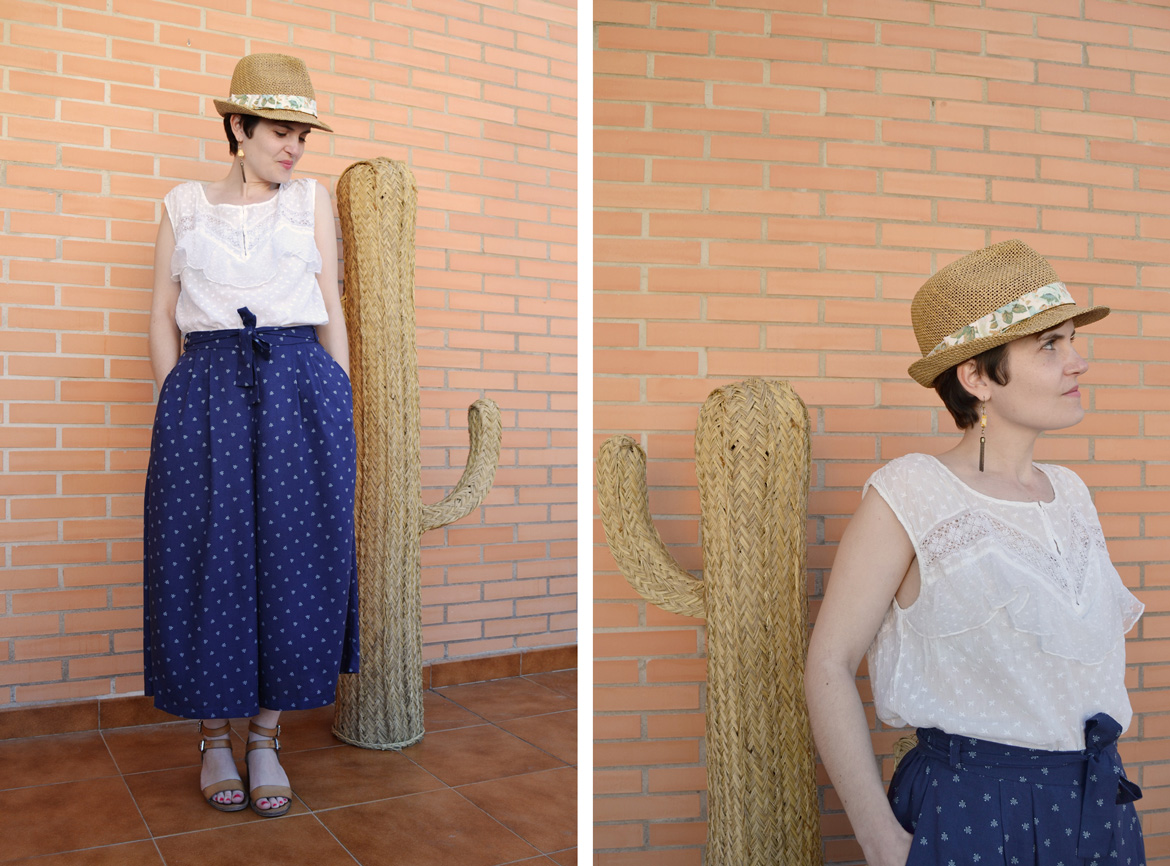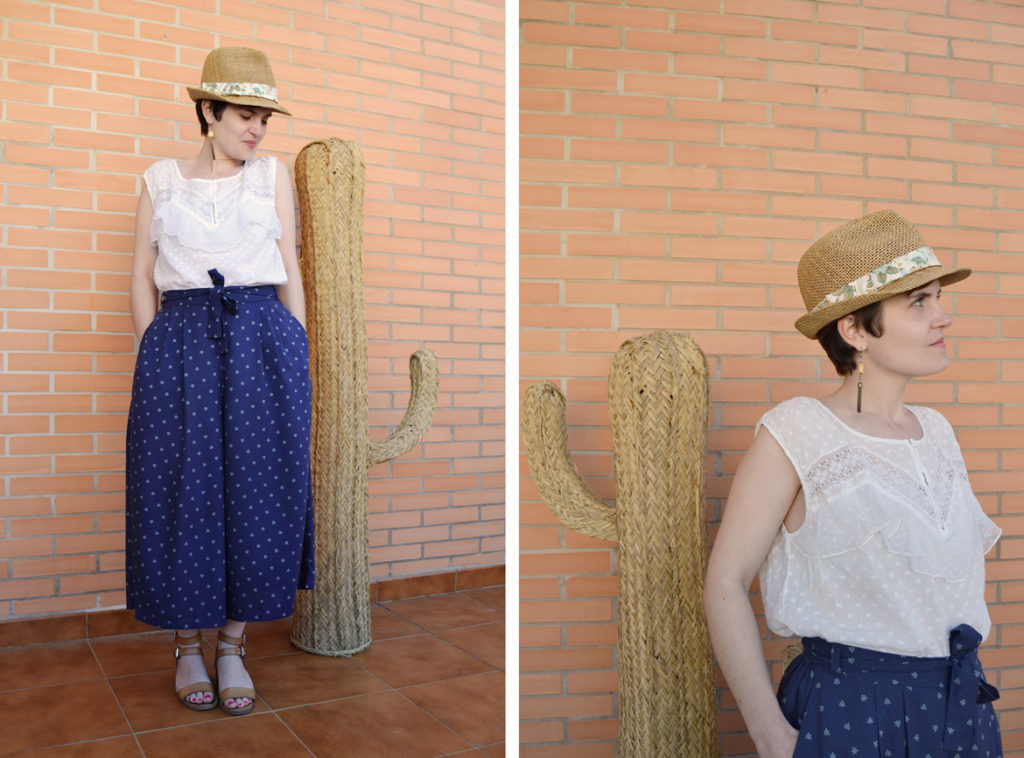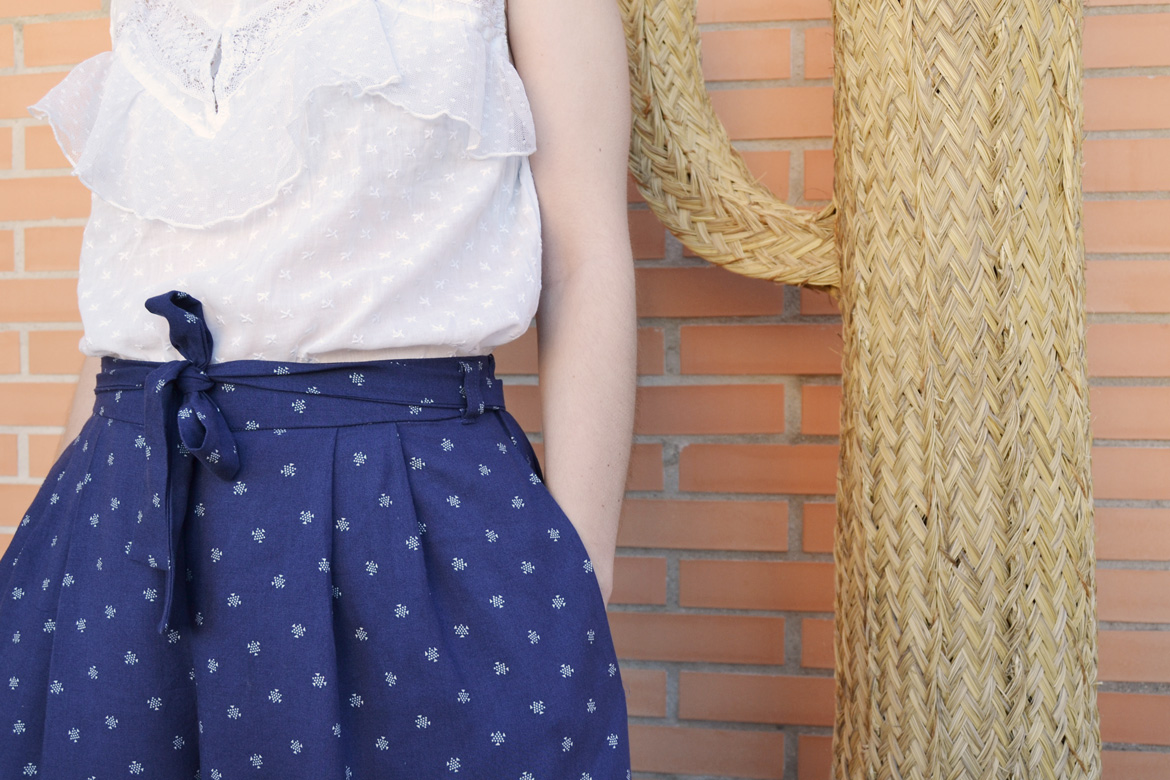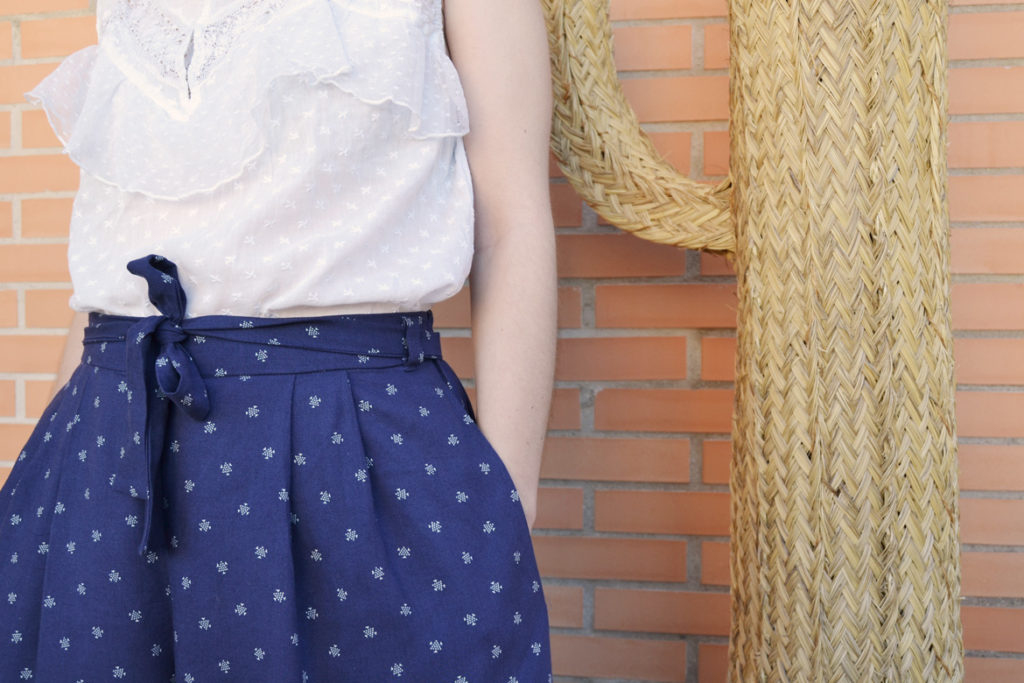 So, which one is your favourite version?