This is the first beginner pattern from Pauline Alice! Here is the Diago blouse, perfect to start sewing your first garment and with just enough details to keep you motivated. Because easy doesn't have to mean boring and sloppy.
DIAGO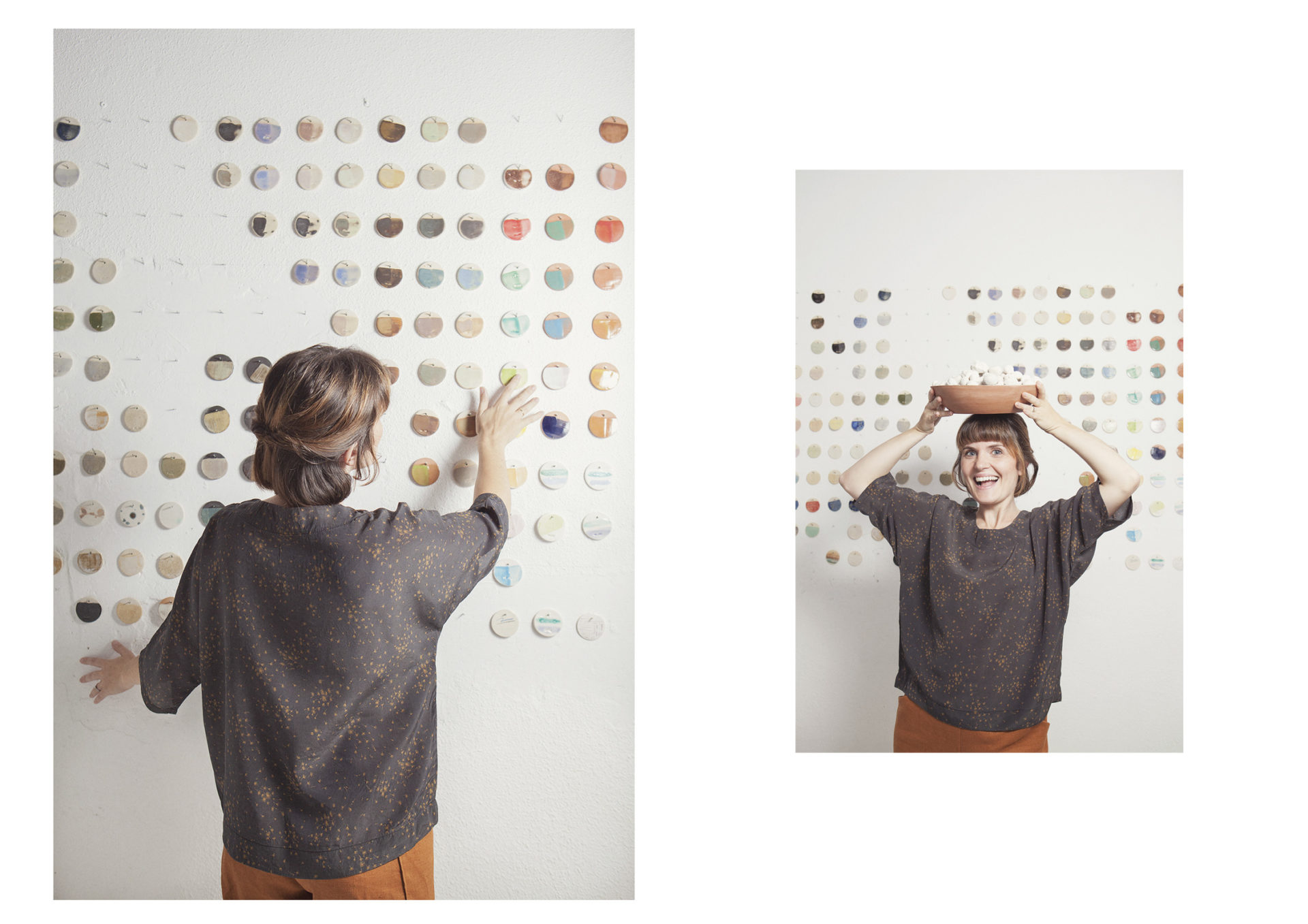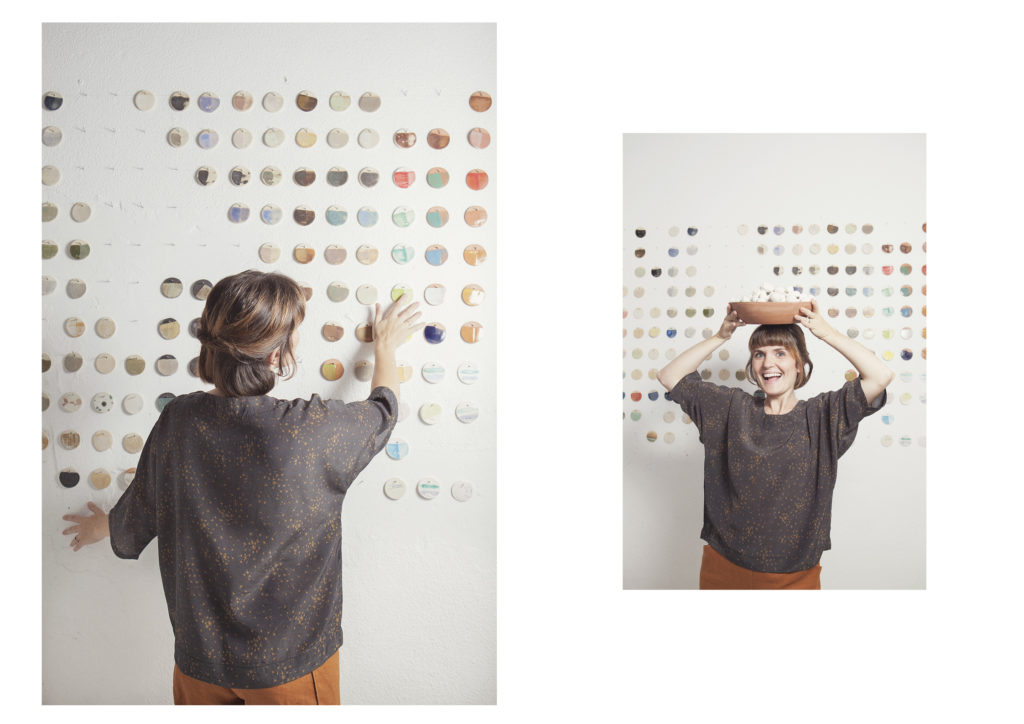 Diago is a top with two main pieces: a front and a back piece. Dolman sleeves are integrated in the bodice pieces so no need to set sleeves in. The loose-fitted top is easy to wear. The round neckline and the asymmetrical hem are finished with facings: a nice and easy way to get clean seams.
You will learn new technics with Diago. For example, the instructions will show you how to make French seams, perfect to get the inside of your blouse just as pretty as the outside.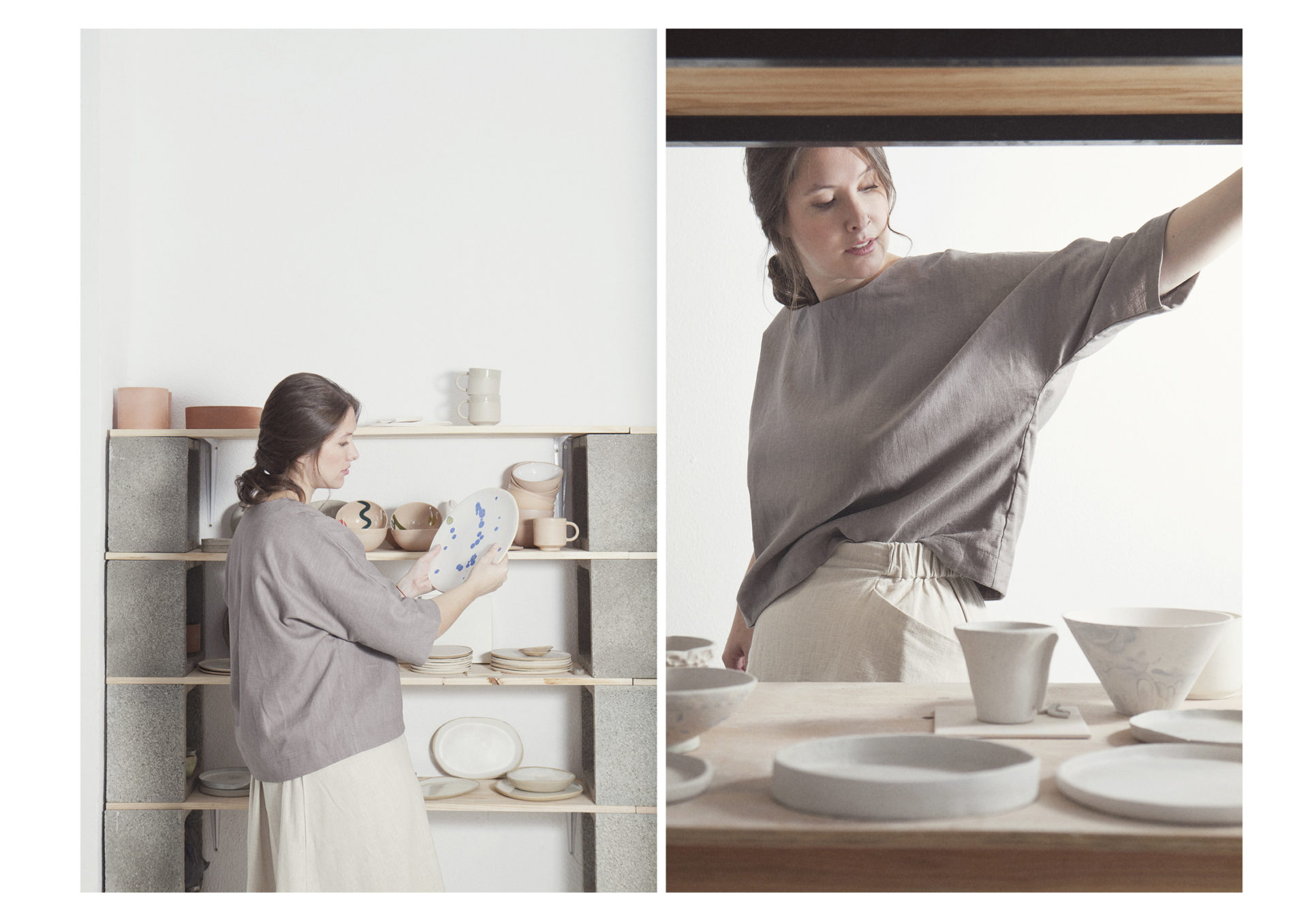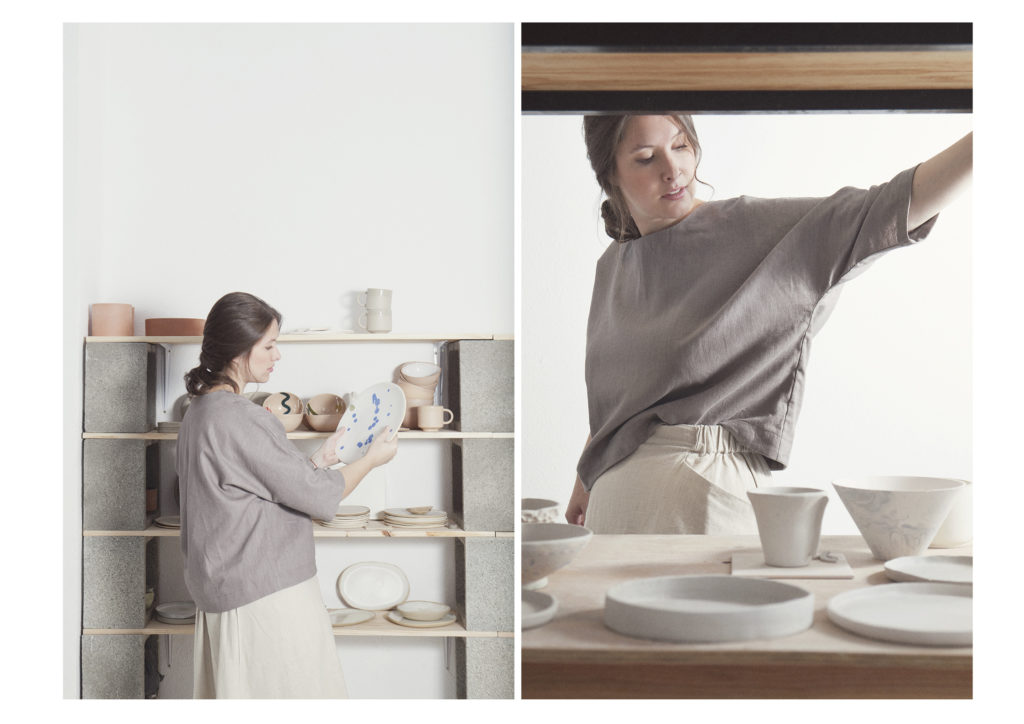 Diago can be made in different fabrics: cotton, chambray, linen, silk, viscose, crepe… According to the fabric you choose, you'll get a blouse with drape or a more voluminous one. This blouse is a great basic to wear all year round with trousers or a skirt (like the Morella set for example!).
– You can find the DIAGO blouse in PDF (A4 print-at-home and A0 copy shop included) in sizes 34-52 in the shop! –
—
Fabric: linen col. stone – Active Fabrics
Dandelion silk – Supercut (out of stock)