This is such an exciting time for me, a great mix of stress and joy, to announce the opening of the new shop! I've been working on a new page for almost one year and I couldn't be happier to share it with you.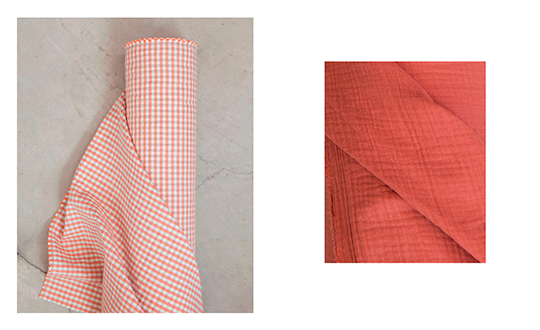 In this new online store, you'll find all the Pauline Alice patterns in print and PDF, just like before. But there are some big changes as well: fabrics and haberdashery! They go hand-in-hand with the patterns and I've been curating a great selection for some time now. You'll find beautiful and timeless fabrics, most of them in certified natural materials and a nice selection of supplies to make all our patterns.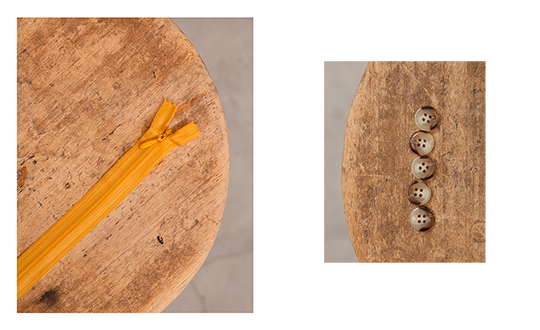 Now you can get your pattern and all you'll need to make it in one place! I hope you'll have a lot of fun choosing your fabrics and supplies and even more later sewing your garments.
Some practical info:
If you already have an account, you'll need to ask for a new password to access it. We don't store private information so we were able to transfer your account with your address and your downloads but not your password. All your previously ordered patterns are available under "my previous downloads".
Fabric is sold by multiples of 25 cm.
Supplies are sold by unit or by meter (cords, elastic and webbing).
Just like before, we ship worldwide. I've also added a new shiiping method with tracking. You have the possibility to choose shipping with Correos (spanish national mail) without tracking for packages under 2 kg and Seur with tracking.
Any questions, feel free to send me an email at info@paulinealicepatterns.com, I'll be happy to help.