Turia dungarees have been popping up lately and I thought I would show you some of them. So here is the first batch of Turia: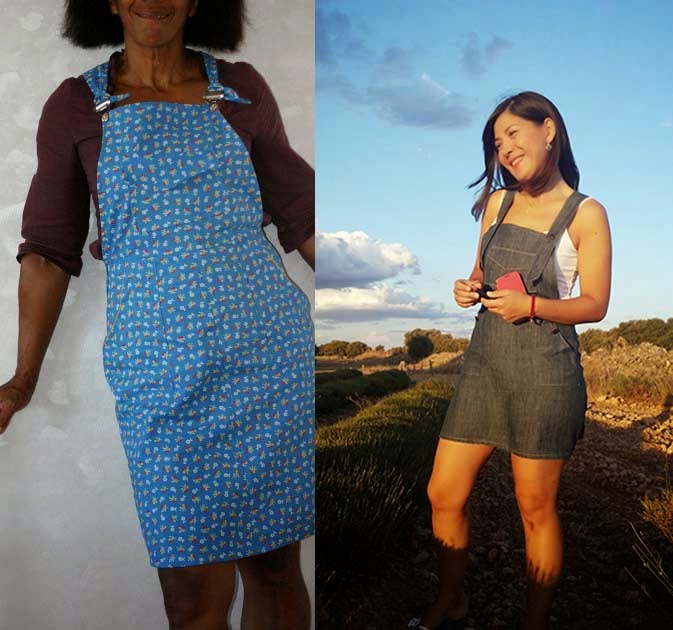 You remember Adeline's and Sonia's pinafore versions? Check how to make this cute variation here.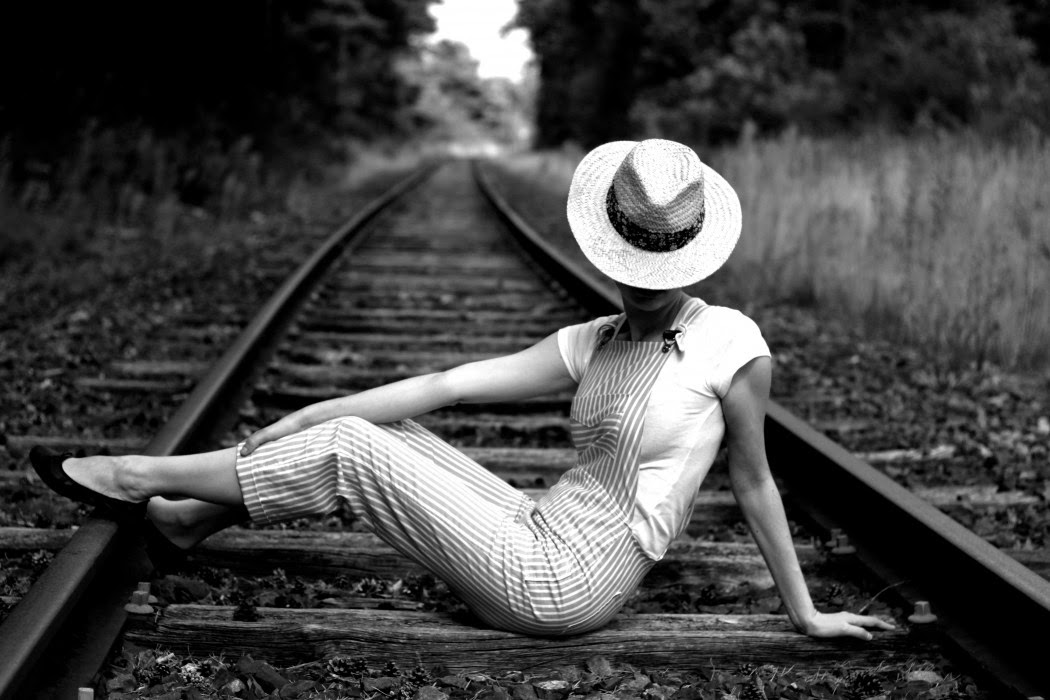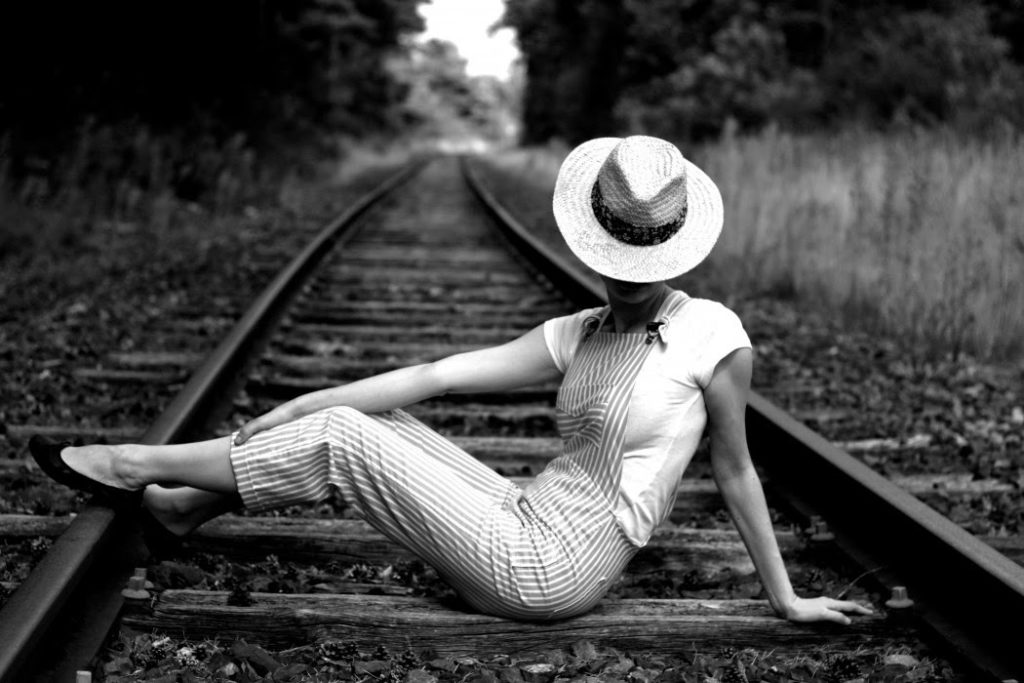 Annie Coton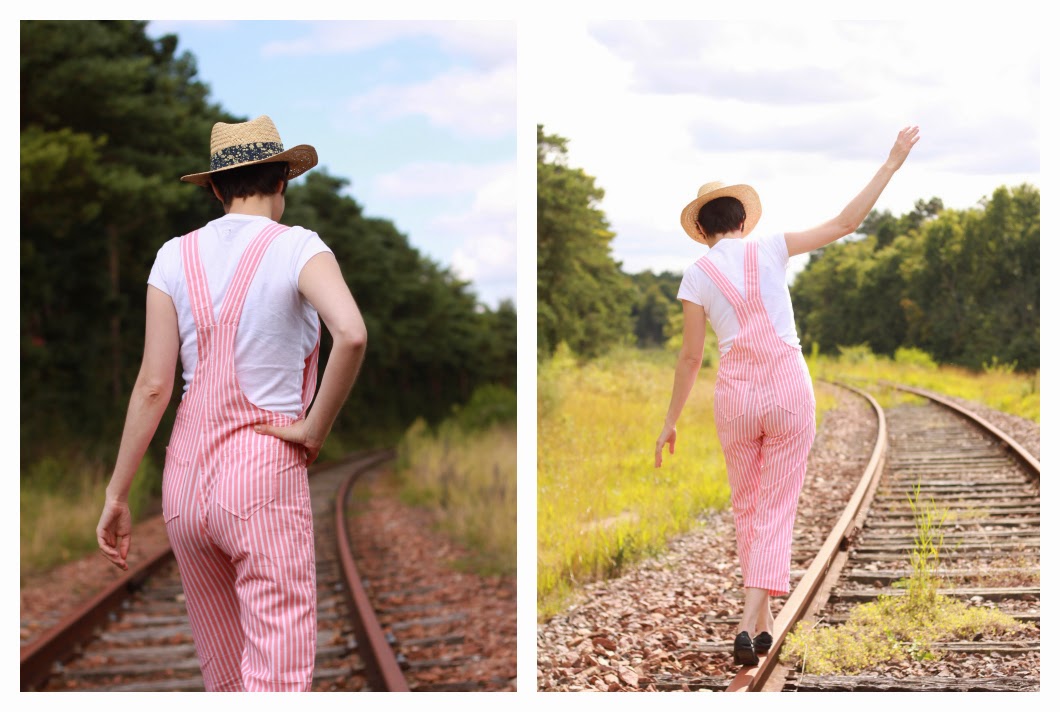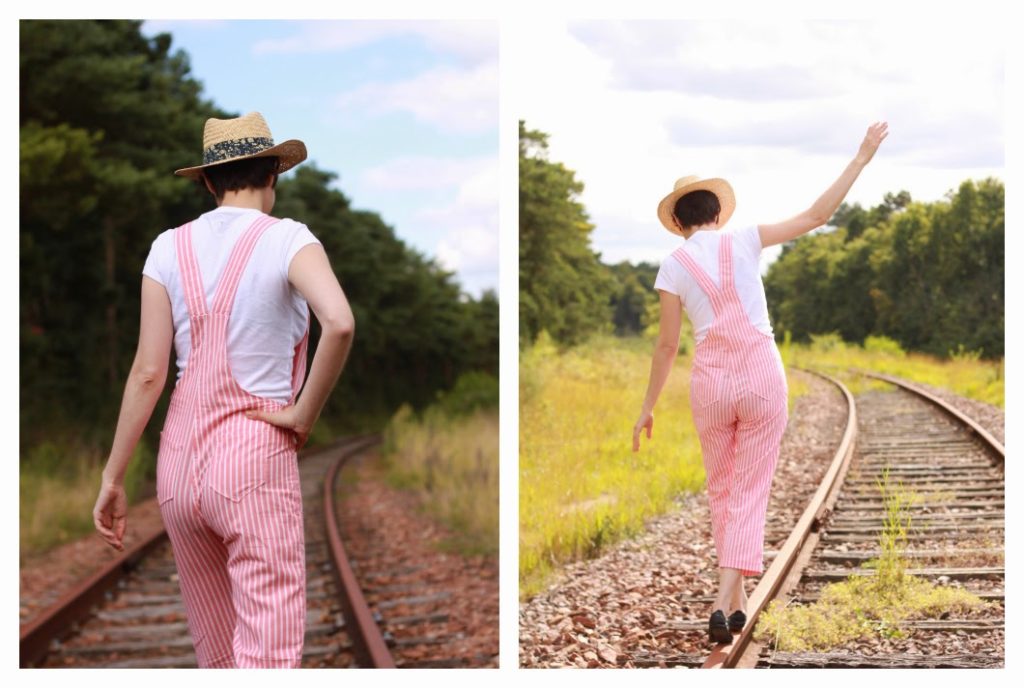 was again a tester and her version (and amazing pictures!) is making me want to reach for candy coloured stripes fabric!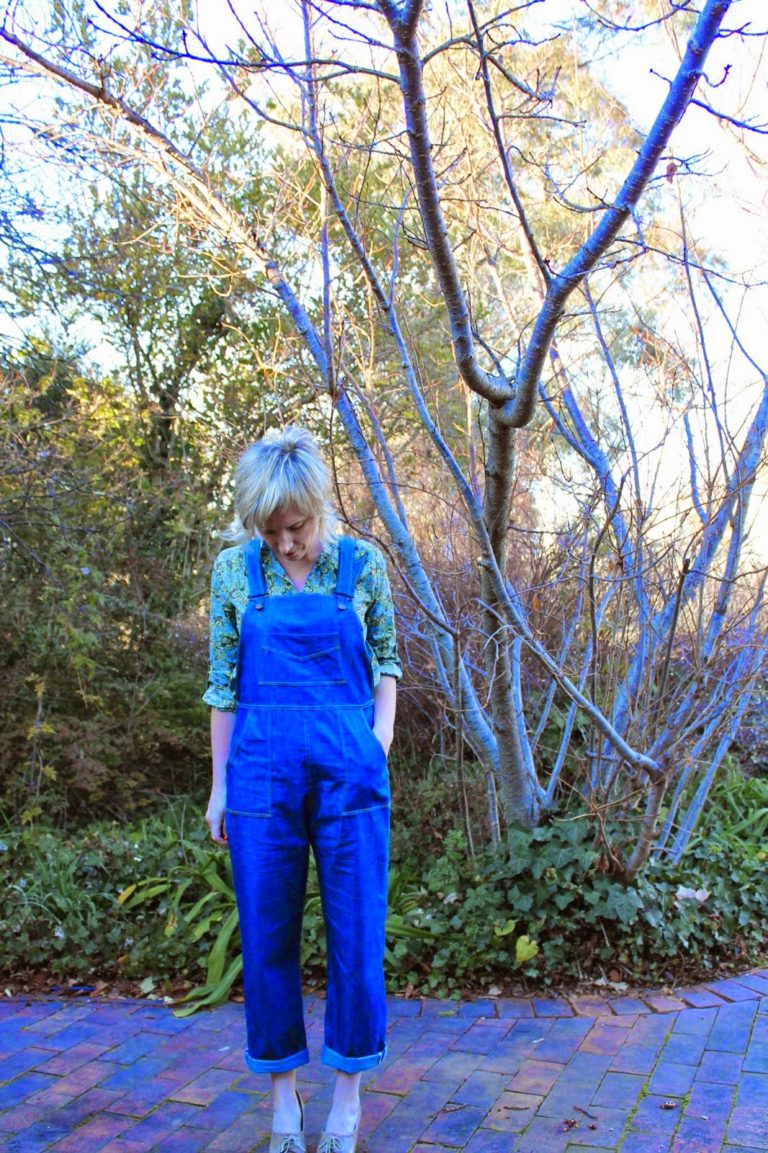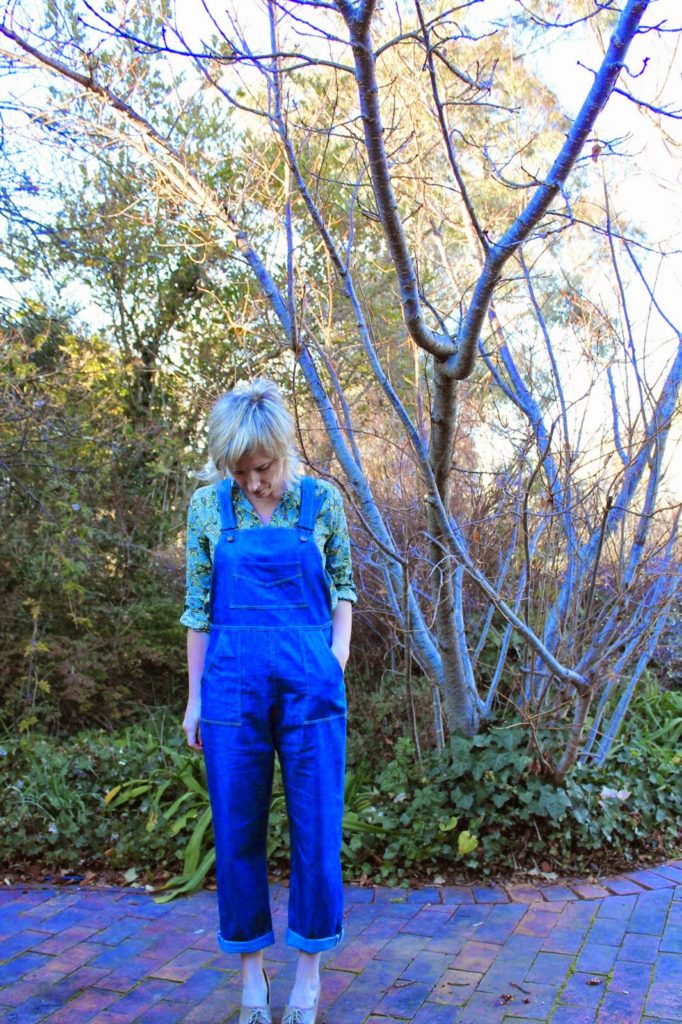 In classic denim, these will go with all the beautiful handmade tops of Kirsty! Thanks Kirsty for being such a great tester!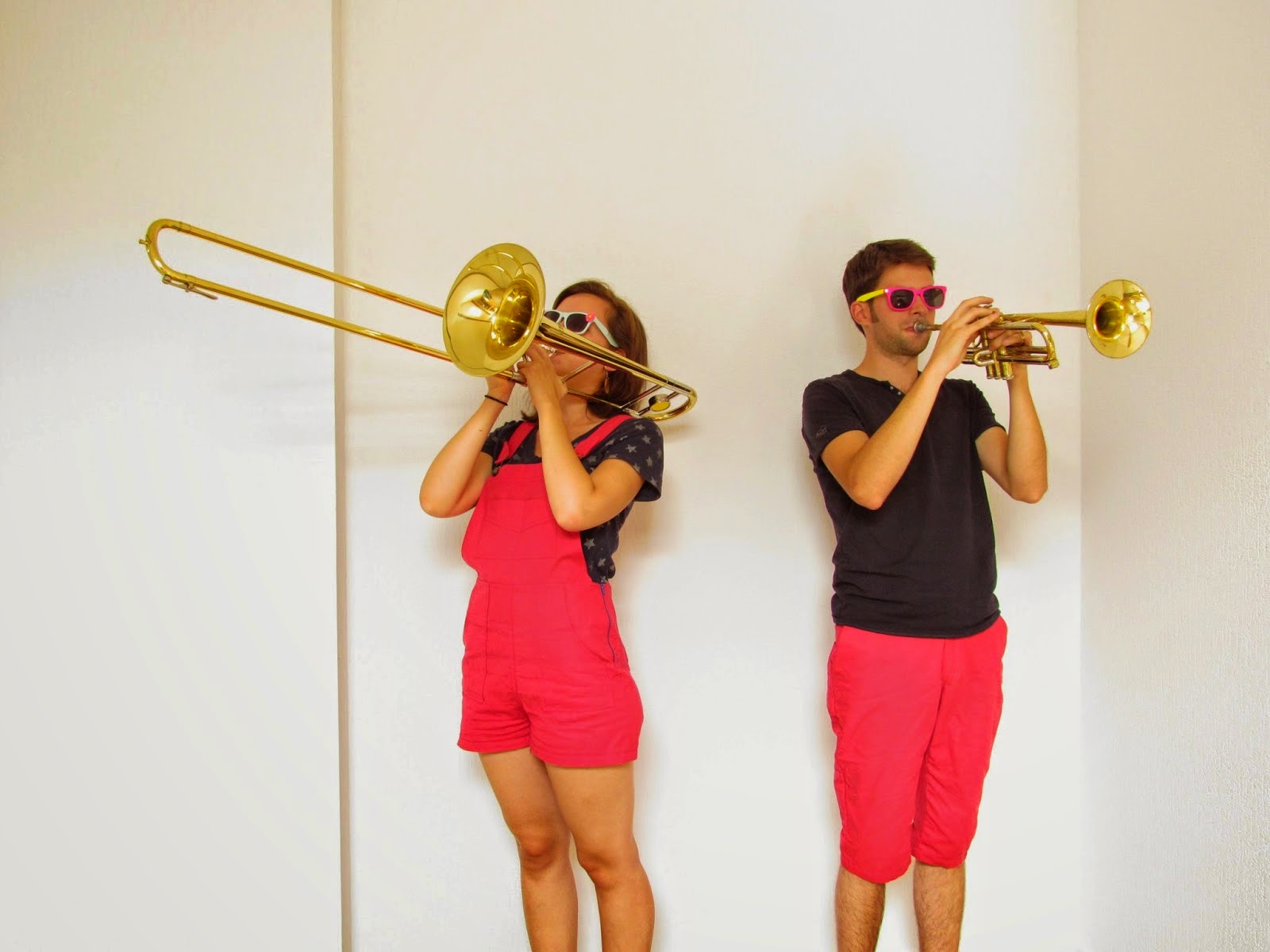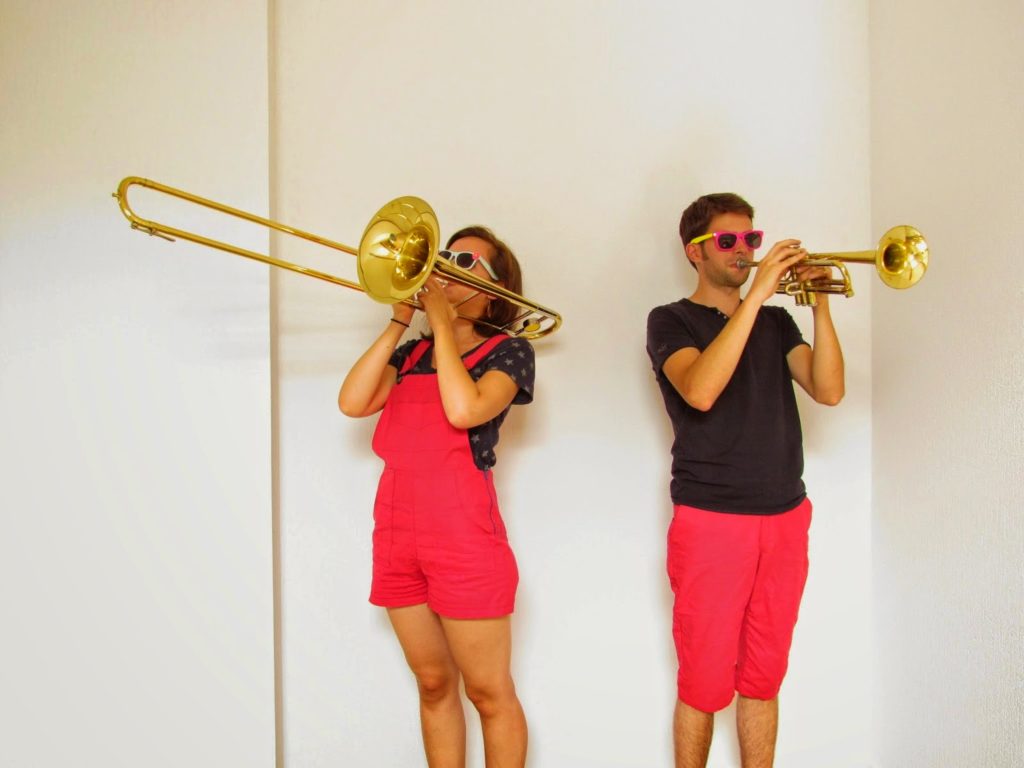 Oh my! This has to be one the cutest and funniest picture ever! Mirza made her Pink Turia for a the big garage sale of Lille in northern France as part of a group costume. How cute!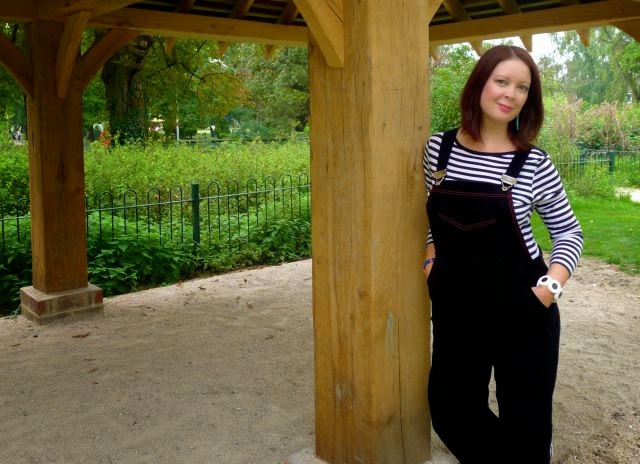 Karen of Did you make that made a great fall version in corduroy and wrote an amazing tutorial on how to attach the buttons: check it ou on her blog!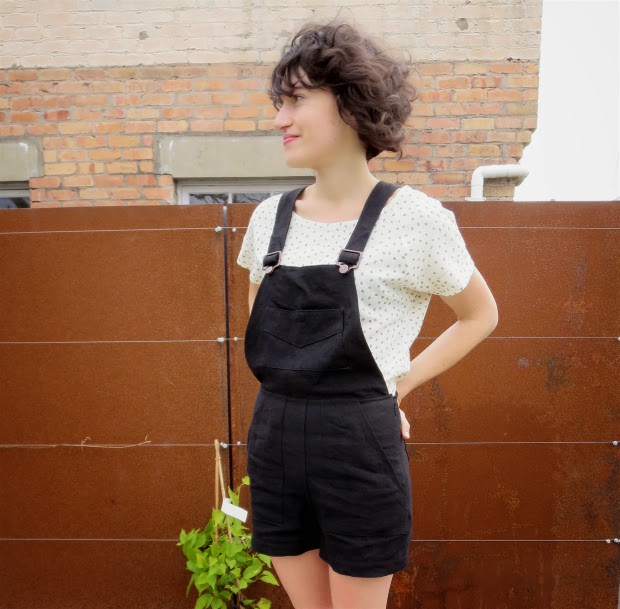 And a pretty black linen version for Annabella, whcih will transition nicely into summer (yes, she's from New-Zealand!).
I know more Turia are coming as I was so happy to see your progresses on Instragram so I'm really looking forward to see them. Don't hesitate to send me pictures and links!
And a huge THANK YOU for all your nice words on the 1 year anniversary of the pattern company! I'm really hoping to celebrate a lot more with you!