This September, Pauline Alice is 10 years old! I can't believe how fast that went… So a huge THANK YOU for accompanying me and sewing my patterns during all these years!
I thought I would celebrate this anniversary with you by sharing a new sewing pattern. Meet the ONIL blouse! A simple square neck blouse with gathered sleeves, and best of all: it's FREE!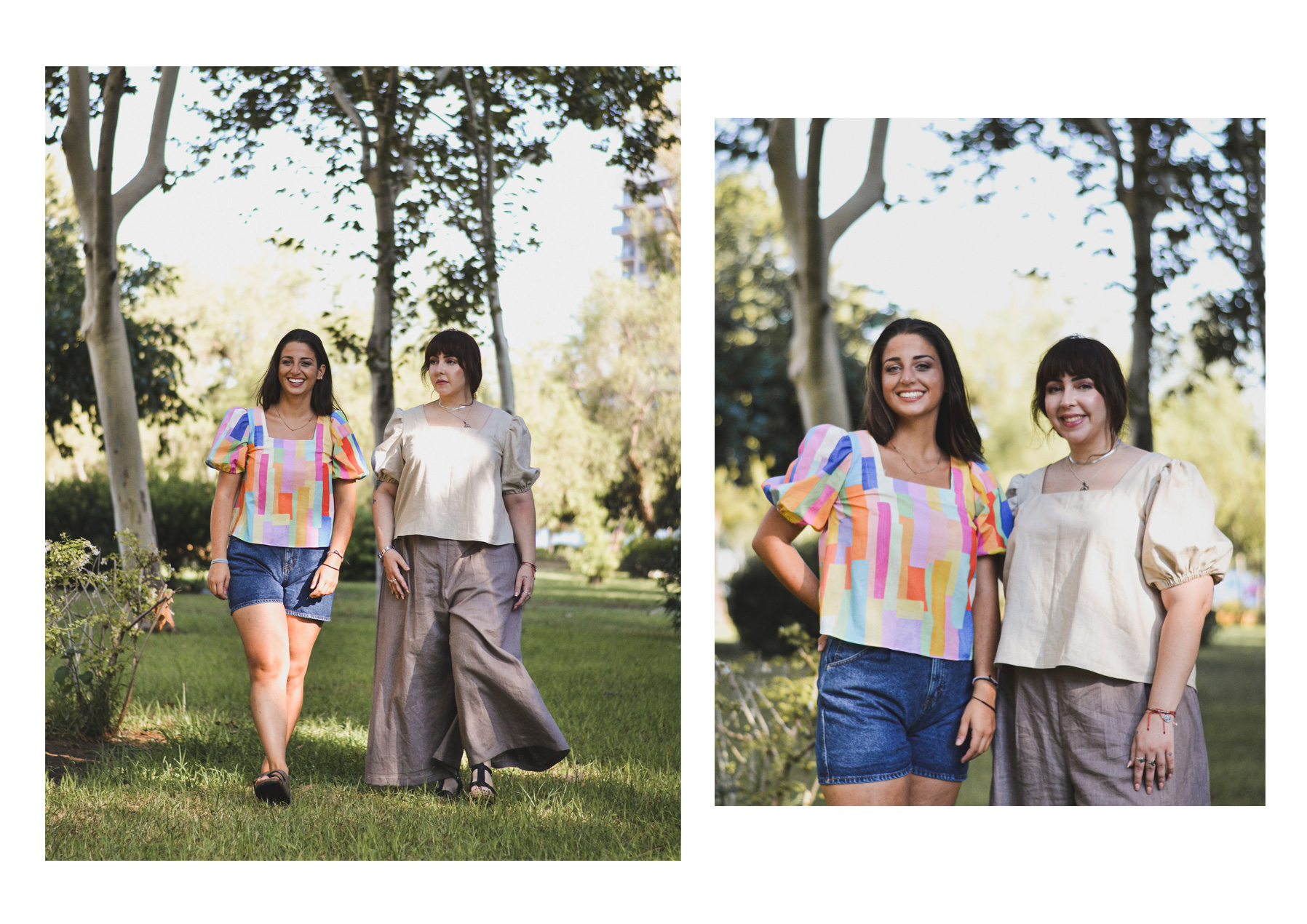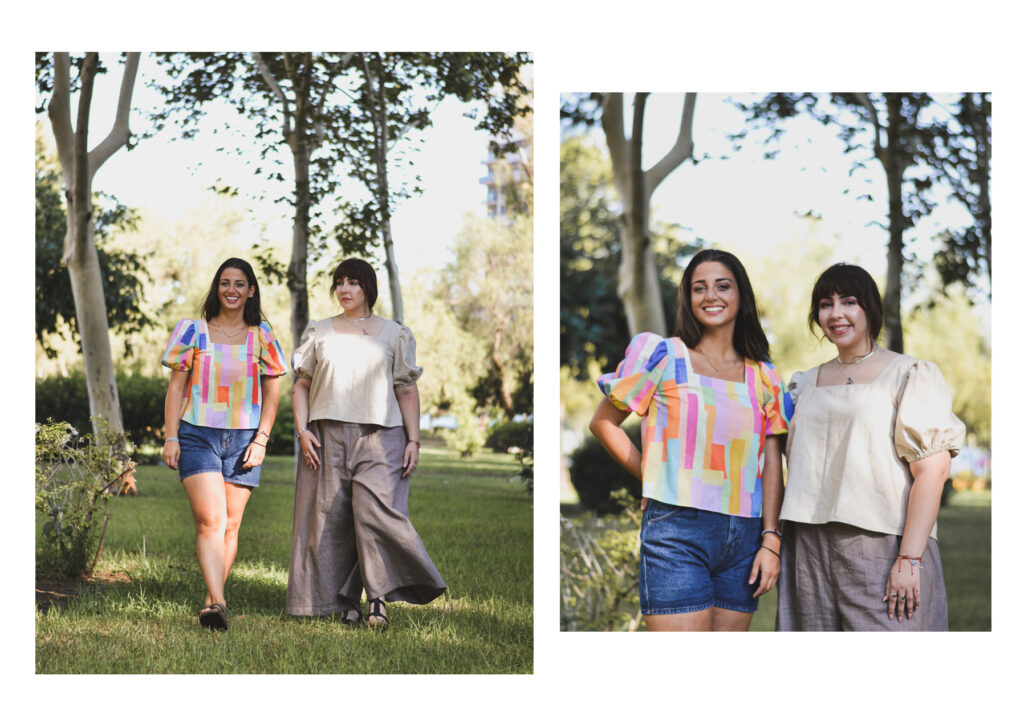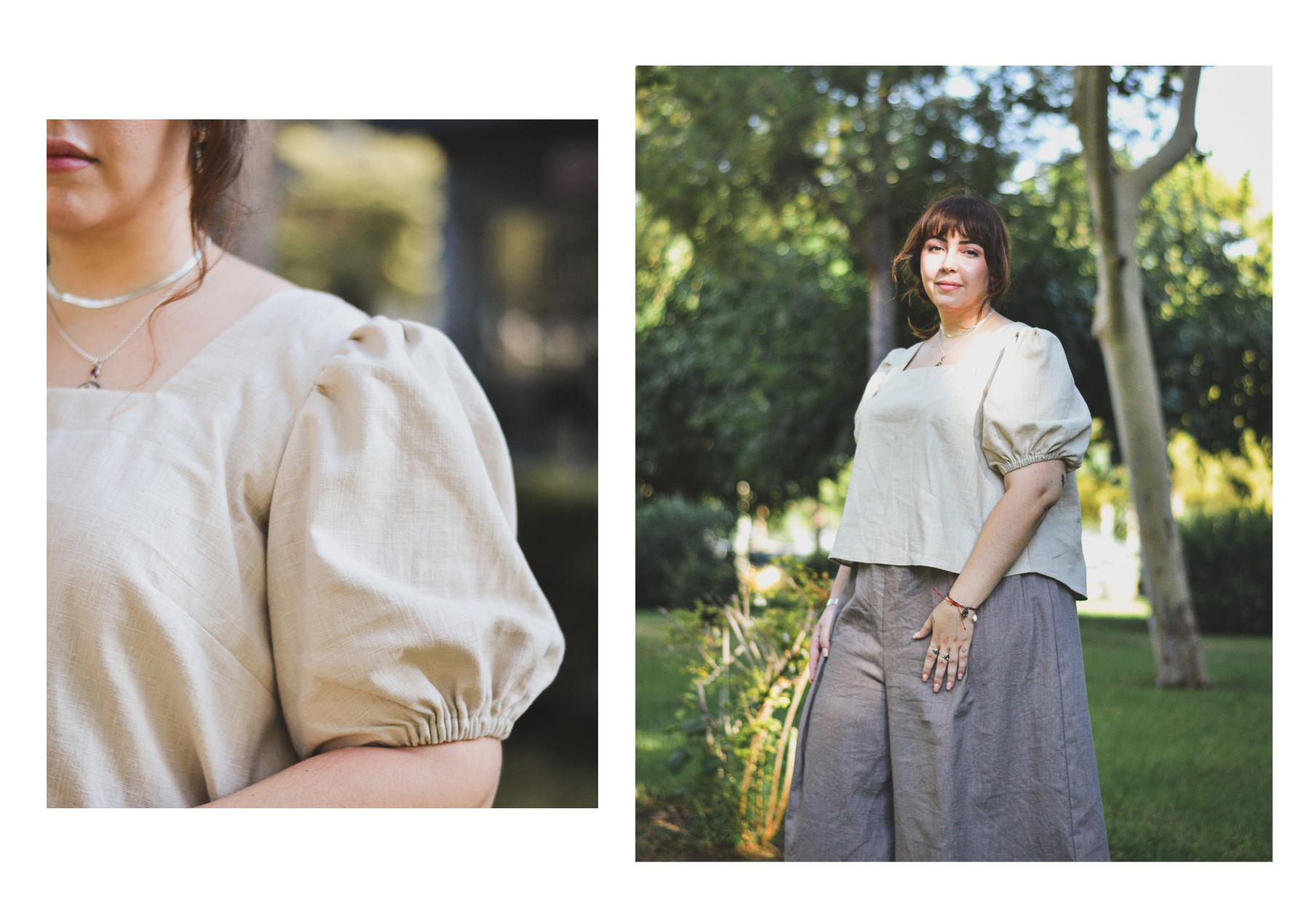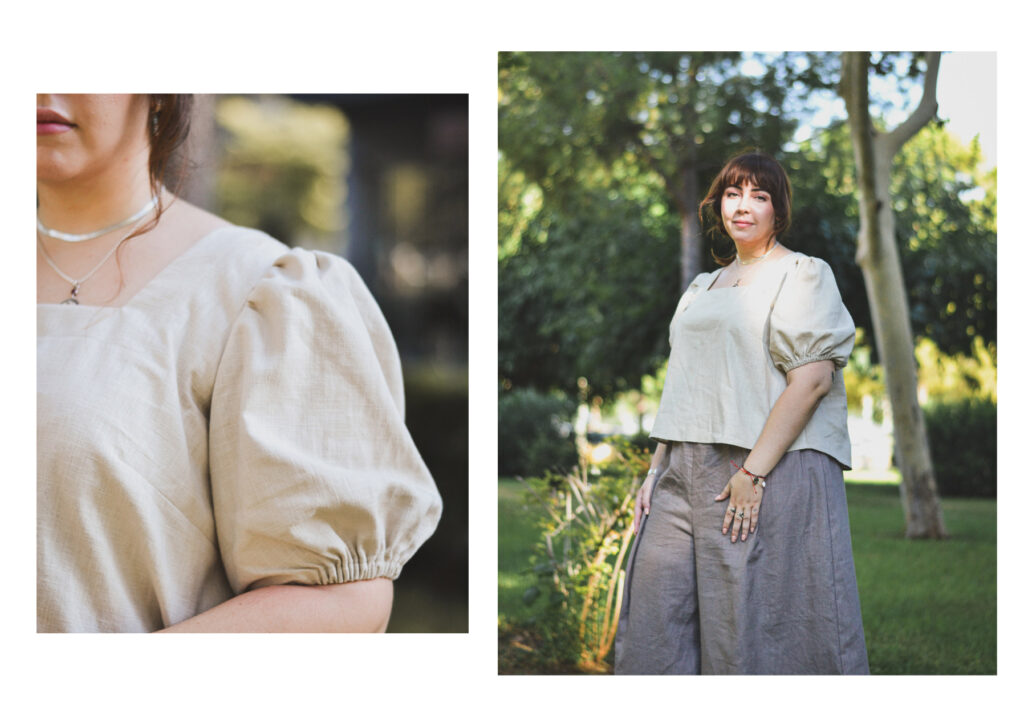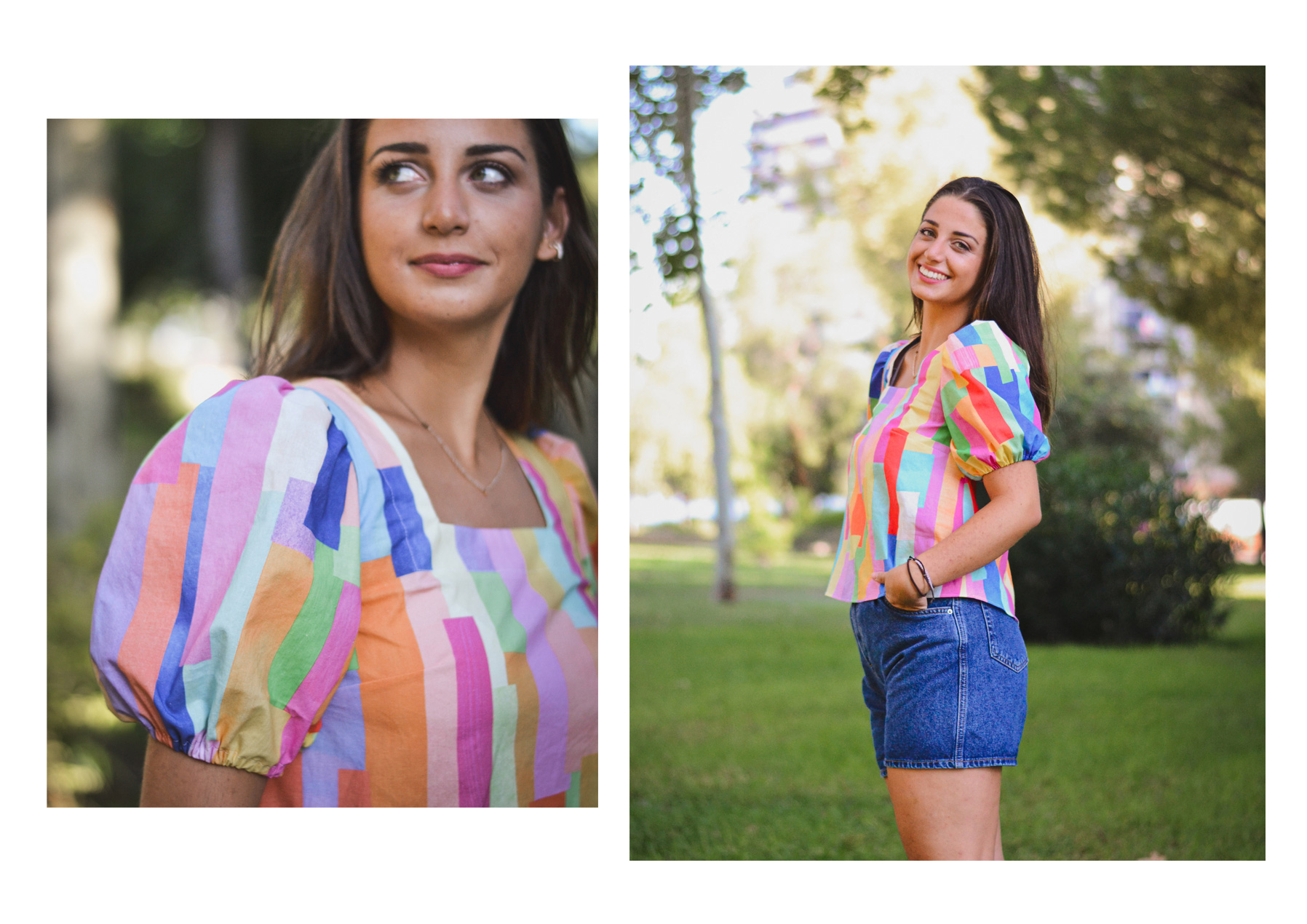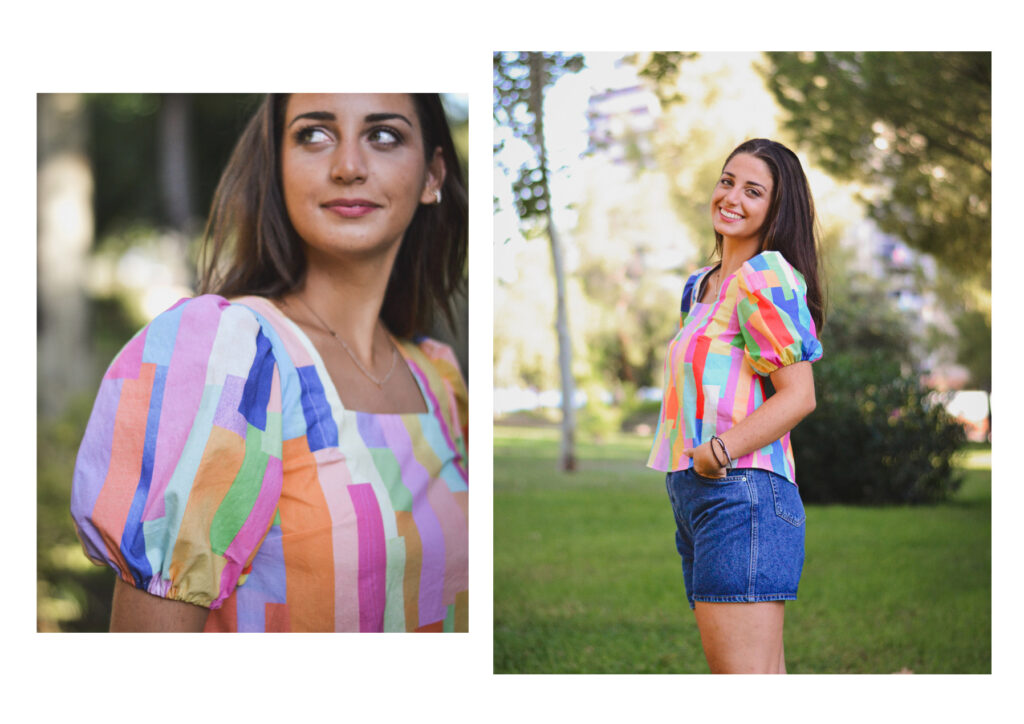 The pattern file includes the instructions (in English, French and Spanish), an A4 format to be printed at home, an A0 format for the printer and a now, a new projector file format!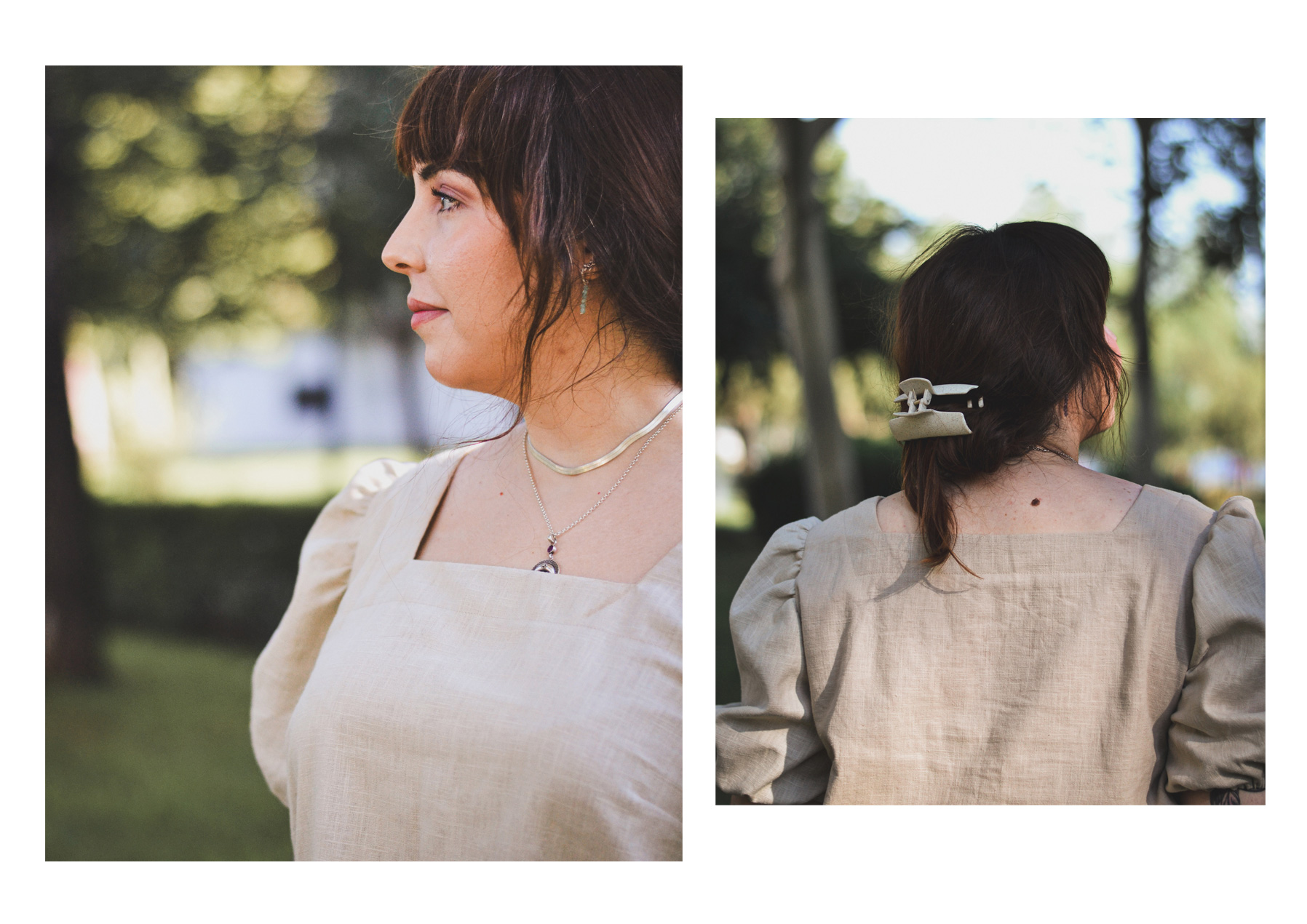 I hope you'll have fun making the Onil blouse yours. Feel free to modify the pattern, make it one, two or more times, change the length… Its simple shape is perfect for that: plain fabric, printed fabric, everything goes! I'm looking forward to see all your Onil blouses.
Get the Onil blouse pattern here: ONIL