The Fall/Winter collection of Named Patterns came out … well last fall as it's name indicate. And I remember liking every single pattern. But as I knew ordering more than one was stupid as I would never have time to make them, I just ordered my favourite: the Isla Trench coat. And I'm just about to show it now, 6 months later 😉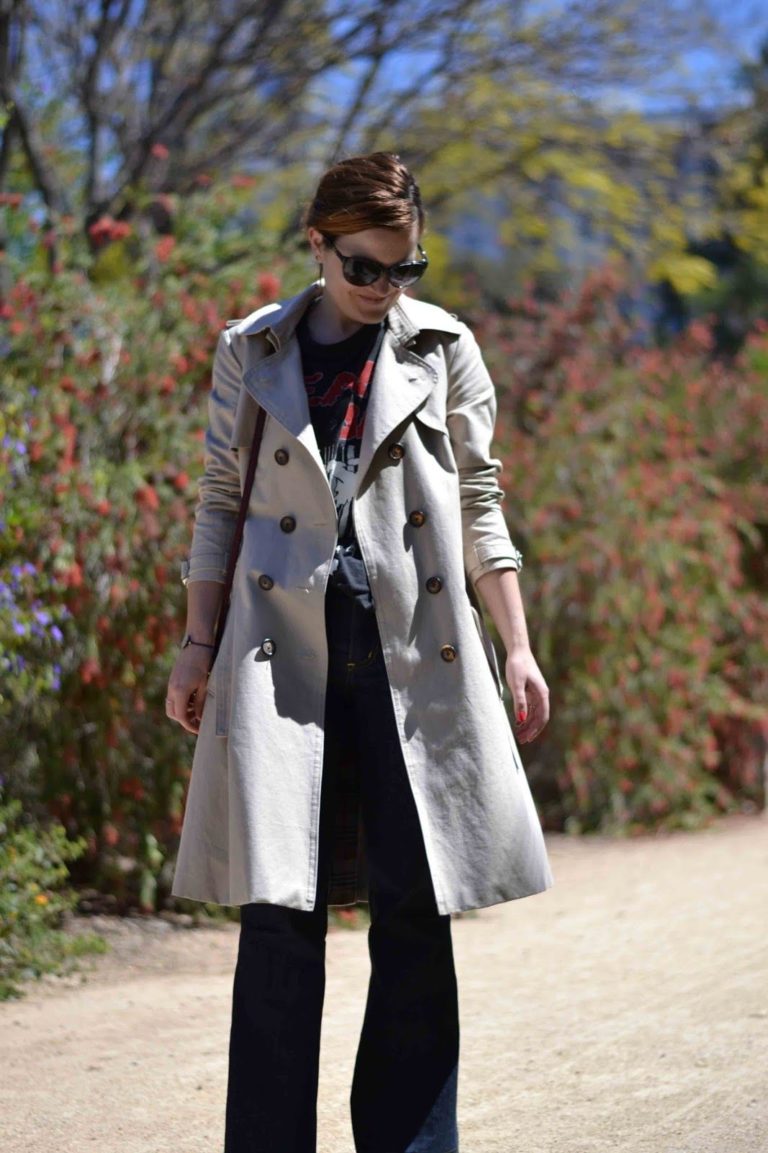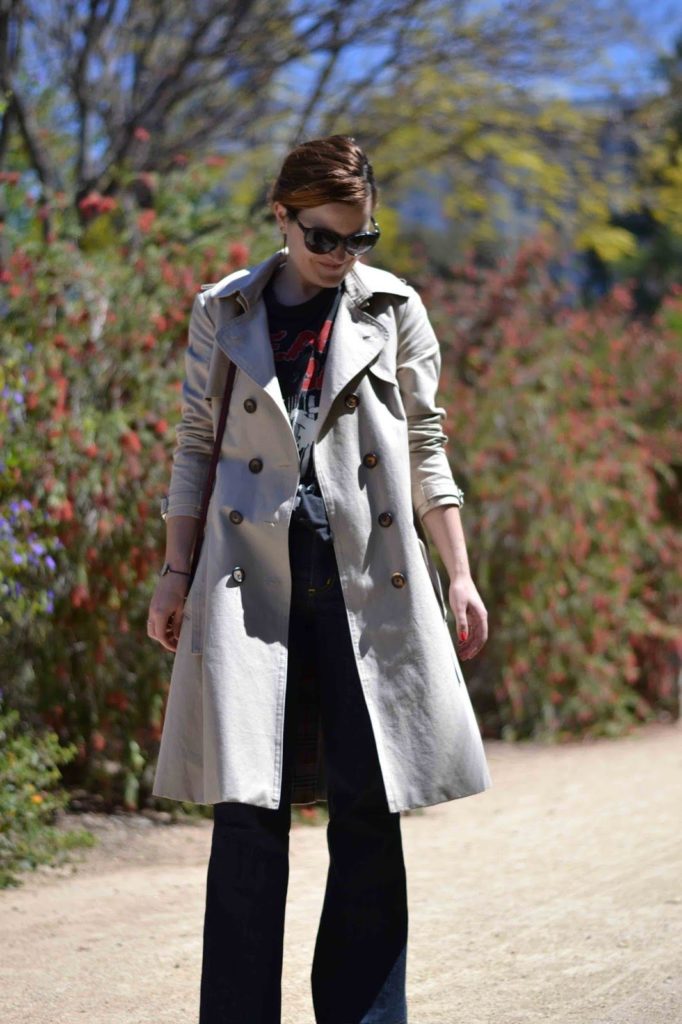 I wanted to make a very traditionnal trench coat (traditionnal in the sense of copying a Burberry one!) so I studied every Burberry trench coat pictures I could find on Pinterest (i even created a special board, check it for details). I went fabric shopping for some beige gabardine and tartan checked lining, which was more difficult than I thought first. In the end, my gabardine is slightly lighter in colour than desired but it's ok. I found all the fabrics and material (buttons and belt loops) at my local fabric shop. I will admit that it was quite an expensive coat to make: the printed pattern was 22 € (+ 8€ shipping fees so 30 € in total), 3 meters of gabardine at 20€/m, 2 meters of 15€/m lining and about 15€ for the buttons/belt loops, I mean it's almost a 100€ trench coat. But knowing a real Burberry one retails at least at 1500€, I feel better.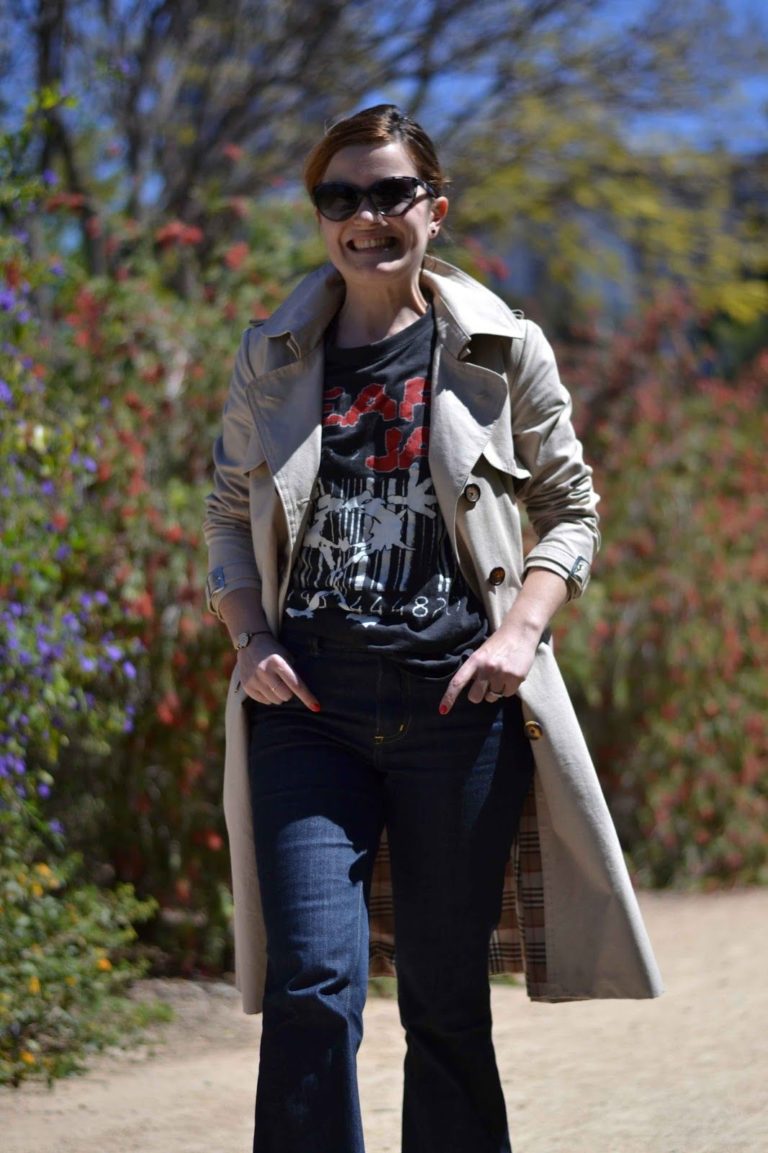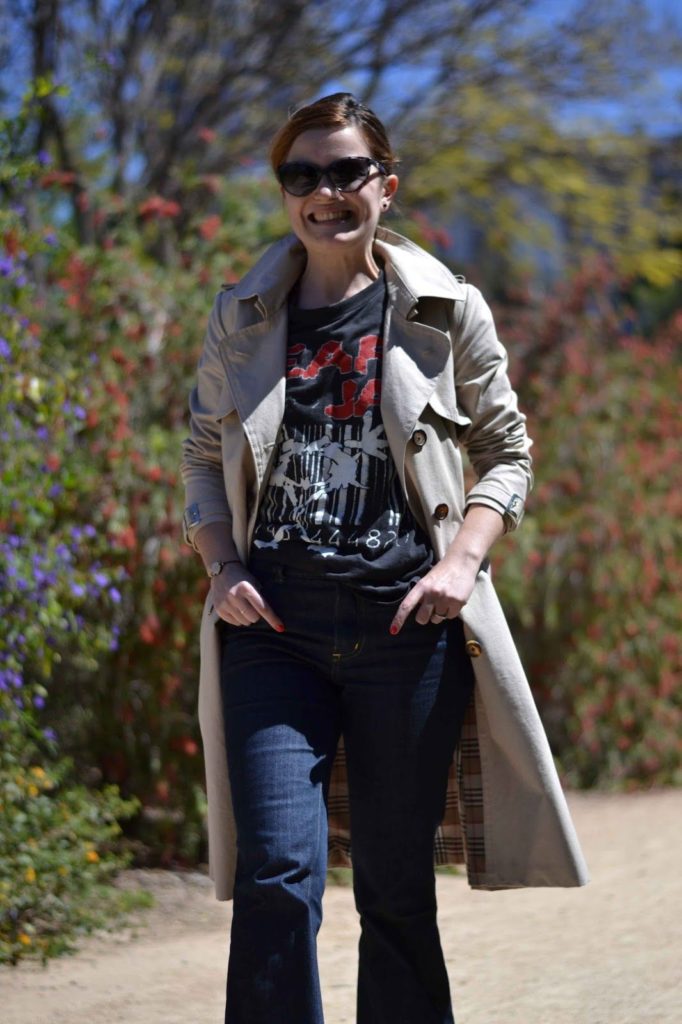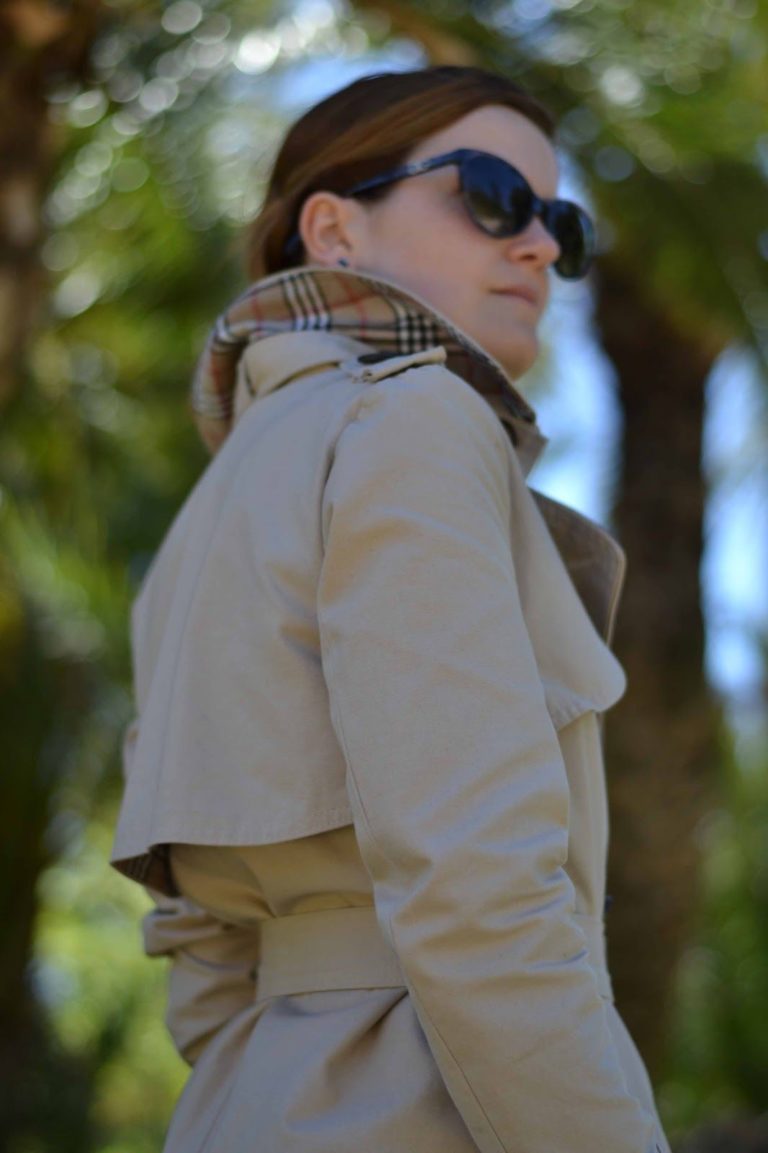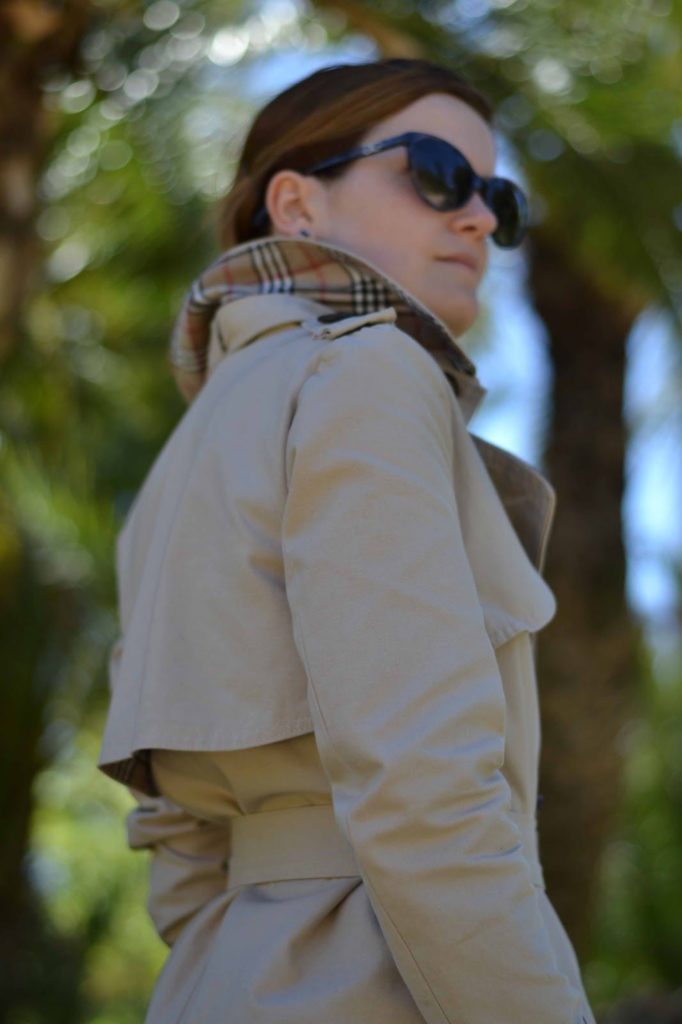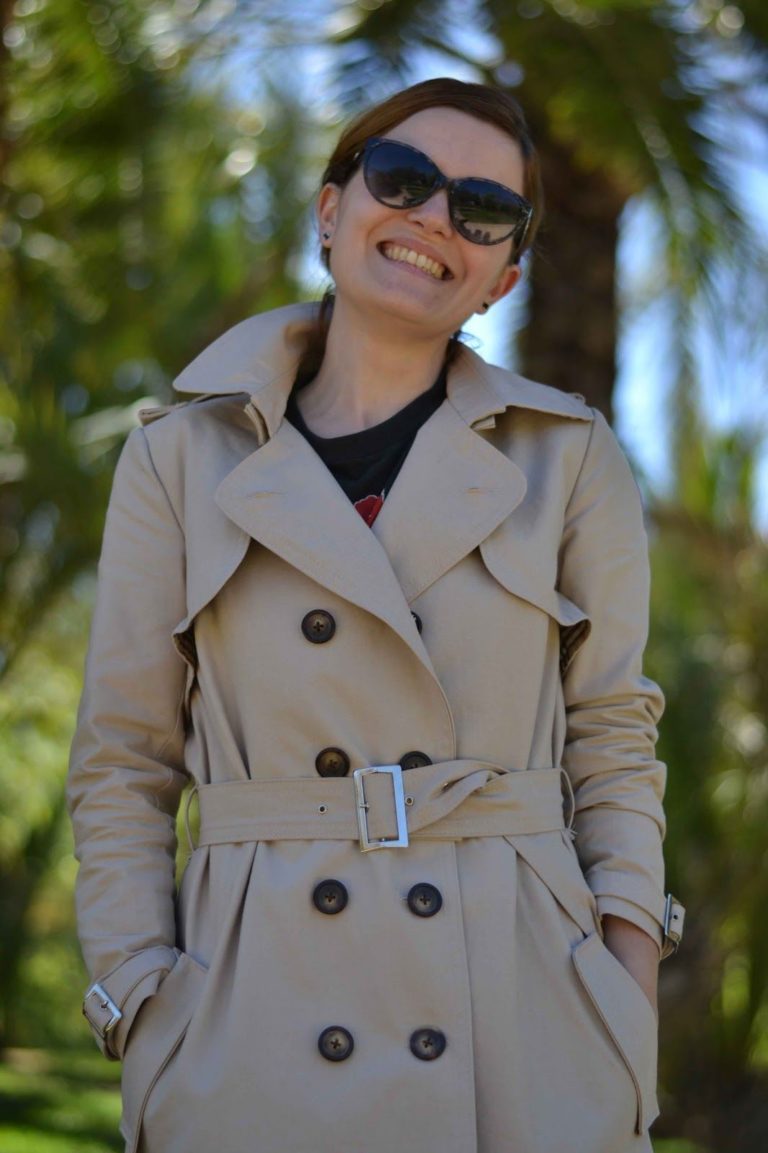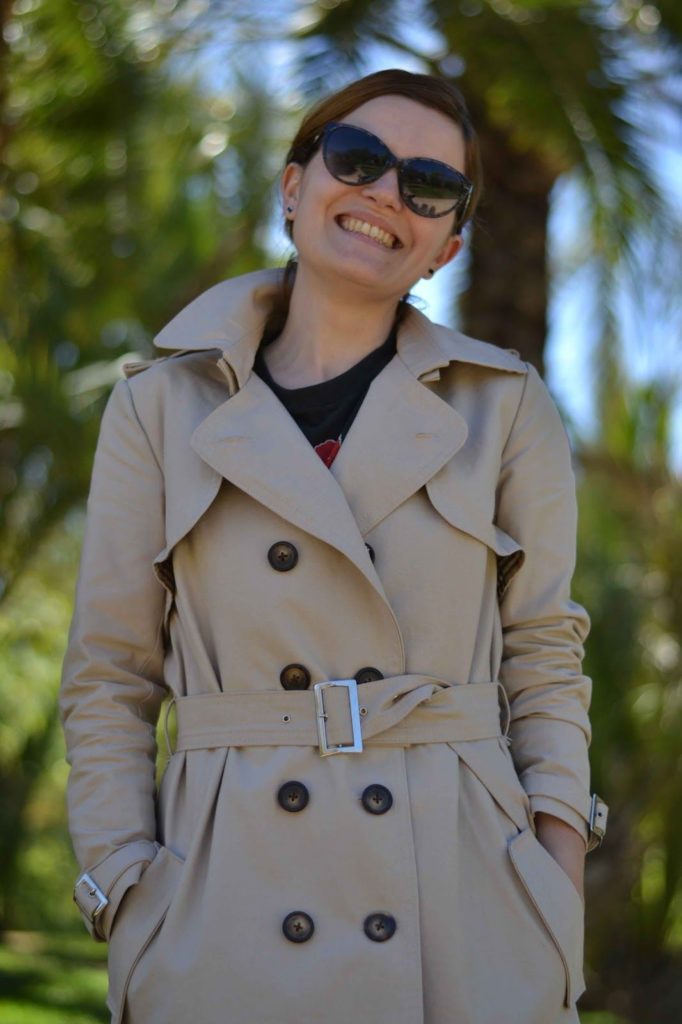 The gabardine is very nice, a bit on the heavy side so some areas were quite difficult to sew due to the various layers. I didn't add any interfacing because of the gabardine's weight. And the lining is a Burberry-like tartan in flannel, which makes it a perfect winter coat for the mild mediterranean weather of Valencia (sleeves are lined in rayon).
As for the supplies, I chose to change some of the features to get a more Burberry-lookalike coat. I've used some metal belt loops and eyelets for the sleeve straps and the belt. I wanted to do the same for the collar stand but instead just shortened it. I also added some epaulettes and made the under collar out of checked lining.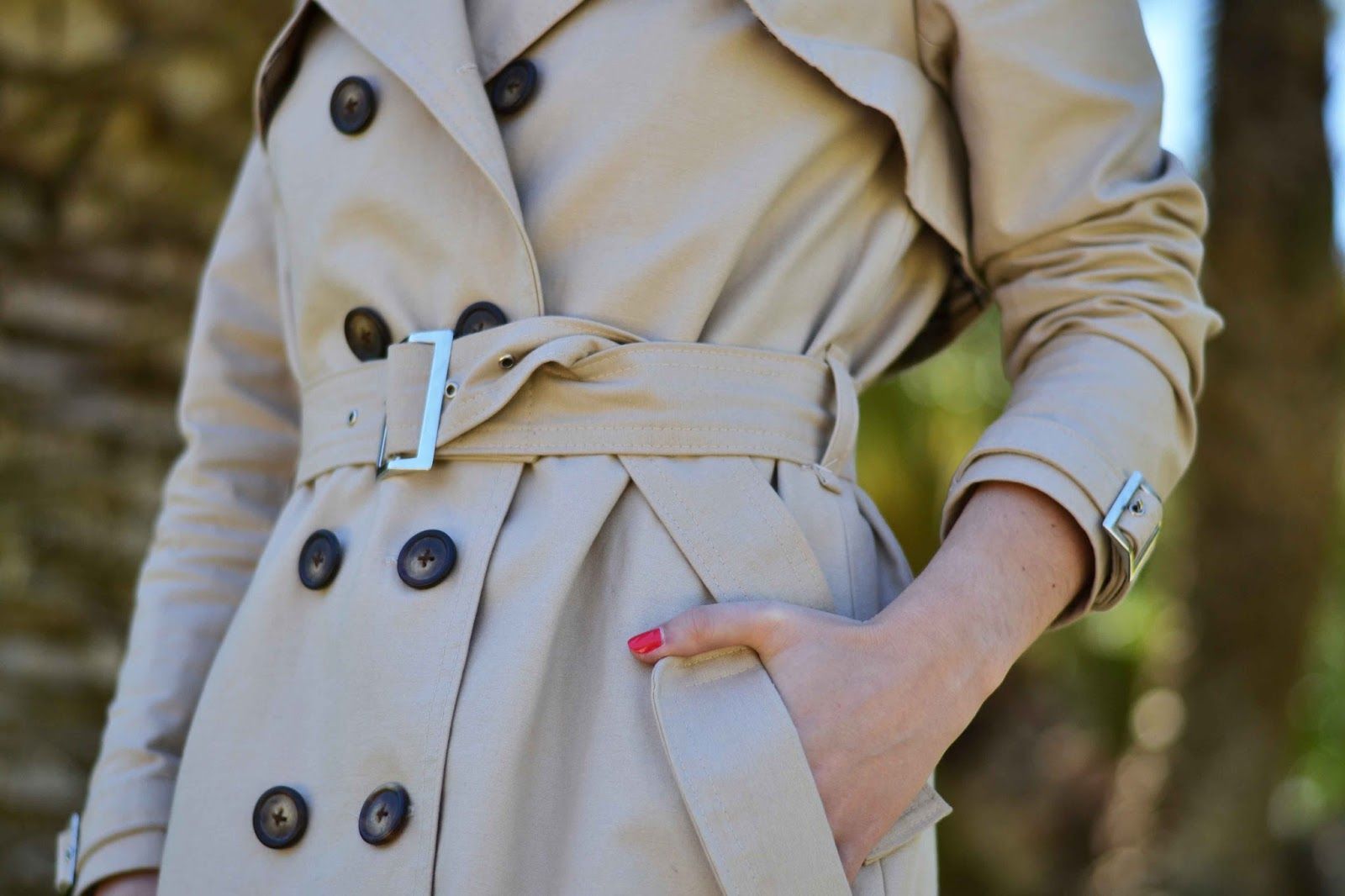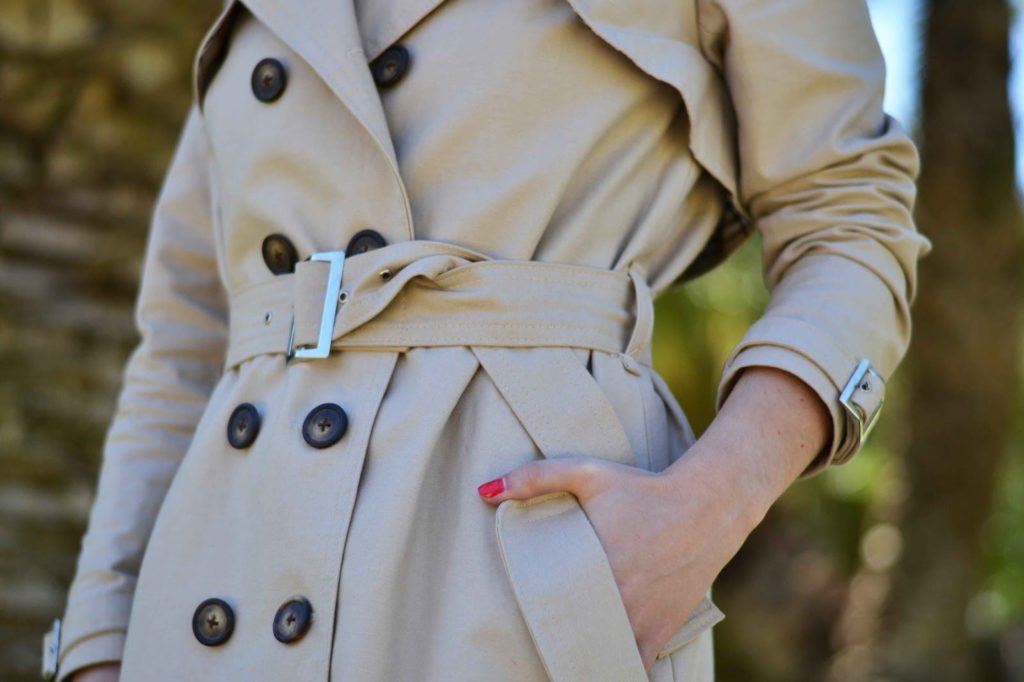 For the pattern itself, I made some changes mostly due to my petite size: I had to shorten the body about 30 cm and the sleeves by about 10 cm (fyi I'm 1m55 tall , 5ft1). The instructions were very complete but I wouldn't recommand this pattern for a beginner (which Named patterns doesn't either, the pattern is marked 5/5 and challenging). There are a lot of pieces and the construction has to be very detailed and meticulous. But the results are very professional looking. The only complaint I have is just some personal preference: I like to cut my pattern directly in the paper but I could n't do it as the numerous pieces are layered on top of each other so I had to trace them first.
I'm still not sure I attached the lining at the back vent correctly but it looks ok. It was the fist time I had to line a back vent, I even left the trench unfinished for about 4 months before going back to finish the lining. I finally figured it out and that's why I'm showing it only now (started in november and finished in march, that's my longest project!)
For the rest, everything fits together nicely, the construction order is great and the fit is good.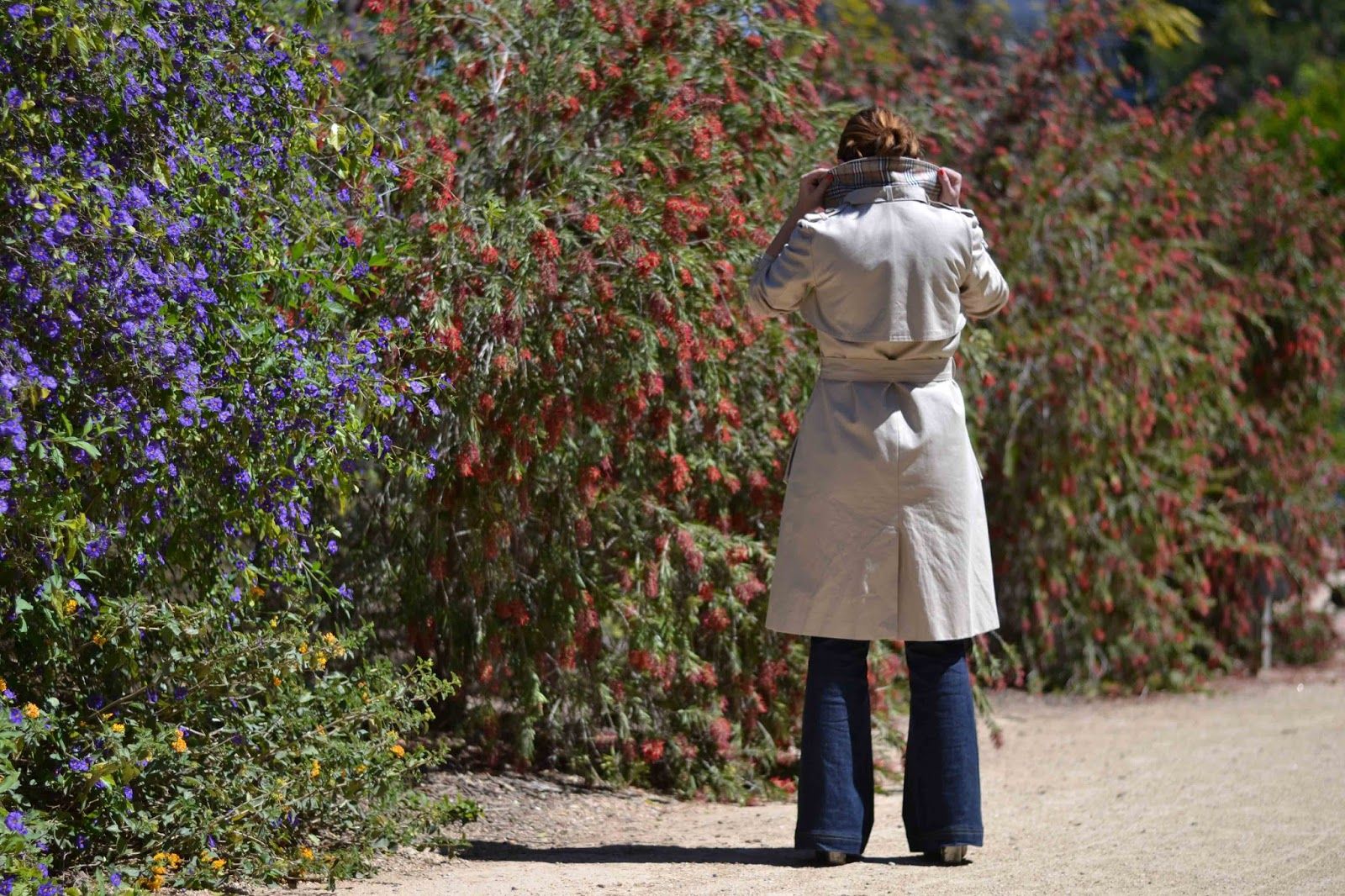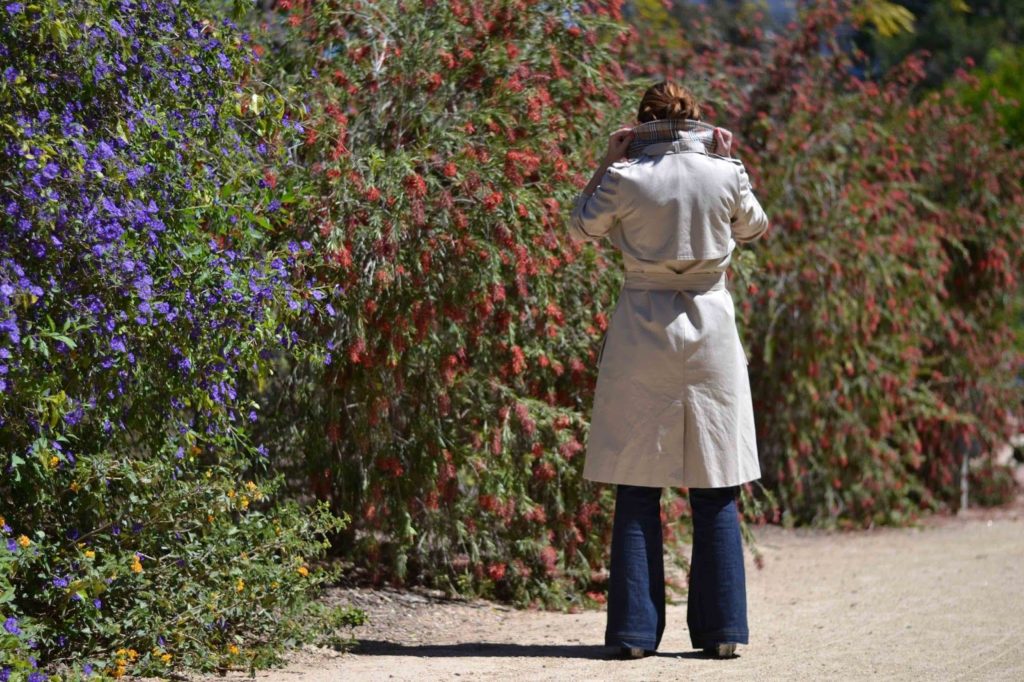 I've been wearing the Isla trench coat for about a month now and I really like it. My favourite thing about it? When the wind blows and the pretty tartan lining peeps out!