I guess you're looking forward to finish your Camí dress, no? Well, with today's step, it's going to be almost done and you'll be able to try it and see the overall look and fit.
We are going to sew the pockets, gather the skirt and attach it to the bodice. I don't know about you, but for me, the perfect garment (whether it is a dress, a skirt or a jacket for example) has to have pockets. They are to practical and it's always a cute detail to add.
DRAW THE SKIRT PIECES
1.Following the instructions, draw the 2 skirts pieces and mark the zipper opening and the pocket start and end.
If you wish to make a circle skirt, there will be a tutorial on how to draw your own circle skirt pattern on Wednesday 9th.
STITCH THE POCKETS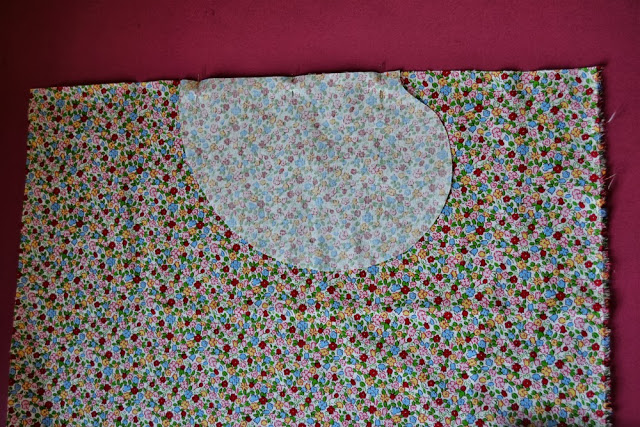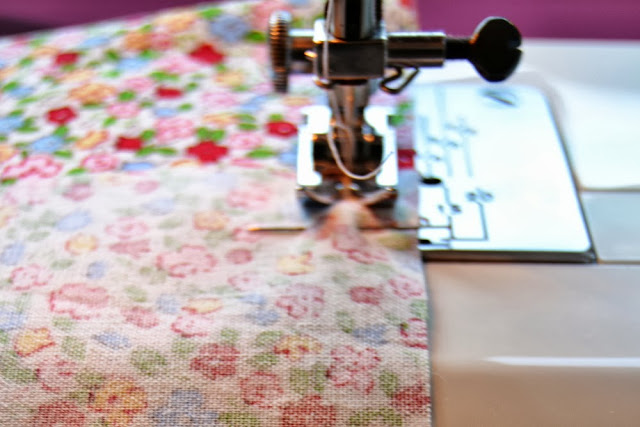 1.Match the pocket marks to the skirt marks and pin right sides together. Stitch with a 1 cm (3/8″) seam allowance.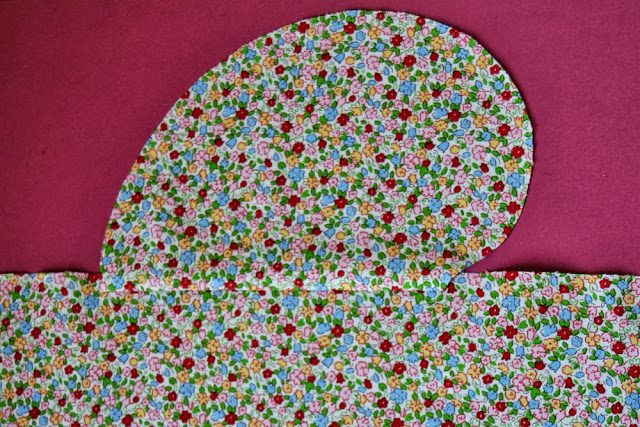 2.Fold the pocket over and press the seam allowances toward the pocket.
Repeat with the other pocket on the opposite side and the two other pockets on the other skirt piece.
STITCH THE SKIRT PIECES TOGETHER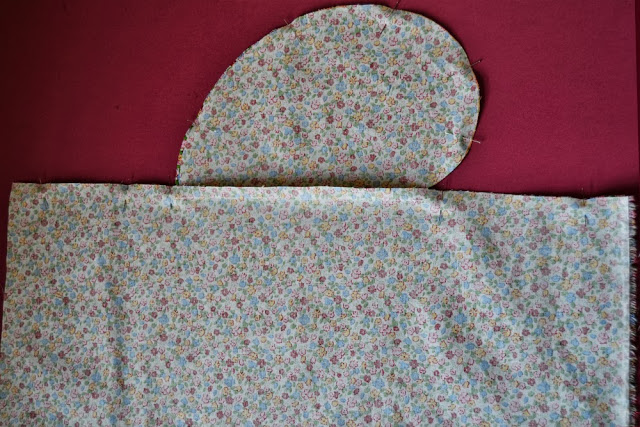 1.On the right side, match the seams of the two skirt pieces together all around the pockets, with right sides together and pin.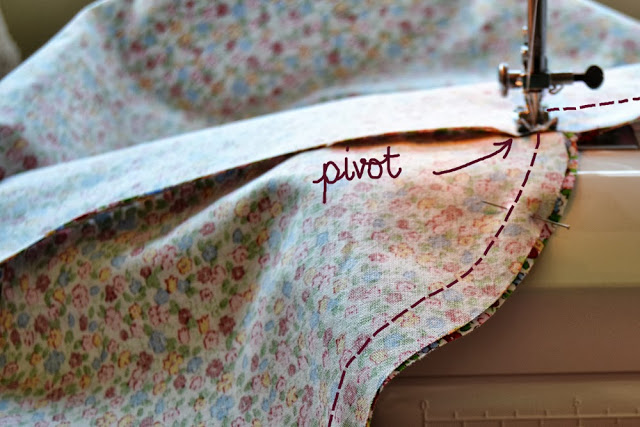 2.Stitch, pivoting at the pocket angle.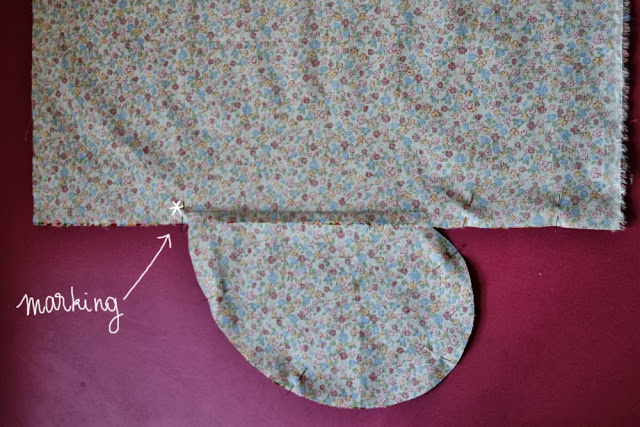 3. If you insert a regular zipper on the left side (that's what I will do), match the seams, pin and start stitching from the zipper mark to the hem.
If you are inserting an invisible zipper, it will be easier first to gather the skirt, attach it to the bodice, set the zipper and then close the side seam.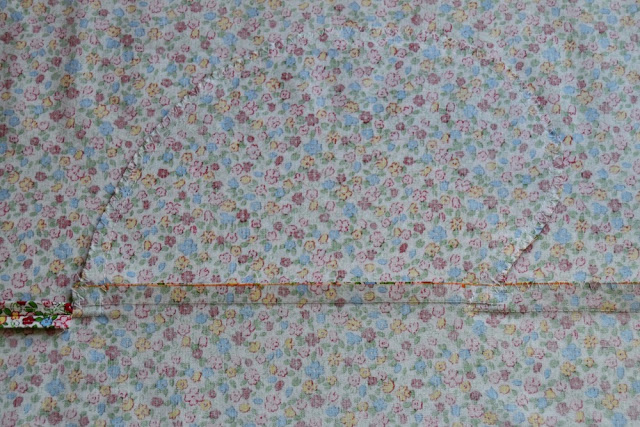 4.Finissez les marges et repassez les poches vers le devant de la jupe.
GATHERING THE SKIRT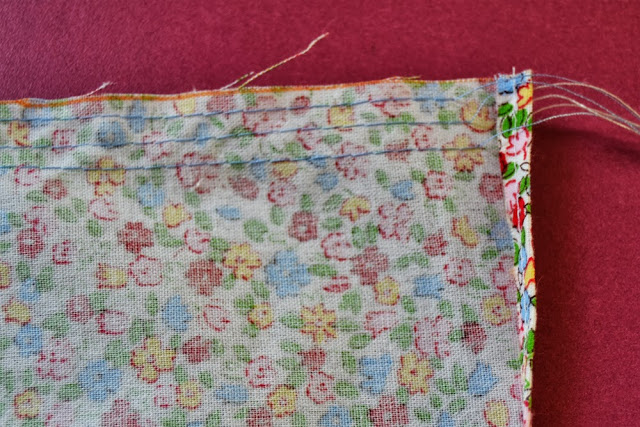 1.On the skirt waist seam, baste 3 lines of stitches at 1,5 cm, 1 cm and 0,5 cm from the egde (5/8″, 3/8″ and 1/4″).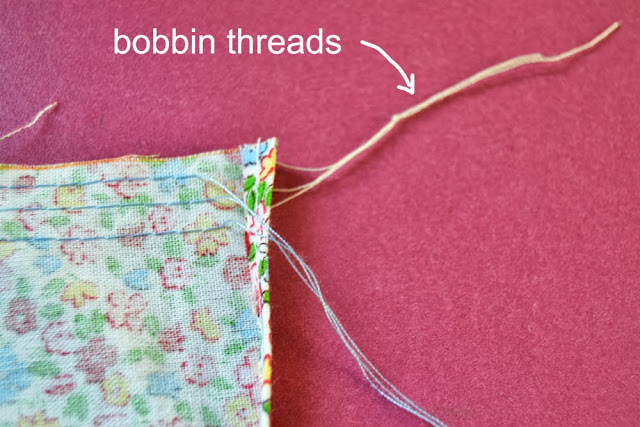 2.Tie the bobbin threads (the ones at the bottom) together at both end. You will pull them to gather the skirt volume.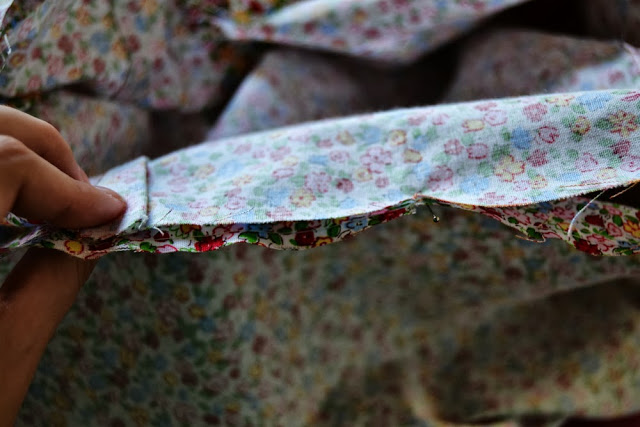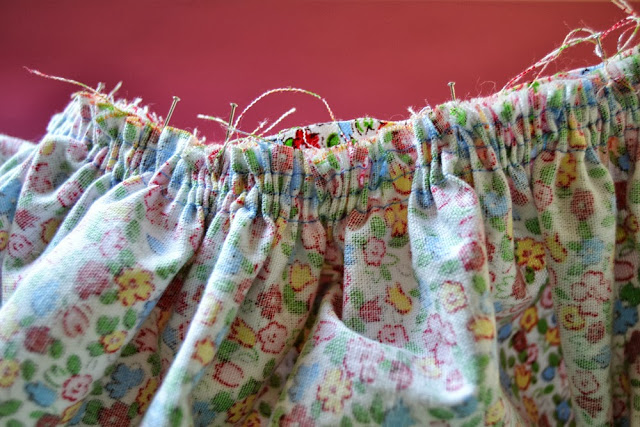 3.Match the skirt side openings, front and back center, side seam to the corresponding bodice marks, with right sides together and pin. Gather the skirt between the marks until it fits the bodice.
When it does, stitch and finish the seam allowances (I like to bind the seam with bias).
There you go! On Wednesday we'll see how to draw a circle skirt and how to add a lining in case your fabric needs it. Now go try your almost finished dress! And the whole Sew-Along posts are
here
.