It took more time than I thought it would but the new collection is finally here! Let's take a look at the Albors trousers, the Maritims pullover and the Calvari dress.
I started designing these patterns when we were confined and I guess it reflects my need of horizons, fresh air and freedom. I wanted clothes I could wear outside, for all weather, that can be worn through the day for different activities, outdoors or indoors. And Rosa, the photograph, understood that perfectly, it shows in the pictures don't you think ? Here's a short description of the patterns :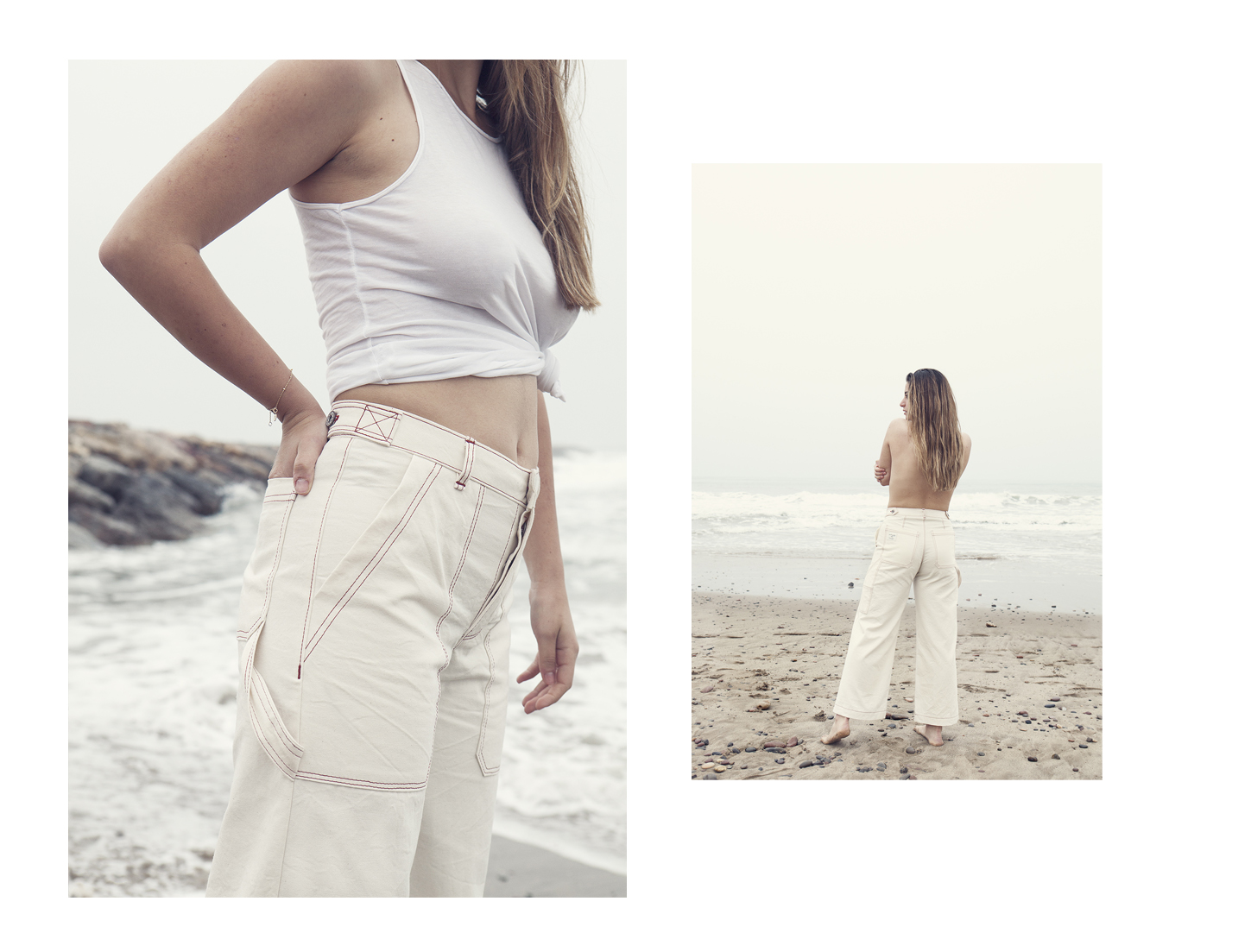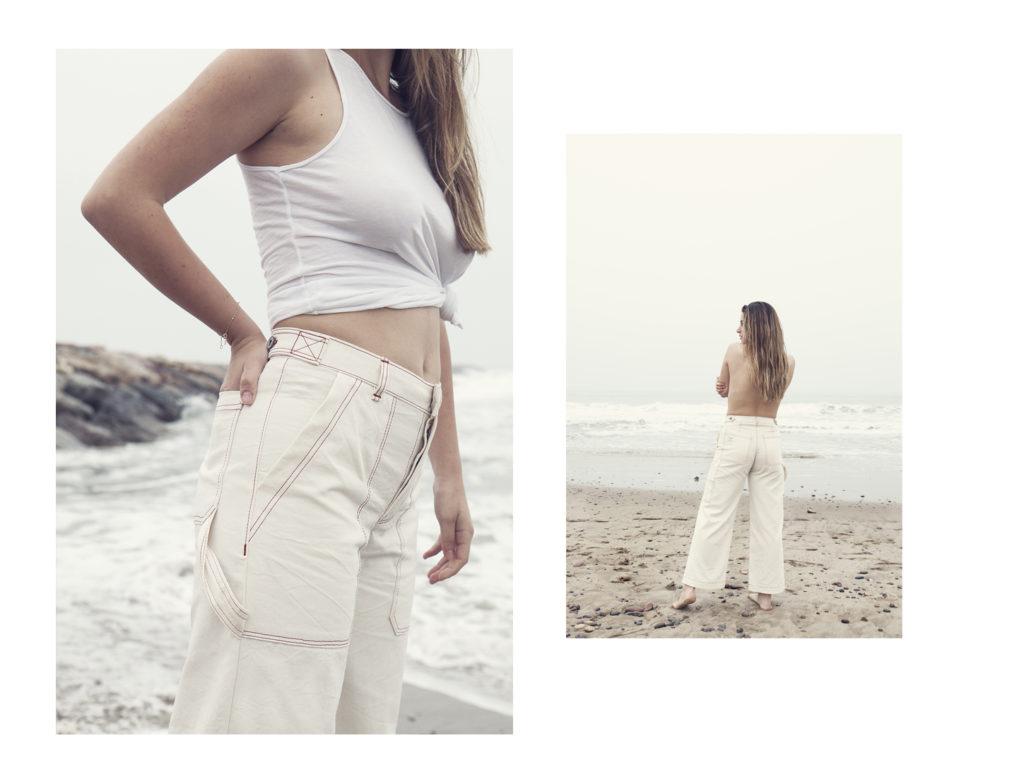 Albors is a classic pair of trousers inspired by workwear (painter's or carpenter's trousers) with a wide leg and high waist. What sets it apart : the multipurpose pockets, so handy !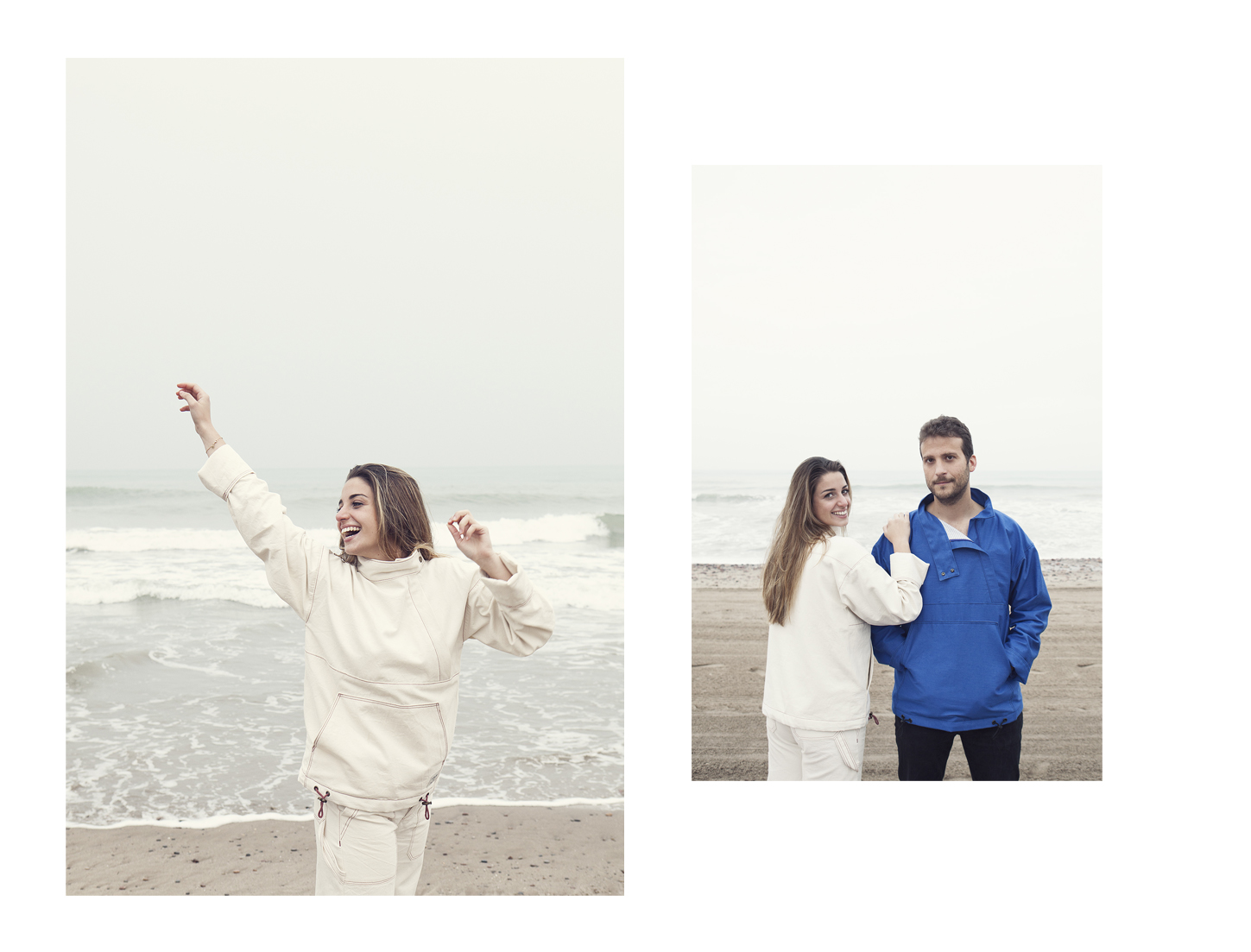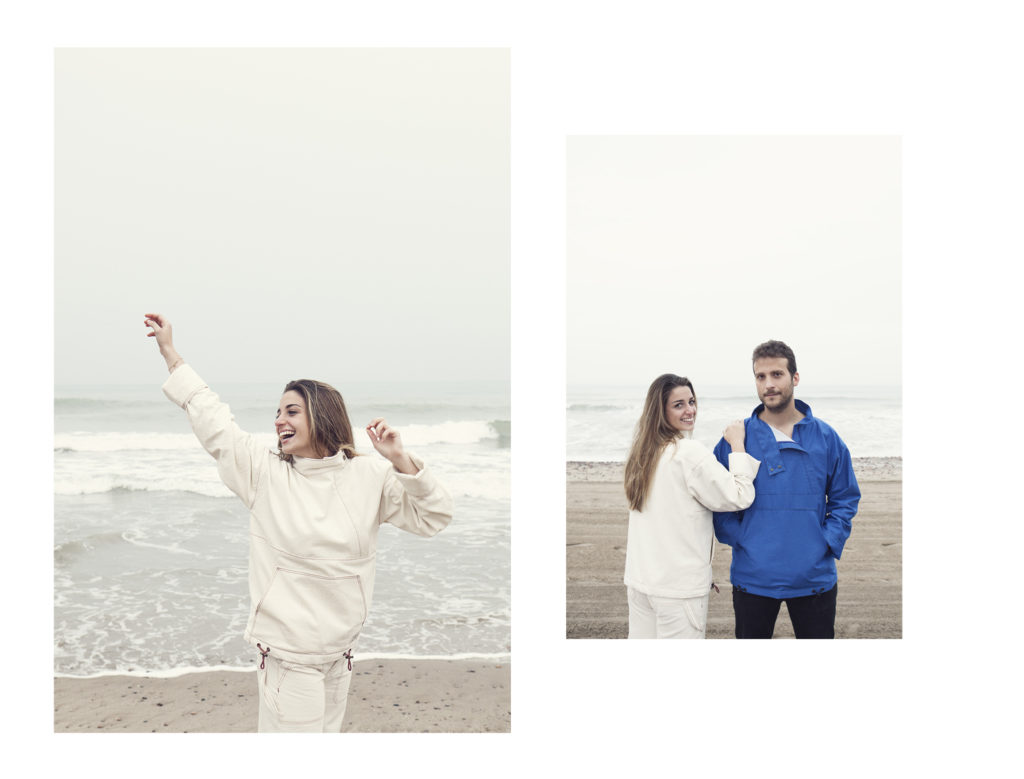 The Maritims pullover will be perfect for all outdoors activities : fully lined, you can pull it on easily thanks to the zipped opening and high buttoned collar.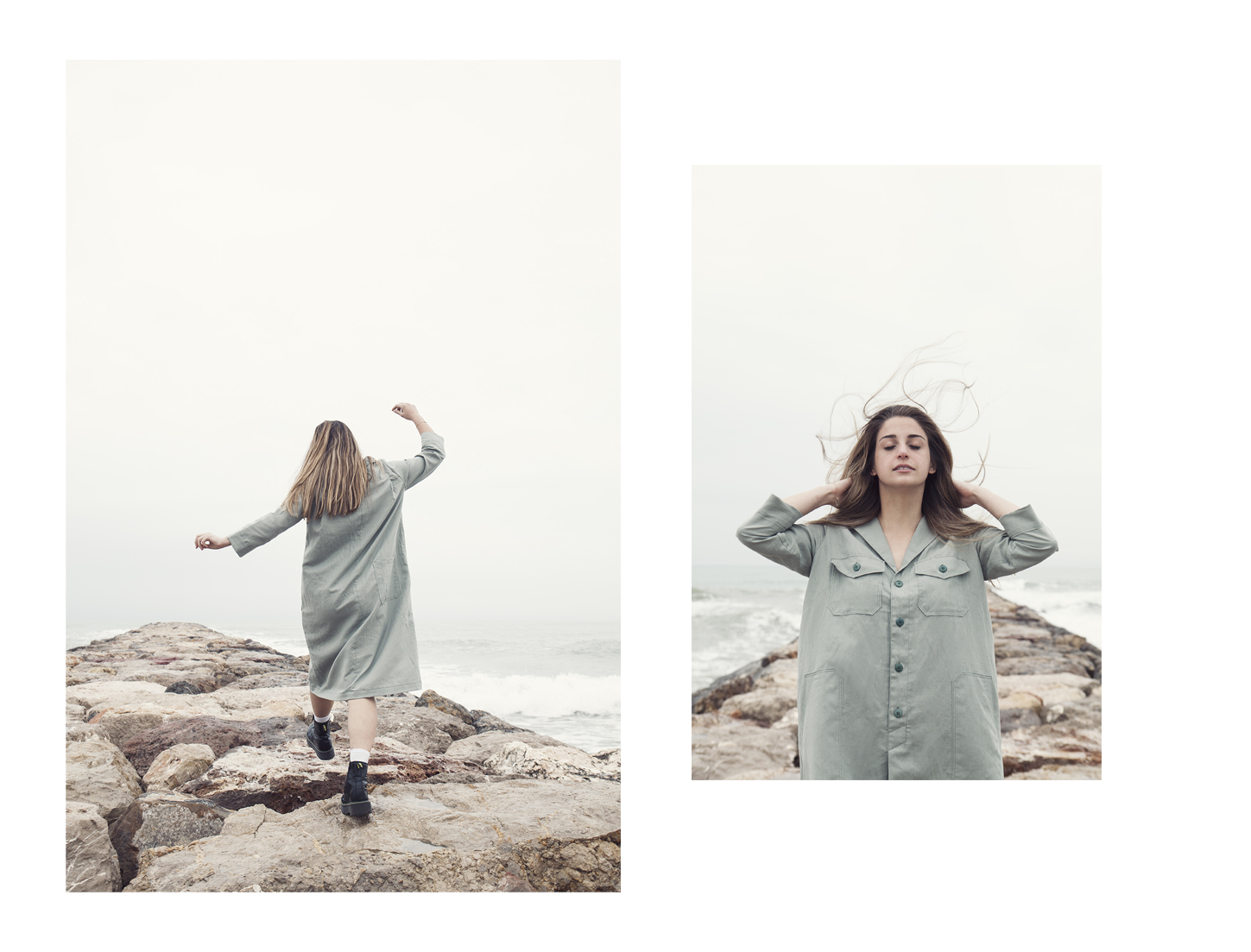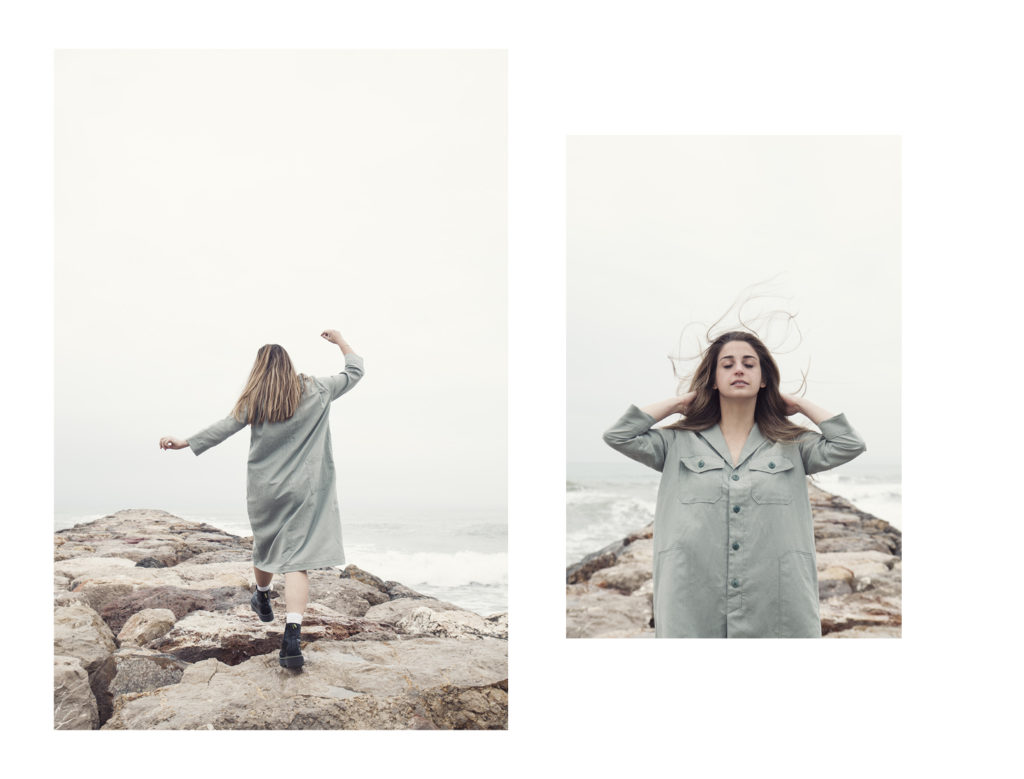 The Calvari dress is casual but with lots of character. The shirt dress with its notched collar, buttonband and pockets is classic and ideal all year round.
I hope you liked this preview, you can find the patterns in the shop in print and PDF format: Albors, Maritims and Calvari.
See you very soon with some posts on each pattern, fabric inspirations and tutorials.