I thought I would make a break from showing you the patterns in details and show you the patterns testers versions of the Reina shirt, Safor skirt and Saler jacket (the details of the Saler jacket pattern are coming tomorrow).
Most of you like to see as many versions of a pattern before committing to buying it, I totally relate as I do the same. It's always nice to see different versions of the same pattern as fabrics, colours and styling are very personal choices and maybe the samples I made don't speak to you as much as one of the testers versions.
It's always a great pleasure for me to see the garments the testers made. Most of the time, when I send them the pattern to test, they only have the technical drawing or the pattern illustration to guide them (my muslins are made in pretty awful fabrics and the samples for the pictures are not ready as there's a big chance the pattern is going to be changed after the testers' feedback). I like to see the fabrics they chose, the vision they have of the pattern before being influenced by others pictures. Their trust is something that really enlights me, I am so thankful for they help and their amazing work as testers. So let's see what beautiful garments they have made:
REINA SHIRT
Let's begin with the Reina shirt pattern. There's been so minor changes on the pattern since the testers gave me their feedback and the most important is that the plunging neckline has been raised about an inch or so as it was…too plunging!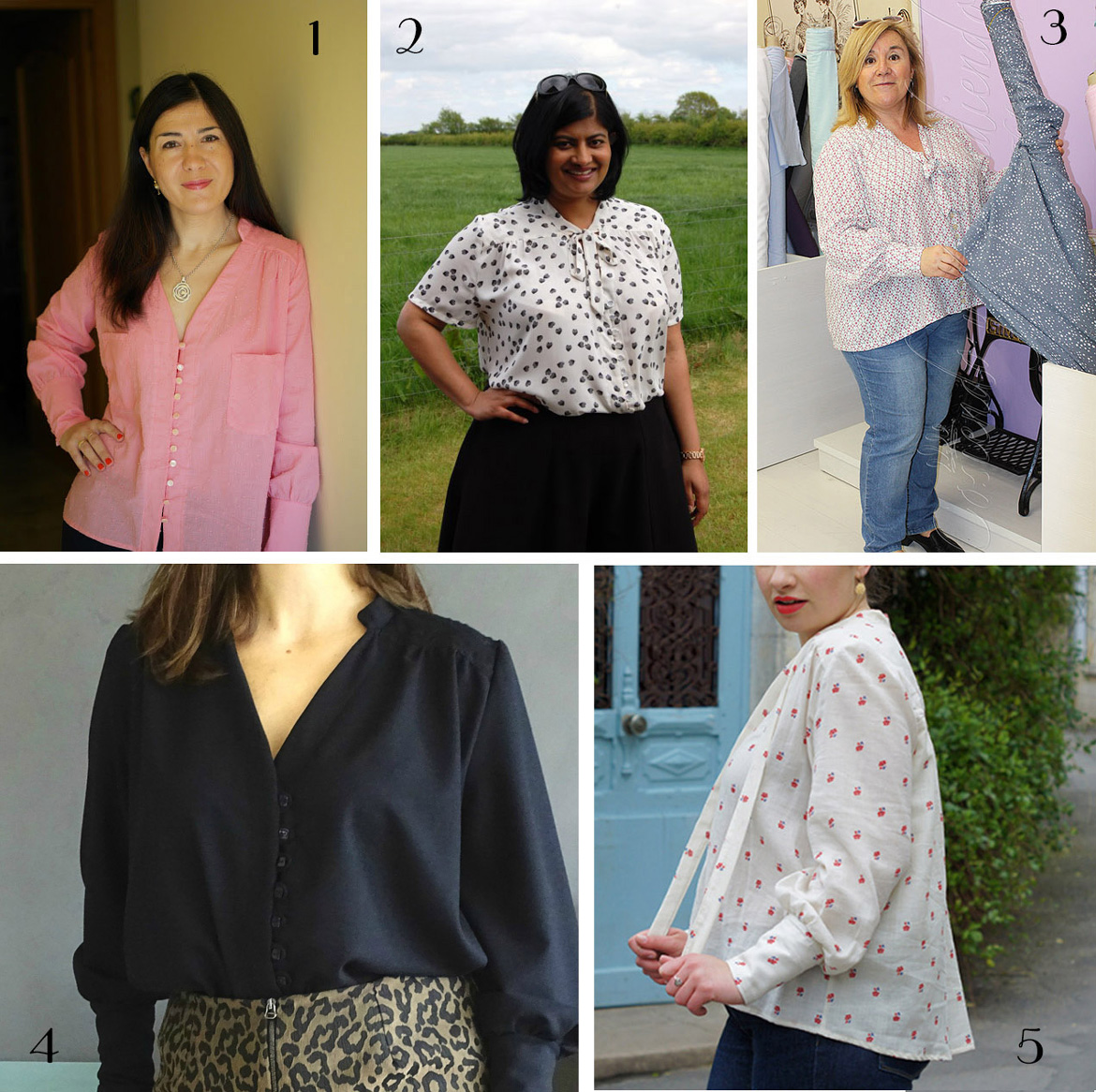 1. Sonia
2. Manju
3. Charo
4. Claire
5. Anne
SAFOR SKIRT
This is the pattern that has most changed since testing. The general feedback was that the asymetrical panels were too deep and that the skirt could be a little bit more fitted around the hips. As you might have seen for the sample pictures, I addressed the issues and the asymetry is now less pronounced.

1. Céline
2. Marie
3. Marie (she made it for her 13 years old daughter, that's why it's so long).
4. Isa
SALER JACKET
Apart from lowering the pockets, this pattern hasn't changed. As you can see, eventhough it's a very classic design, fabric choice is going to set it apart.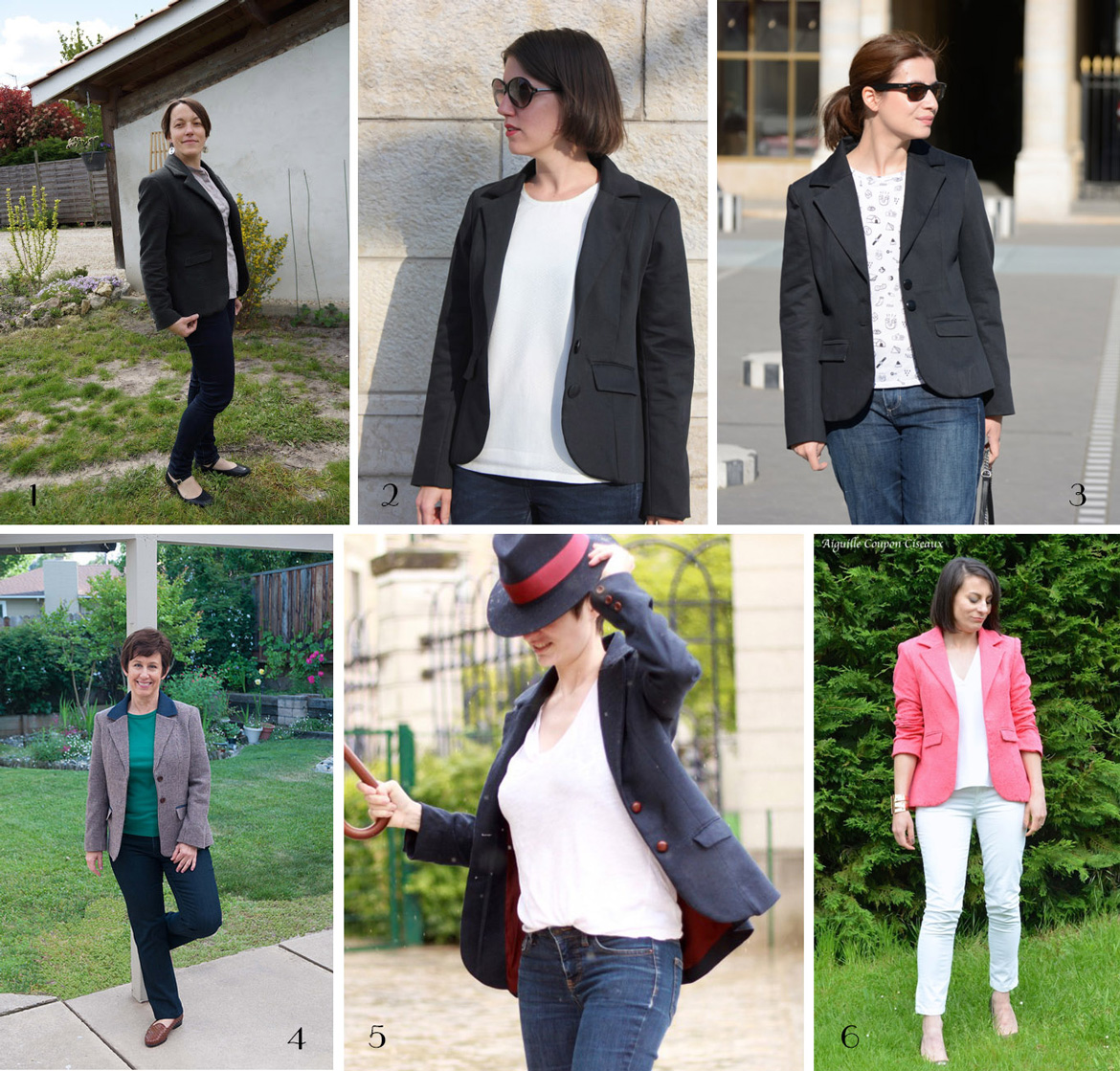 1. Marie
2. Lise
3. Céline
4. Beth
5. Annie
6. Céline
I hope the testers' versions have inspired you. I'm looking forward to see your own Reina, Safor and Saler versions!