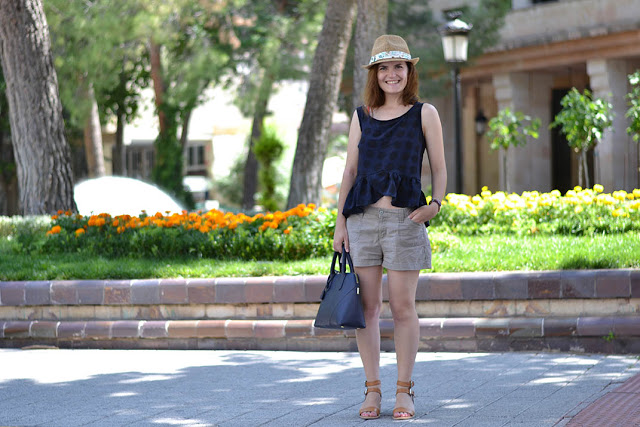 This is a top I made last month and I've been wearing it quite a lot now. I remember seeing this new pattern by
Delphine et Morrissette
and thinking "Oh, this is so lovely!" exactly the kind of top you make many times in many fabrics.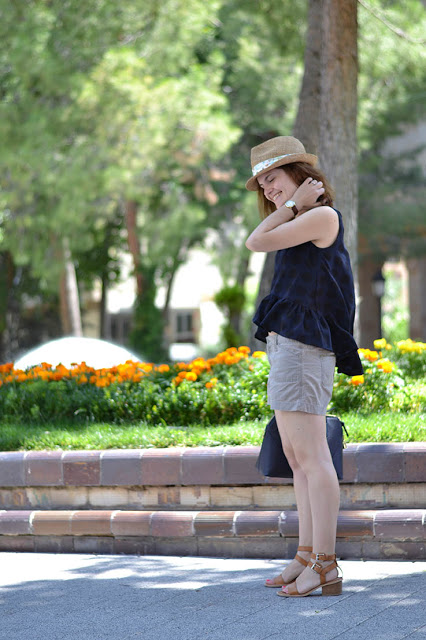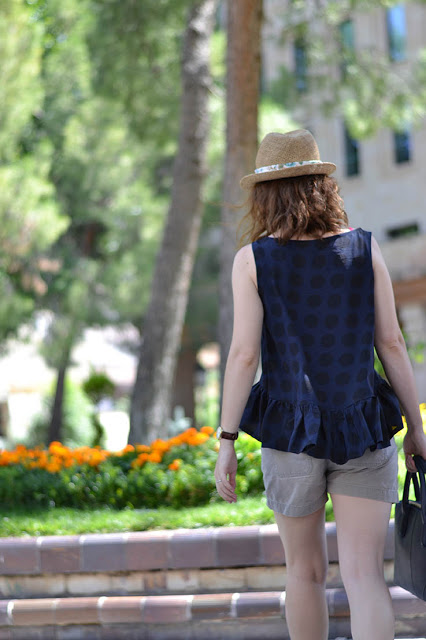 The original blouse
La Rousse
has 3/4 sleeves and is longer than my version. But I had a small length of fabric and I wanted it now for summer. So I made the blouse sleeveless and shorten the bodice by almost 10 cm. I had seen some versions and I knew the original length would be too long for me…at the end, I should have chopped off only 5 cm because when I'm wearing it with this low-rise short, you can see my belly almost all the time 😉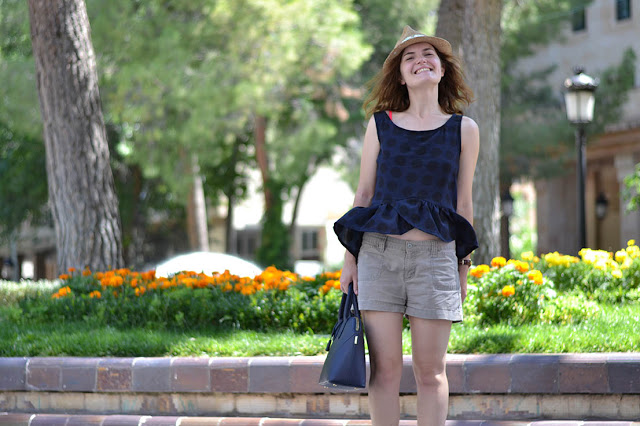 The pattern is well designed, I love the instructions for the flounces, they allow a very neat finish. As for the fabric, this blue and black beauty is from Supercut. Marine was so nice as to send it with an order as it was stained (Marine, where was the stain? I was unable to see it!). It's a beautiful silk, so soft and with great colors. I love how it moves.What are you making for the summer? Tops, dresses, shorts? Let me know.


.