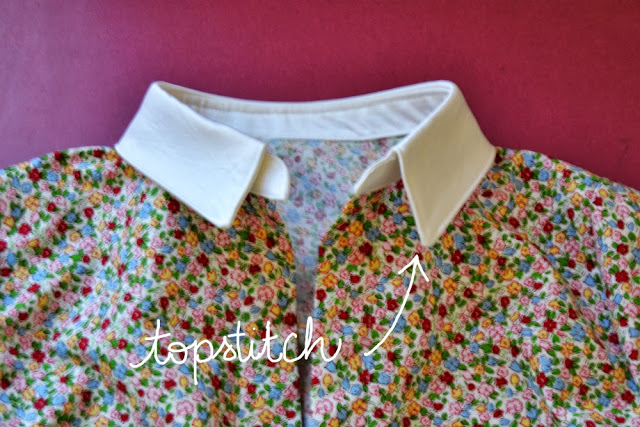 As I have already made a tutorial on how to sew a shirt collar,
here
is the link to see it. The tutorial follows the exact same steps, I even used the Camí dress pattern to draw the shirt collar pieces 😉
Good luck! Not that it's very complicated but you need to be careful and concentrated.