I hope you had a nice strong cup of coffee or tea this morning as today's post is a tough one! Let's begin!
STITCH THE CUFF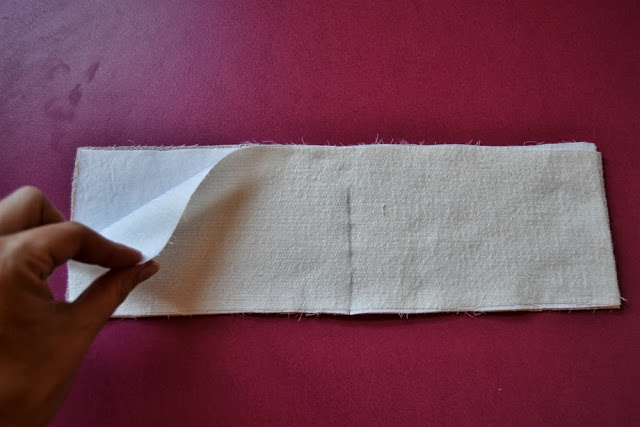 1.Take your two cuff pieces, already interfaced and place them with right side together. Make sure the opening is marked (I drew only the slit but you can draw the whole box as in the pattern, it's easier).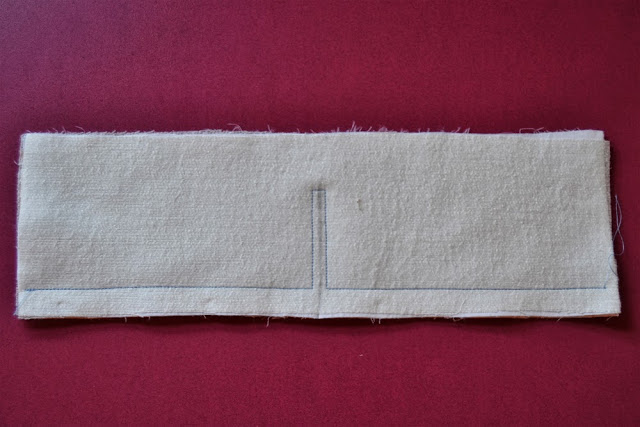 2.Pin and stitch the cuff, pivoting around the opening. It's best to use a short length stitch (I used nº 2 for example).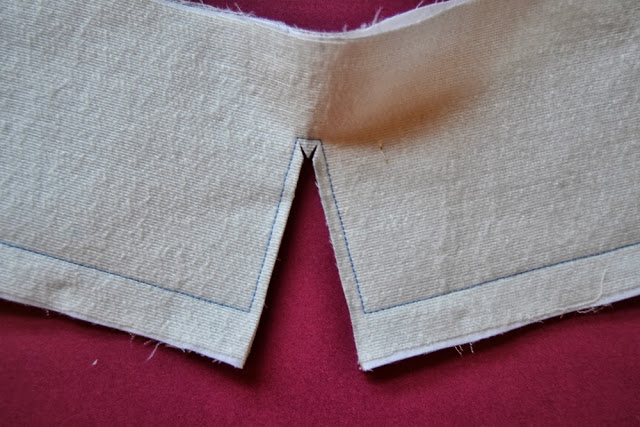 3.Cut carefully the opening between the stitches. At the end, cut a V-shape the closest possible to the stitch line to the angles like in the picture. Be careful not to cut the stitches!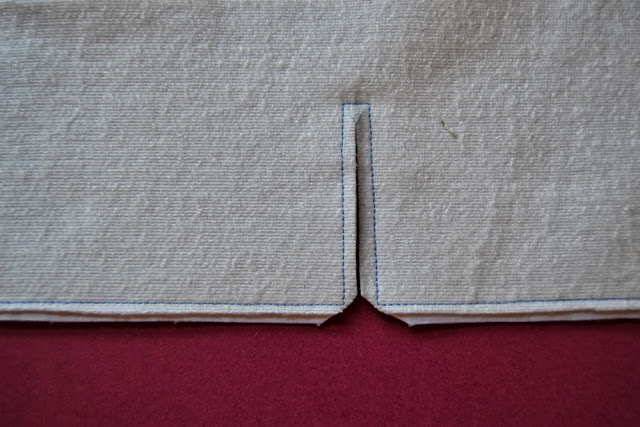 4.Trim the seam allowance and cut the corners very close to the angles.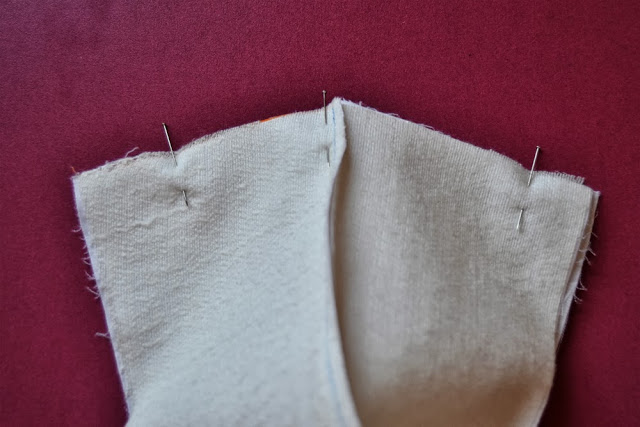 5.Open the cuff and pin together the side seams, with right side together. No need to turn the cuff inside out. Stitch.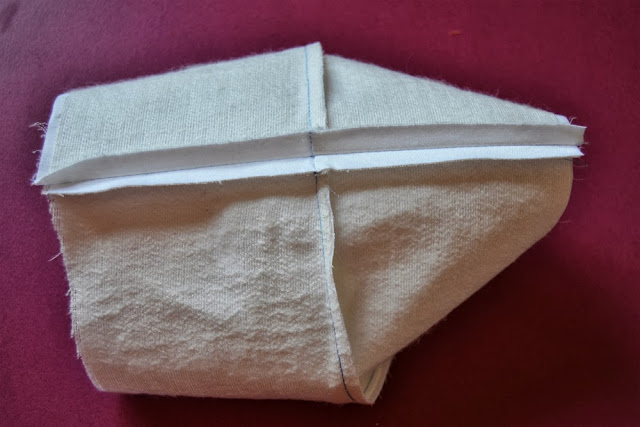 6.Press the seam open.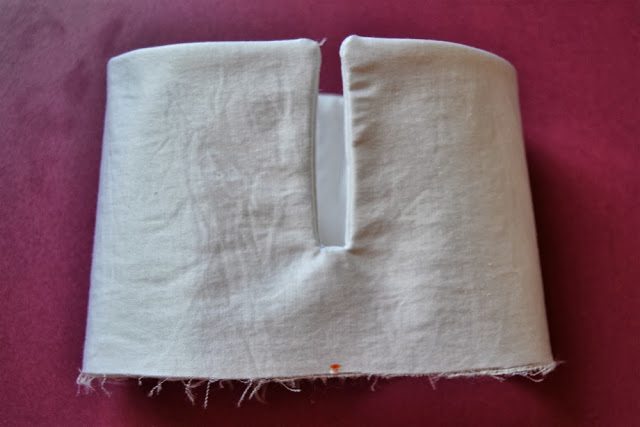 7.Turn the cuff inside out and press.
JOIN THE CUFF TO THE SLEEVE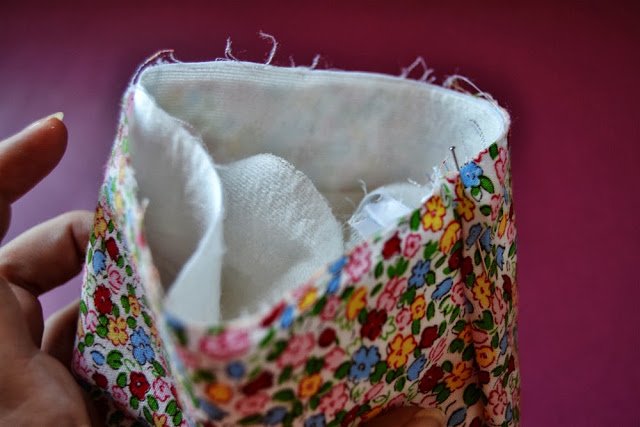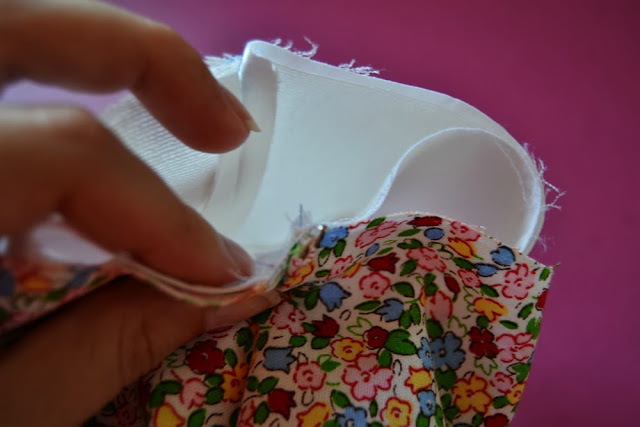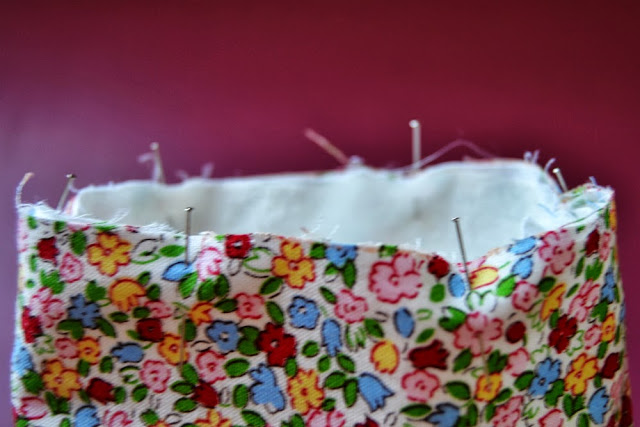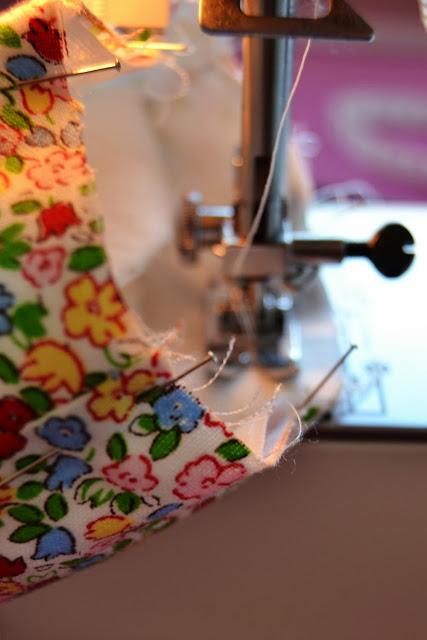 1. Now comes the tricky step: matching the cuff seam and the sleeve seam, pin the cuff inside the sleeve hem. Look carefully at the pictures and try before sewing. We will stitch the cuff like we would stitch bias binding. So the cuff right side is against the sleeve wrong side (believe me, try it! I inserted my first cuff on the wrong side.) When you have pinned it, stitch. Trim the seam allowances and press toward the cuff.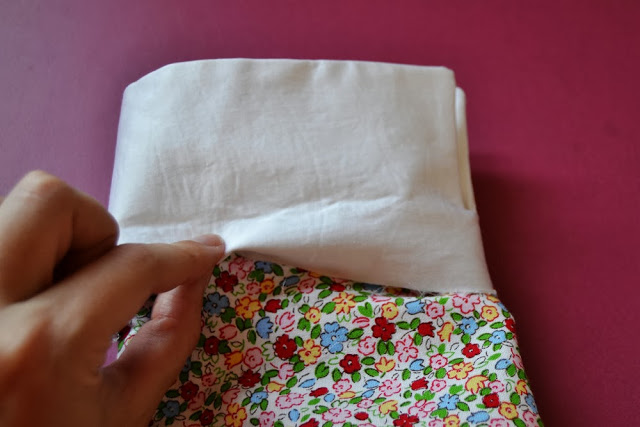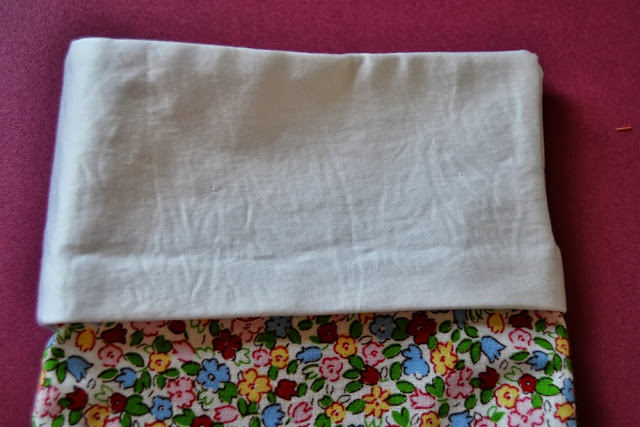 2. Take the cuff out of the sleeve and press the seam allowance toward the cuff.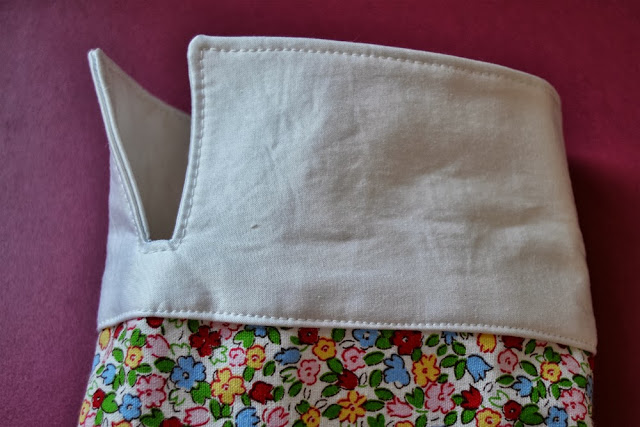 3. Topstitch!
4. And repeat on the other side of course… What do you think? Easy or difficult?