How is the Sew-Along going? You have been able to try your bodice now and we are now going to make the sleeves and set them in the armhole. This step is the same for A and B version, but I chose the 3/4 sleeve length for the tutorial. If you're making the short sleeve version, it's exactly the same.
MARK YOUR FABRIC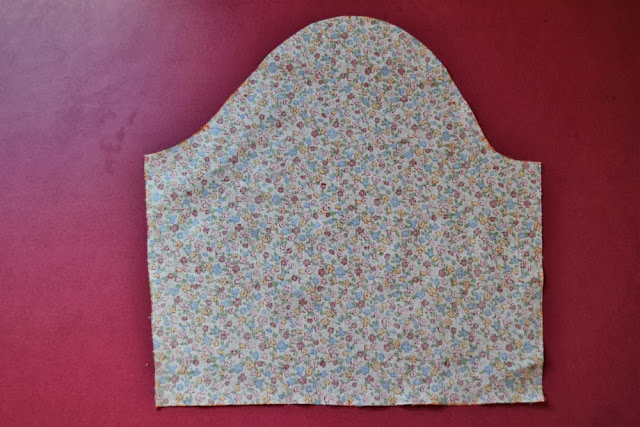 1.The first step is to make sure you have marked your fabric correctly. Take your sleeve piece and check that you have marked: the dots for easing, the top center, the two marks indicating the back and the one mark indicating the front. Those are important in order not to set the wrong sleeve in the wrong armhole!
SLEEVE SIDE SEAM
I thought it would be a good idea to show you a new technic at the same time so I made French Seams on the sleeve side seam. I love this technic as it's so clean and professional (and so easy!). Do you use it?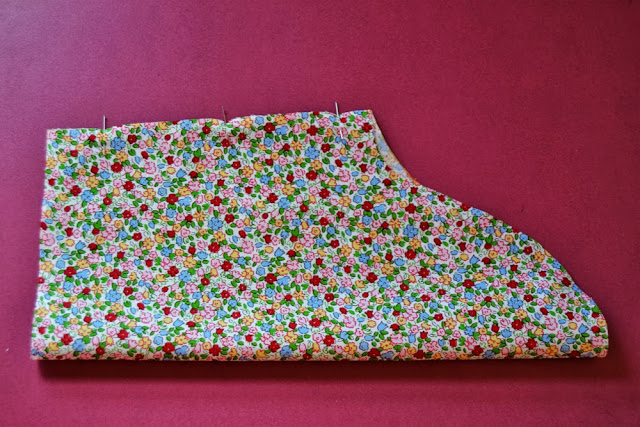 1.With WRONG sides together, pin the sleeve sides.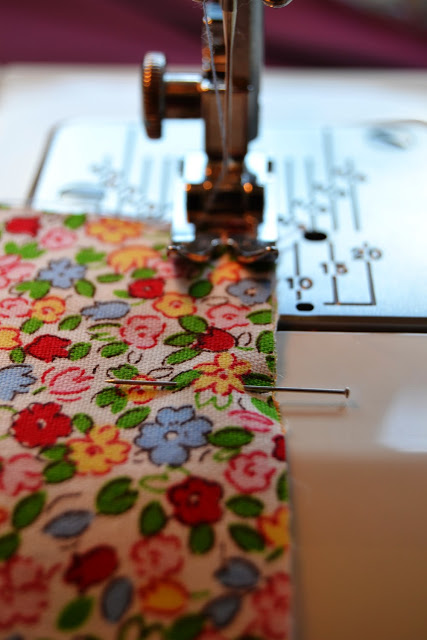 2.Stitch at 0,6 cm (about 1/4″) from the border. To help you, this is usually the width of your regular foot. What I do is just align my presser foot to the edge of my fabric like on the picture and stitch maintaining my presser foot on the edge.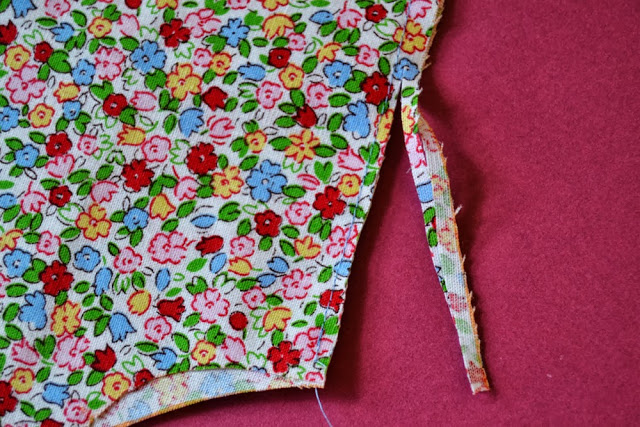 3.Trim your seam allowances very close to the stitching line. Press the seam on one side, it's not important which one.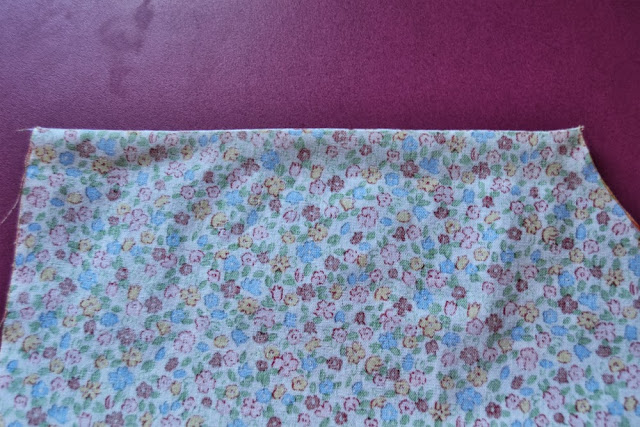 4.Turn over, with wrong sides out and press the seam flat.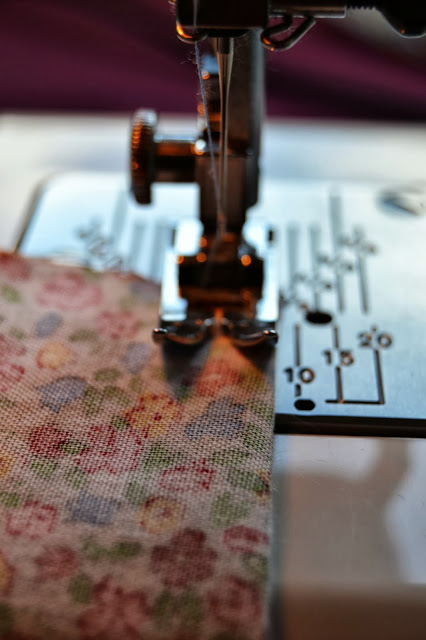 5.Stitch the side seam again at 0,6 cm (1/4″) or the presser foot width. You will be enclosing the seam allowances, creating a clean finition. Press the seam to one side.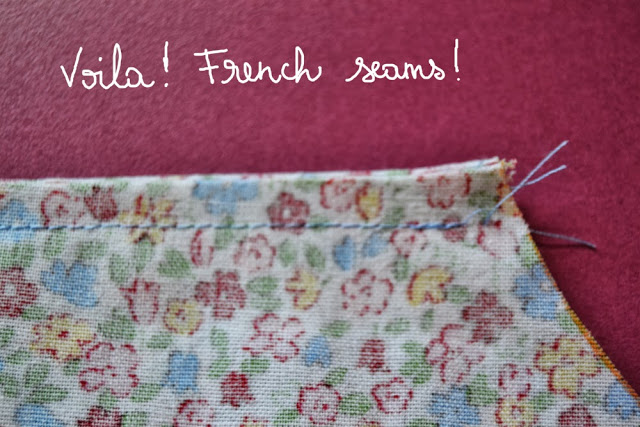 SET THE SLEEVE IN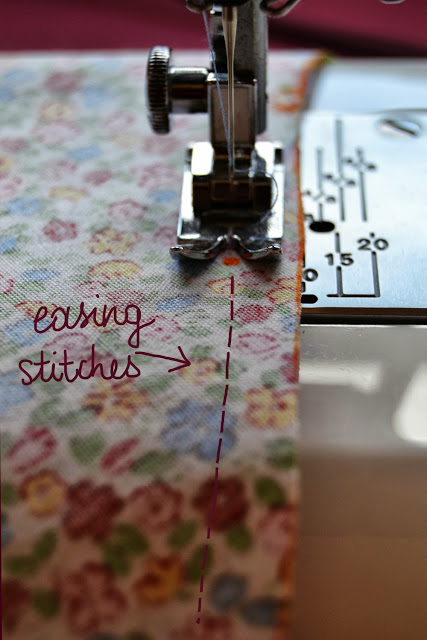 1.With a long basting stitch, ease the sleeve head from one dot to the other.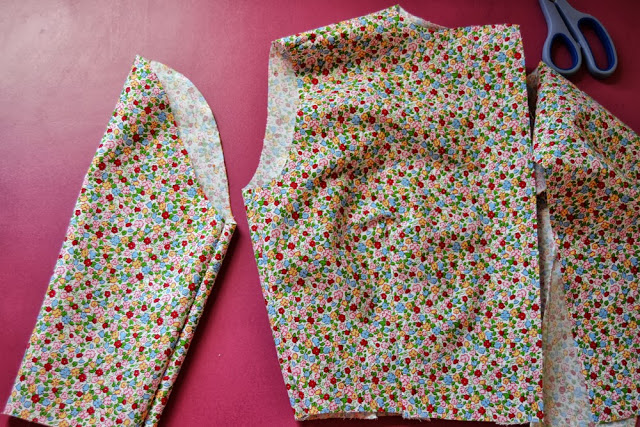 2.Match the markings (center, front and back) from the sleeve to the bodice.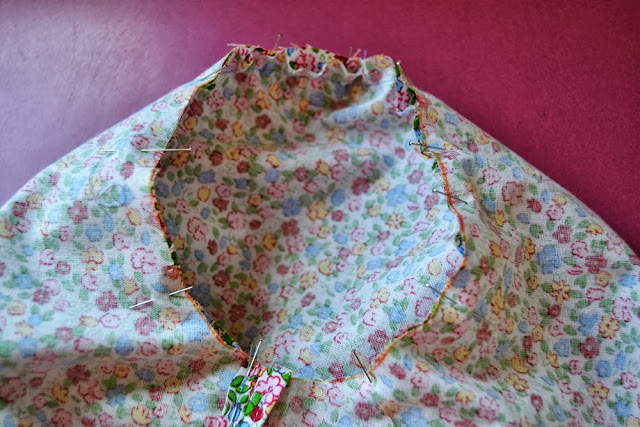 3.When they match, pin and ease the fabric excess of the sleeve head with the basting bobin thread, making sure there is no pleats. When it fits perfectly, pin everything (don't be afraid to over-pin!).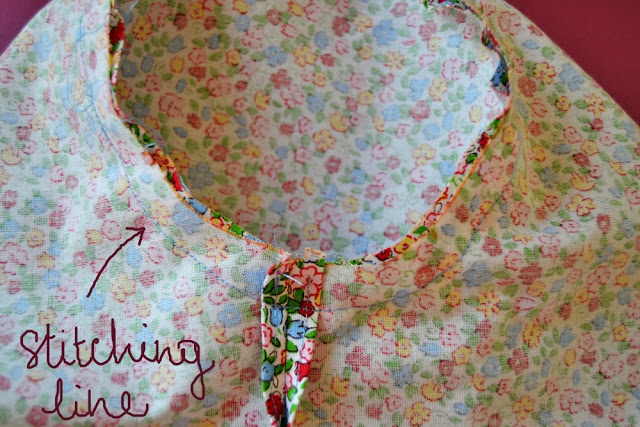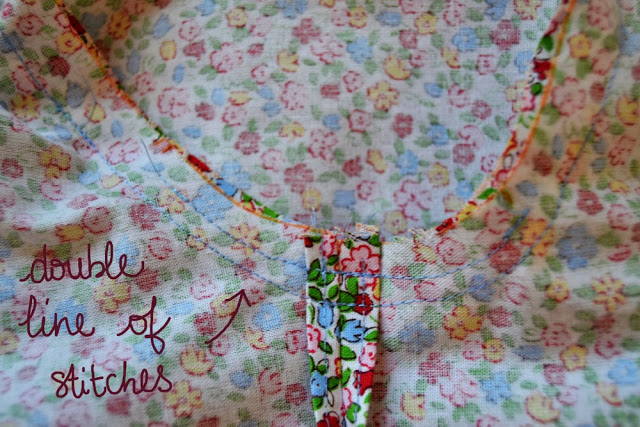 4.Stitch around the armhole. Make sure there are no pleats at the sleeve head.
5.Stitch another row of stitches between the first line and the edge from the front marking to the back marking. This secong row add strength to the armhole. Trim and finish your seam allowances as prefered (I binded mines with bias binding). Repeat all the steps for the other sleeve.
That's it for today! If you are making the short sleeve version, you just to hem your sleeves and you're done! For the cuffs, let's continue on Monday. Have a great week end!
And if you missed one step,
here
they are.