Hello,
I am one day late for this post, sorry… I am working on the new pattern and got carried away.
But we still have to finish our Camí dress so let's get to it.
You'll need to hem your skirt.
Press and you're ready to go!
HEMMING THE SKIRT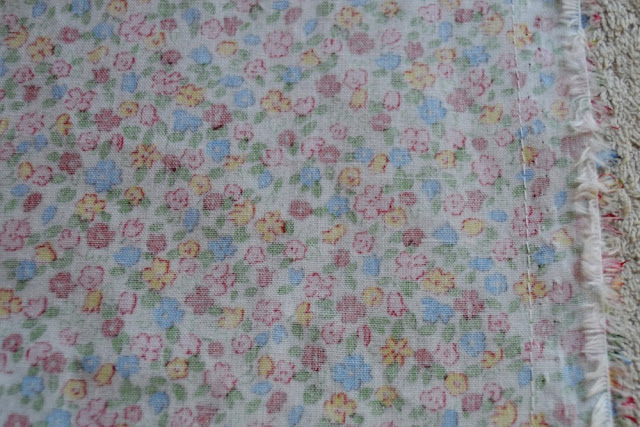 1.Because my fabric is busy and medium-weight, I'll machine stitch the hem. You might prefer to use a blind hem stitch or hand-stitch the hem if you don't want your hem to show.
First, baste a row of stitches 2 cm (6/8″) from the bottom edge.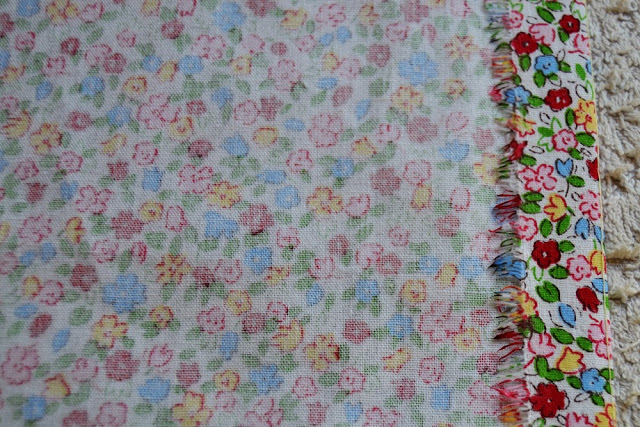 2.Press the fabric with the basting line going inside.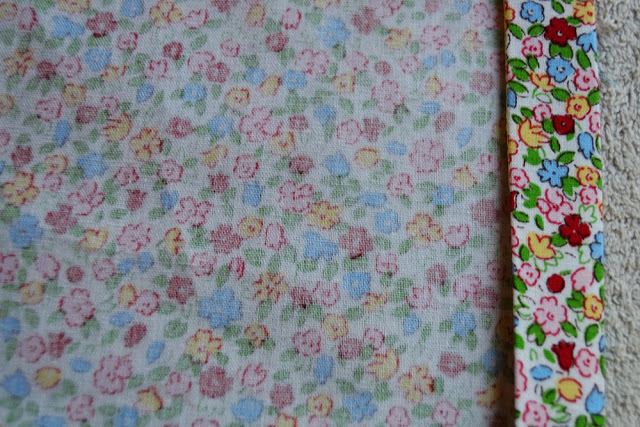 3.Using the first fold as a guide, fold over again and press. Stitch at 2 cm (6/8″) from the border (if you have an edgestitching foot, now is the moment to use it to get a really straight sticthing line!). If you want to go back to previous step, all the Sew-Along post are
here
.
THE END!
I'll show you my finished dress tomorrow.
Now it's also time for you to take pictures of your Camí dress so we can all see your beautiful creations!
So get to your sewing machine and send me a picture with a link to your blog post (if you have one) by email (paulineyalice @ gmail . com) or post it on the
flickr page
.
And to get it even more exiting, I'll be drawing one of you for a special prize. Submit your Camí dress and you'll have a chance to win the new pauline alice pattern (coming out in November). You have until Thursday 24th of October to send your picture.
Have a great week!