Thanks do much for your lovely comments about the new pattern,
the Quart coat
! I can't wait to see your versions…
But for today, let's see the Quart coats of some amazing testers. Ladies and gentlemen, please welcome: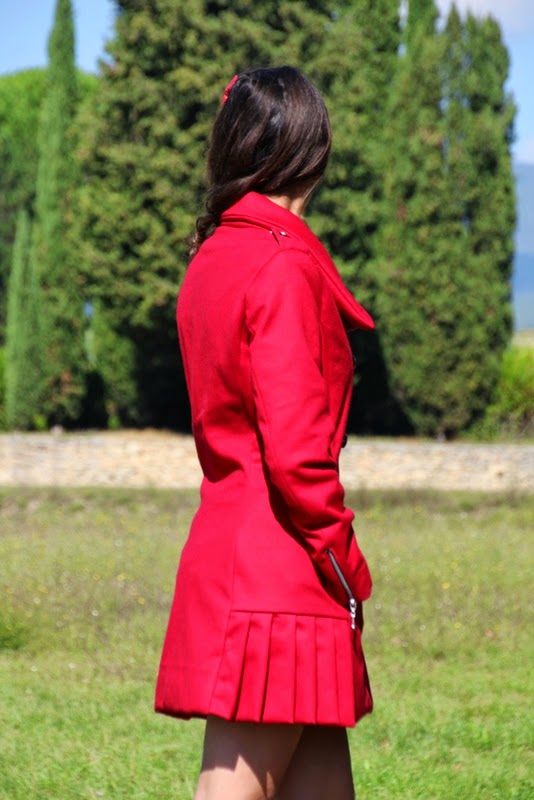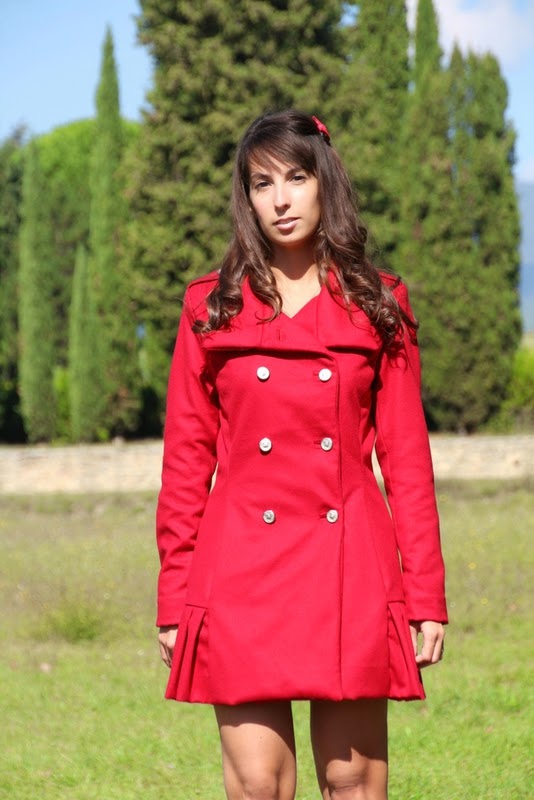 Sandra's beautiful red Quart looks very festive! This is such a great way to brighten a grey Winter.
Read about it (in French) on her blog.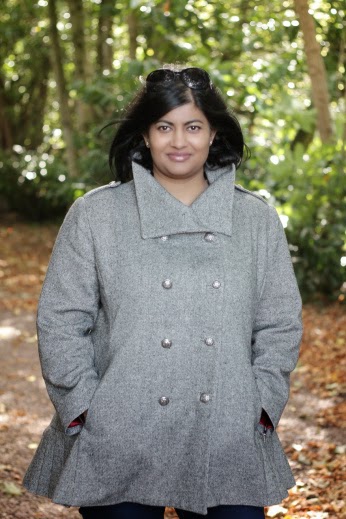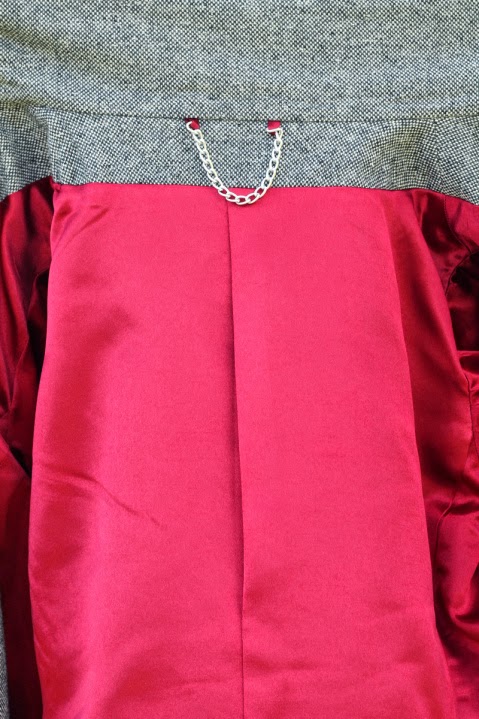 I absolutely love Manju's style and her sewing realisations are always so well executed. I am so happy to have her as a tester. Look at that beautiful tweed Quart coat and her bright lining! See more details at
SewManju
!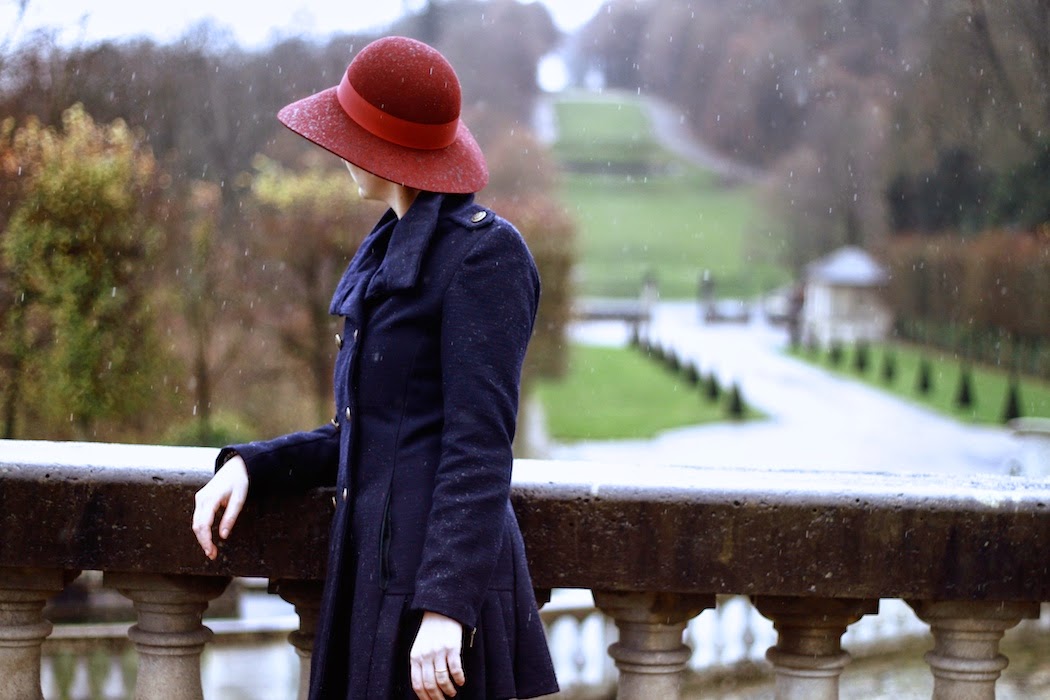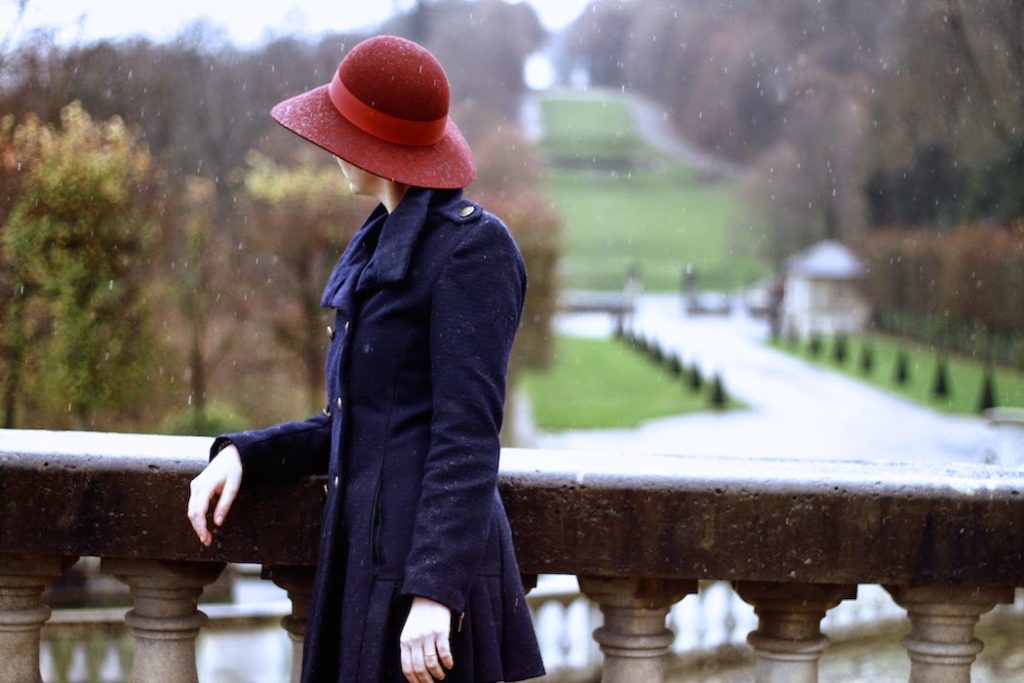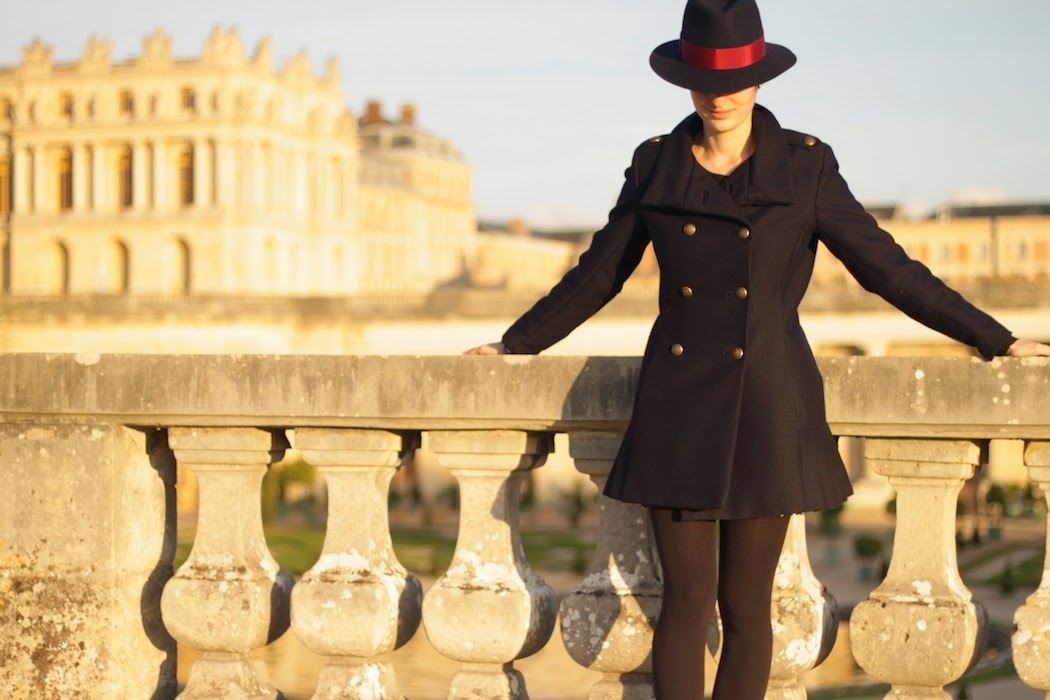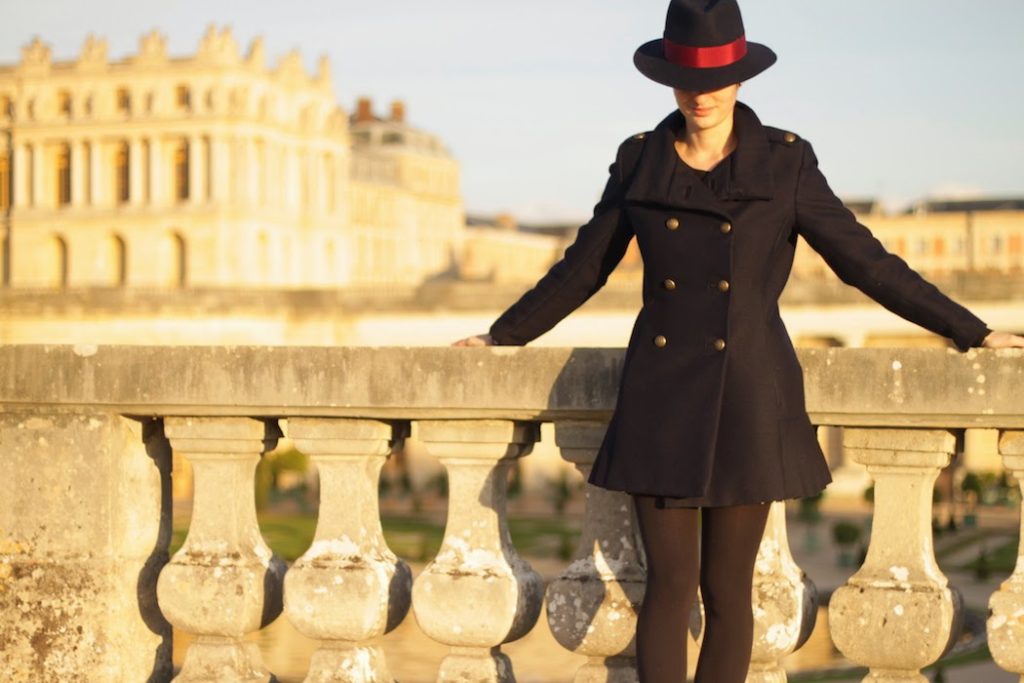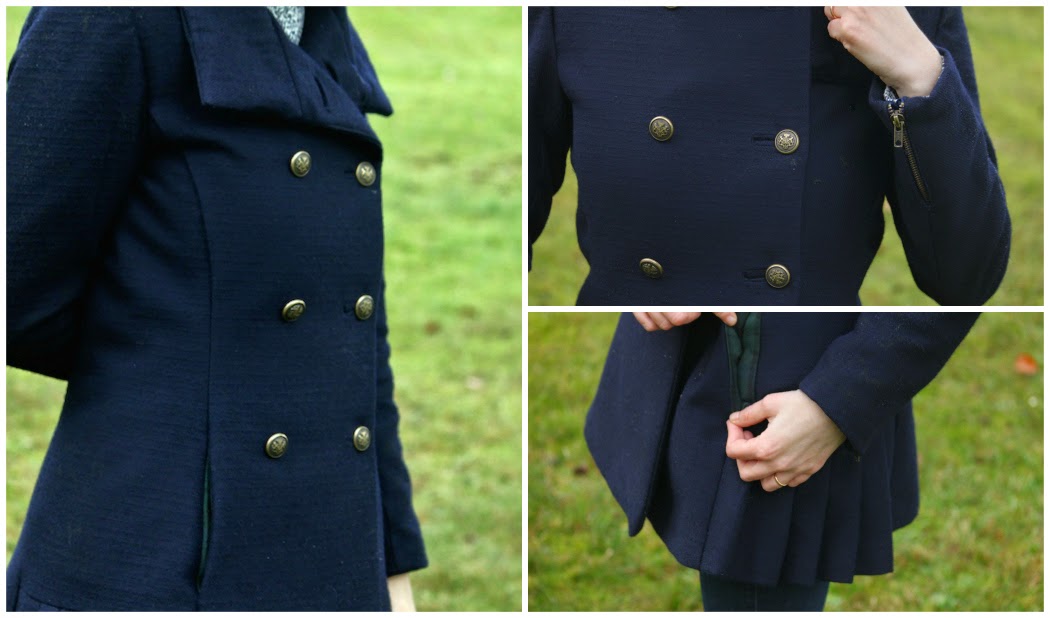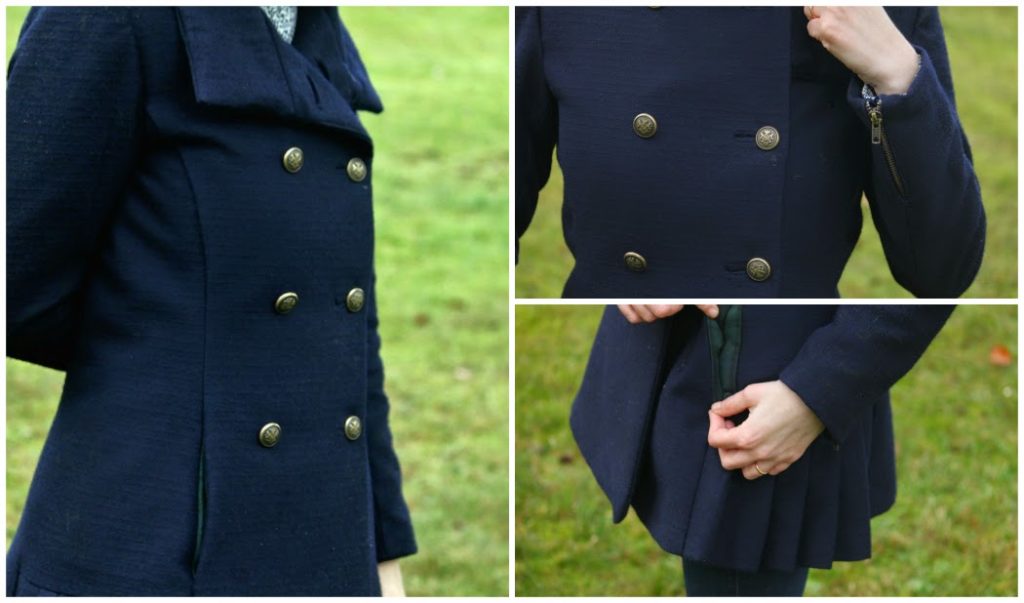 Once again, Annie's pictures are divine, I should definitely ask her to model the patterns for me ;-). Such an amazing classic style and gorgeous coat. Read about her Quart coat (again in French) at her
blog
.
Have a wonderful end of the week!